As a business owner, anything that disrupts your daily operations can put a dent in your bottom line. Commercial Property Insurance can help smooth the way and recover from the damage or loss of company property.
With Slawsby Insurance, you can protect the physical assets of your business and benefit from the expertise of our risk assessment specialists to reduce premiums costs.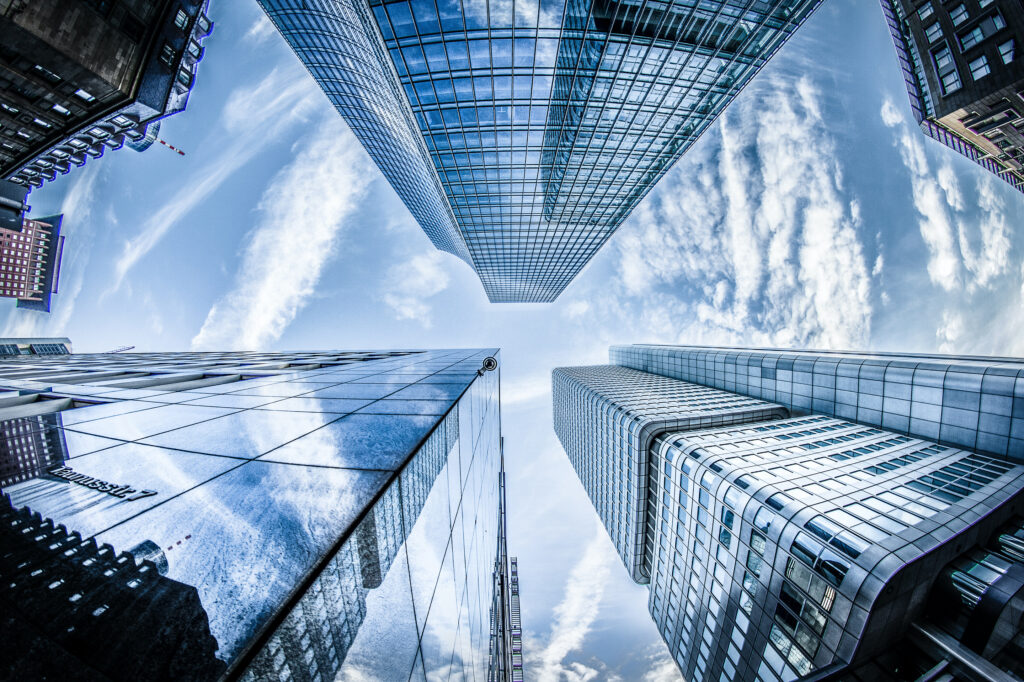 What is Business Property Insurance?
Whether a small business owner or the head of a large company, you'll rest easier knowing that your business personal property is covered in the event of:
Natural disasters such as storm, hail, tornado or wind

Other calamities such as theft, vandalism or damage caused by vehicles or airplanes.
Commercial property insurance covers the costs to repair, restore or rebuild the tangible assets on your New Hampshire premises:
Buildings that you own or lease, some lease agreements require building coverage from tenants

Personal Business Property

Office equipment including computers

Furnishings

Manufacturing and production equipment and tools

Supplies, inventory, and product

Outdoor items such as signage and fencing.
How can you reduce your Commercial Property Insurance cost?
Several factors contribute to the cost of your business property insurance:
Your Location

Your Type of Industry

Your Risk Assessment
Along with factors that stem from the type of policy your choose:
Replacement Value versus Actual Cash Value
If your policy covers the replacement value for your physical assets, the restoration amount does not include depreciation, and replaces your property with new of like kind and quality. If the actual cash value is used for the calculation, the restoration amount uses the depreciated value. 
Combining Policies
Commercial property insurance can be paired with Business Income Insurance to cover loss of income during business interruption, or it can be part of a Business Owner's Policy (BOP) that also includes General Liability Insurance which often provides a lower rate.
By examining your policy and talking with one of our commercial insurance specialists, you may be able to reduce your insurance premium and still maintain an appropriate amount of business property damage insurance.
Choose Slawsby For All Your Commercial Insurance Needs
Risk Assessment Specialists
We can help you assess your business operations and identify steps to reduce your risk of damage or loss to your  company. Our licensed insurance agents can walk you through the process of determining just the right amount of coverage for your commercial enterprise.

Comparison Shopping
Our commercial insurance specialists shop around for you. We compare insurance providers to find the most cost-effective coverage for your business. In addition to Merrimack, our office headquarters, we also serve all of New Hampshire and many other states.
Contact Us to get a competitive commercial property insurance quote by talking with one of our trusted agents today.