Risks are common across the electronics industry no matter what products you manufacture, assemble, or market. Electronic manufacturers are also at risk from threats to property and records, common to all industries. Here at Slawsby Insurance, we handle both these specialized and general risks for electronic manufacturers.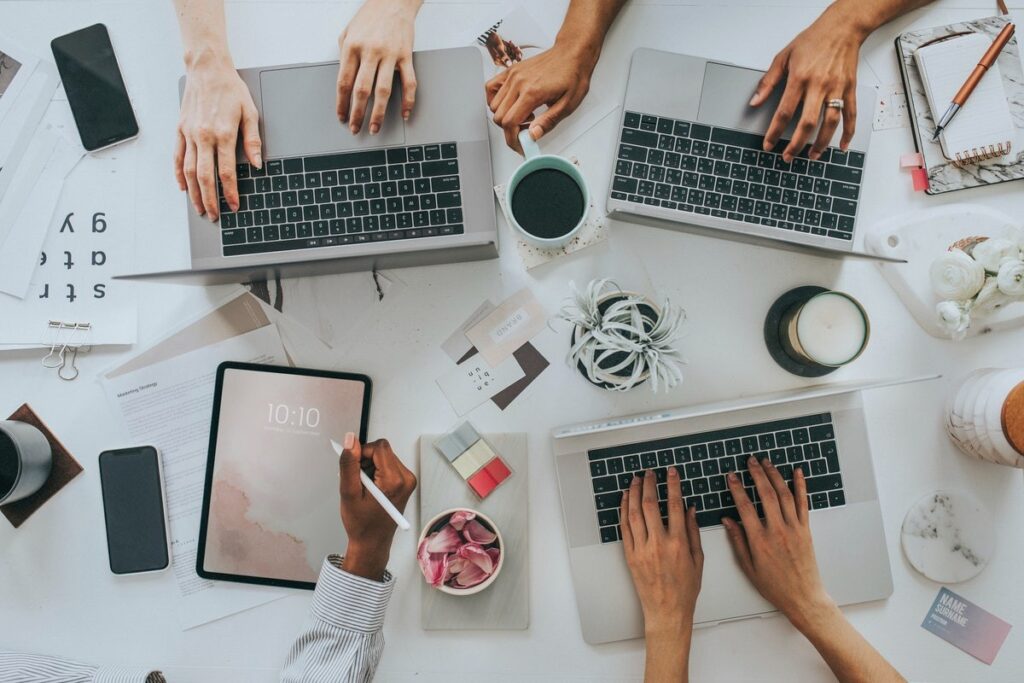 Which type of New Hampshire technology firms does Electronics Industry Insurance cover?
We provide specialized insurance for smart manufacturing and high-tech business in New England including:
Semiconductor industry

Circuit board manufacturers

Contract manufacturers for high-tech enterprises

Electronic and electromechanical assembly firms

Computer assembly and manufacturers

Telecommunication equipment companies
Contact Us to find out if your business can be better protected with Electronics Industry Insurance from Slawsby.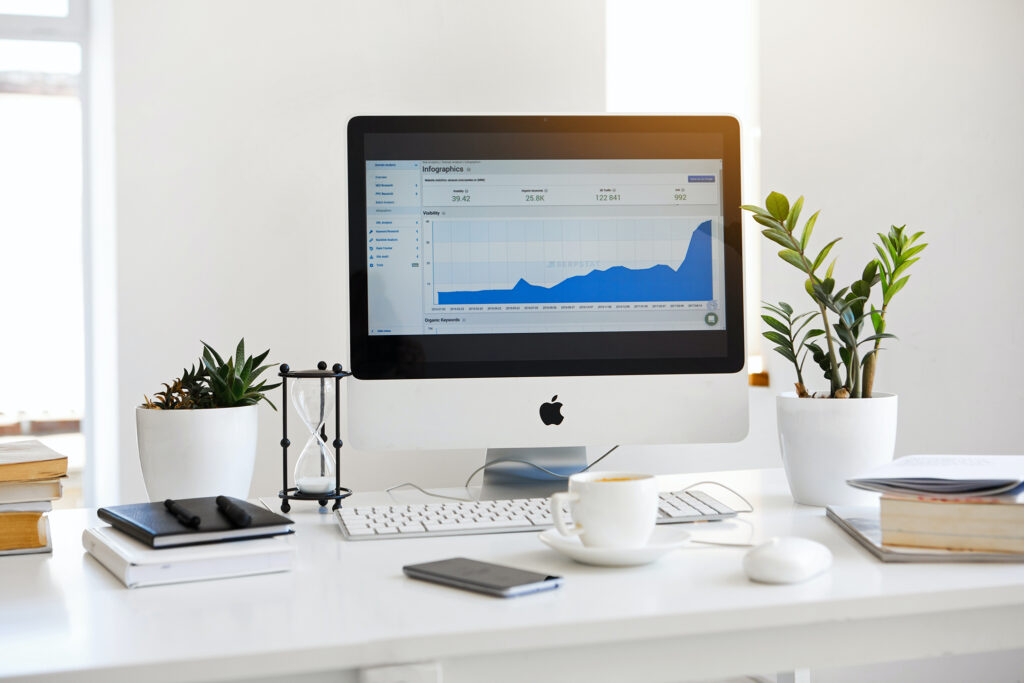 What does Electronics Industry Insurance cover?
Our Electronics Industry insurance offers coverage both specific to the tech industry along with general business insurance for small, mid-size and large firms.
Typical Commercial Insurance
Commercial General Liability

—helps protect you from suits arising from bodily injury, personal injury, advertising injury and property damage by offering legal defense costs if needed.

Products Liability

—If it is alleged that your products have caused damage or injury, the legal costs, and damages can escalate quickly—don't be taken unawares, talk to a licensed Minuteman insurance agent today.  

Business Property Insurance

—protect your personal business property from losses and damages with commercial property insurance.

Business Income

—as a product-based business, damage to property can have a devastating effect on income for electronics companies. You're protected for income lost due to property damage with business interruption coverage.
Specific commercial insurance that can be tailored to your NH organization.
Directors & Officers Insurance

—offers protection for corporate executives and their personal assets, and it can be extended beyond the senior management team.

Cyber Liabilit

y—you rely on your IT system, don't let cyber attacks affect your bottom line.

Equipment Breakdown

—when your manufacturing or processing equipment is down—everything stops and the results can be costly. Be prepared with mechanical breakdown insurance.
Choose Slawsby for Your Business Insurance
Work with Local Firms with Deep Expertise
Our agents have a great understanding of the issues facing electronics companies. We work to learn your business risks and serve the New Hampshire area as well as many other states.
Get Cost-EFFECTIVE Coverage
We will scour the market and leverage our existing relationships to secure you the most economical insurance rates with the most coverage.
Our Claims Specialists Are On Your Side
Our designated claims handlers have deep expertise and work skillfully to produce the desired results and rapid outcomes. If a claim is rejected, we are on your side and not the insurers.
Talk to us about electronics industry coverage—Contact Us Today.