We understand that the logging industry is an exciting and rewarding career choice, and that it is also one of the most dangerous industries in the U.S. From supplying industry needs for paper and wood to fire prevention, your job in the logging industry is valued and needed. To protect yourself, your business and your employees, getting loggers insurance is a must.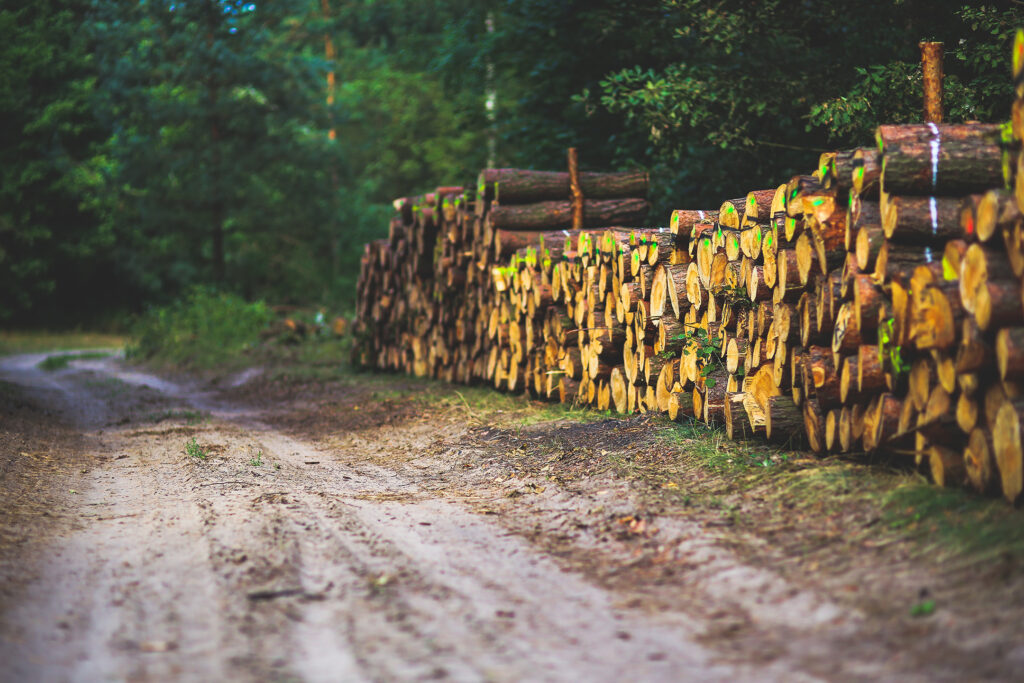 Why do you need loggers insurance?
Loggers insurance is crucial to keeping your business running in the face of accidents and machine failure. As a multi-billion dollar industry in the New England area, it makes sense that this career choice is enticing. Make the decision even easier for you or your business and employees, by getting the insurance coverage you need.
Get the assurance that someone is there on your side if anything goes wrong by working with us at Slawsby. We want to help you safely thrive in your career choice without having to worry about what you'd do if something goes wrong.
What does loggers insurance cover?
At Slawsby, you can custom choose the right insurance plan for your situation. Whether you are running machines like feller bunchers, grapple skidders, forwarders, harvesters, delimbers and more, or you are on the ground working, we will craft a plan for you and your needs. From equipment coverage and liability insurance to life insurance and workers' compensation, we have you covered. Below are just a few of the selections to choose from when designing your perfect plan.
If you have employees, you might be interested in policies such as:
Why choose Slawsby for your logging insurance?
With over 85 years of experience, Slawsby provides quality, dedicated customer service, licensed agents, annual audits and more. Provide yourself with the peace of mind you deserve by selecting Slawsby Insurance as your go-to insurance company. Don't settle for less… Get the best business insurance in the New England area.