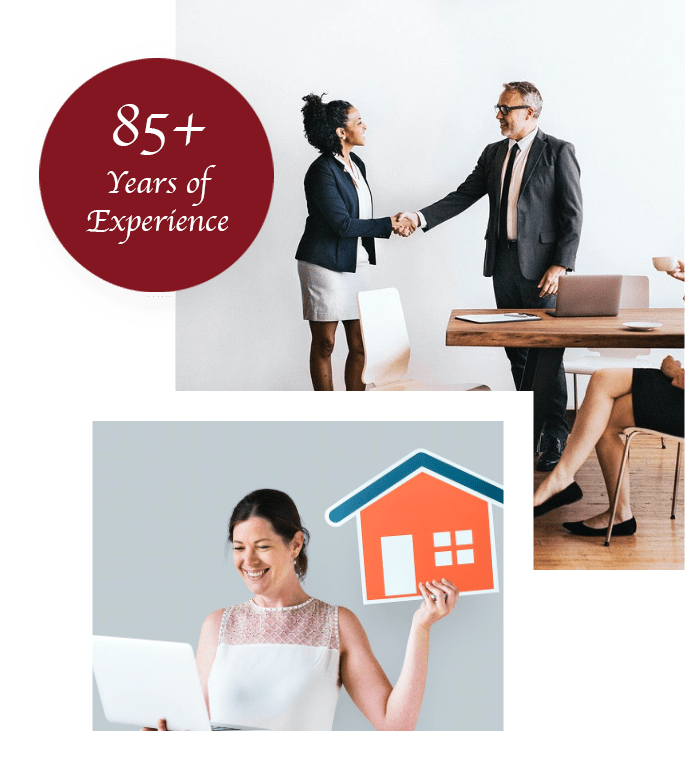 Providing Expert Advice &
Quality Service is Our Mission
We excel at finding highly tailored solutions that offer the most appropriate coverage at the most competitive rates.
Slawsby Insurance Agency is an independent insurance brokerage agency that carries some of the best coverage options in New England. We represent more than 20 top local & national insurance carriers giving us the freedom to obtain the best coverage for you, your business and your family.
We are in the business of protecting your future
Slawsby Insurance Agency is a leading provider of personal & business insurance solutions. We always deliver what we promise: honest value, fast service, and a fierce loyalty to those we are privileged to protect.
Don't hesitate. CONTACT US today and explore all your options.
85+ Years of Excellence in the Insurance Industry
We can always get you the best possible premiums based on your business, personal & lifestyle needs.