What is Product Liability Insurance?
Although a commercial general liability policy can shield your business from some damage claims, product liability insurance is specific to products that you:
Manufacture

Handle

Dispose of

Distribute

Sell
This insurance covers claims resulting from bodily injury or property damage due to product defects and insufficient warning labels or instructions on the product.  Product liability coverage may be written on a worldwide basis.  Coverage is included for claims or suits alleging liability for bodily injury or property damage.
Who needs Product Liability coverage?
All manufacturers and sellers in a product's distribution chain can potentially be subject to claims or lawsuits:
Developers

Manufacturers, including part and component producers

Wholesalers

Distributors

Sellers
As a seller, you might be covered with vendors' coverage from an endorsement via the manufacturer's liability policy—but don't wait until you go to court to find out. Talk with your insurance agent today and protect yourself from an expensive lawsuit.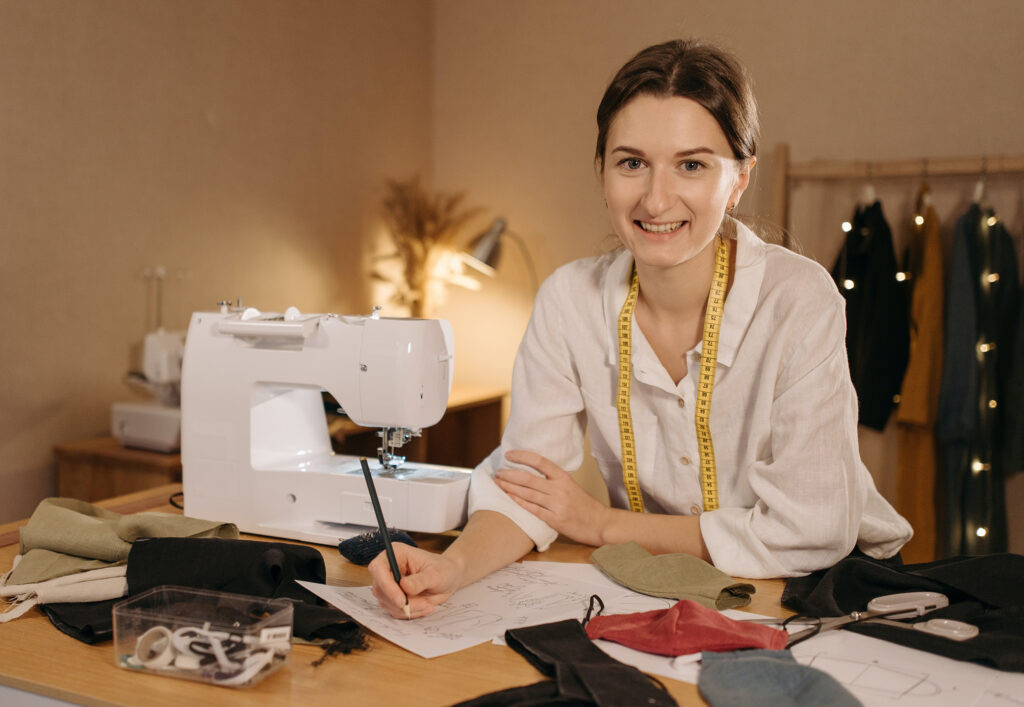 Which products are covered by Product Liability Insurance?
If it's a product, it can be covered. The list below is by no means complete, but here's a brief list of just a few of the product categories that can be insured:
vehicles, appliances, electronics

beauty and health products

sports equipment

tools

clothing and shoes

toys

furniture

food and beverages

and even pet food stationery supplies, and handmade products
Today most jurisdictions use strict liability to assess manufacturer's and supplier's liability. This means that even if your business was not at fault or negligent, your company could still be held liable for damages to the user or bystanders.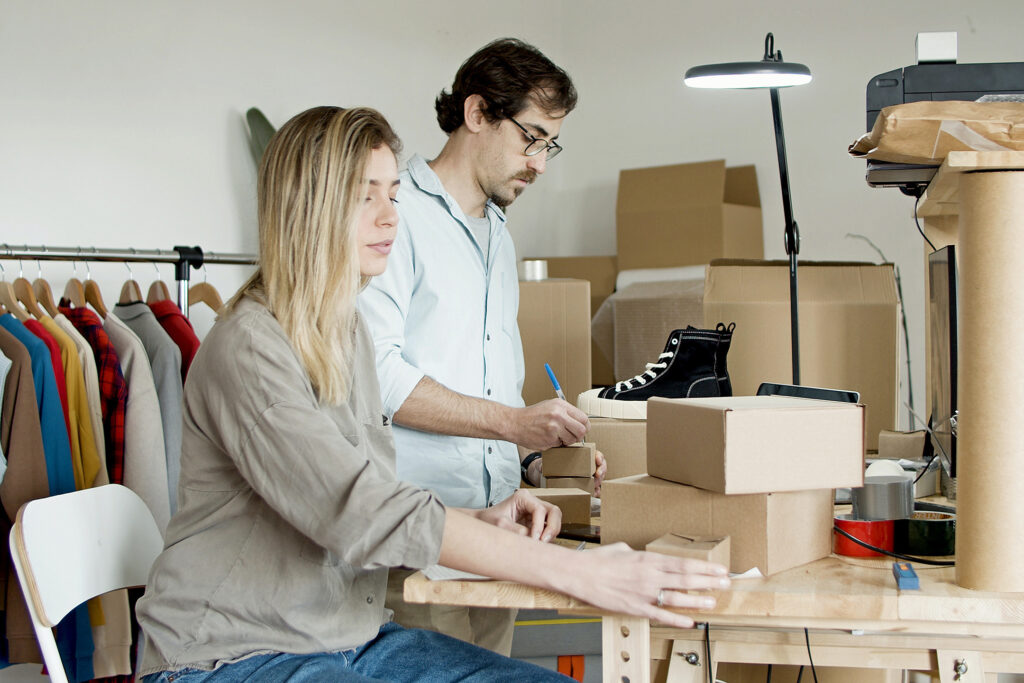 What if my regular insurance provider won't cover my product?
Some standard insurance carriers won't cover potentially hazardous products such as guns or pharmaceuticals. At Minuteman, we have access to a number of surplus carriers who do provide product liability coverage for those products that are more difficult to insure.
How does Product Liability Insurance protect your business assets?
Coverage includes claims or suits regarding a seller's or manufacturer's liability for bodily injury or property damage. Compensatory damage in a bodily injury award or settlement may include payment for loss of income, medical expenses, and punitive damages.
Without the correct insurance, you could be responsible for paying out a significant amount of money—some businesses can't afford to remain in business and pay costly claims or suits. Protect your New Hampshire business with proper coverage.
We're always here to give you Peace of Mind...
How much will Product Liability Insurance cost?
Similar to any insurance you purchase, the cost of commercial products liability insurance varies on a number of factors:
What the product is

How many products are expected to be sold

Who the consumer is and what the product is used for

The life of the product

The type of risk associated with the product
The best way to get a competitive quote is to talk with a Slawsby agent. With an in-depth analysis of your products' risk factors, you'll be protected from expensive claims and exorbitant lawsuits.
Why choose Slawsby for your commercial business insurance needs?
We help assess your risk, so you have just the right amount of coverage, tailored to your New Hampshire business.
At Slawsby Insurance, we compare numerous insurance providers' policies to find the most cost-effective coverage for the goods you manufacture, distribute, dispose of or sell.

Our knowledgeable, licensed agents re-assess your policies each year, to get you the best product liability coverage for your business.
In addition to Merrimack, our office headquarters, we also serve all of New Hampshire and many other states.
Obtain a competitive liability insurance quote by talking with one of our friendly and experienced commercial insurance specialists today.