So you know that you're covered, no matter what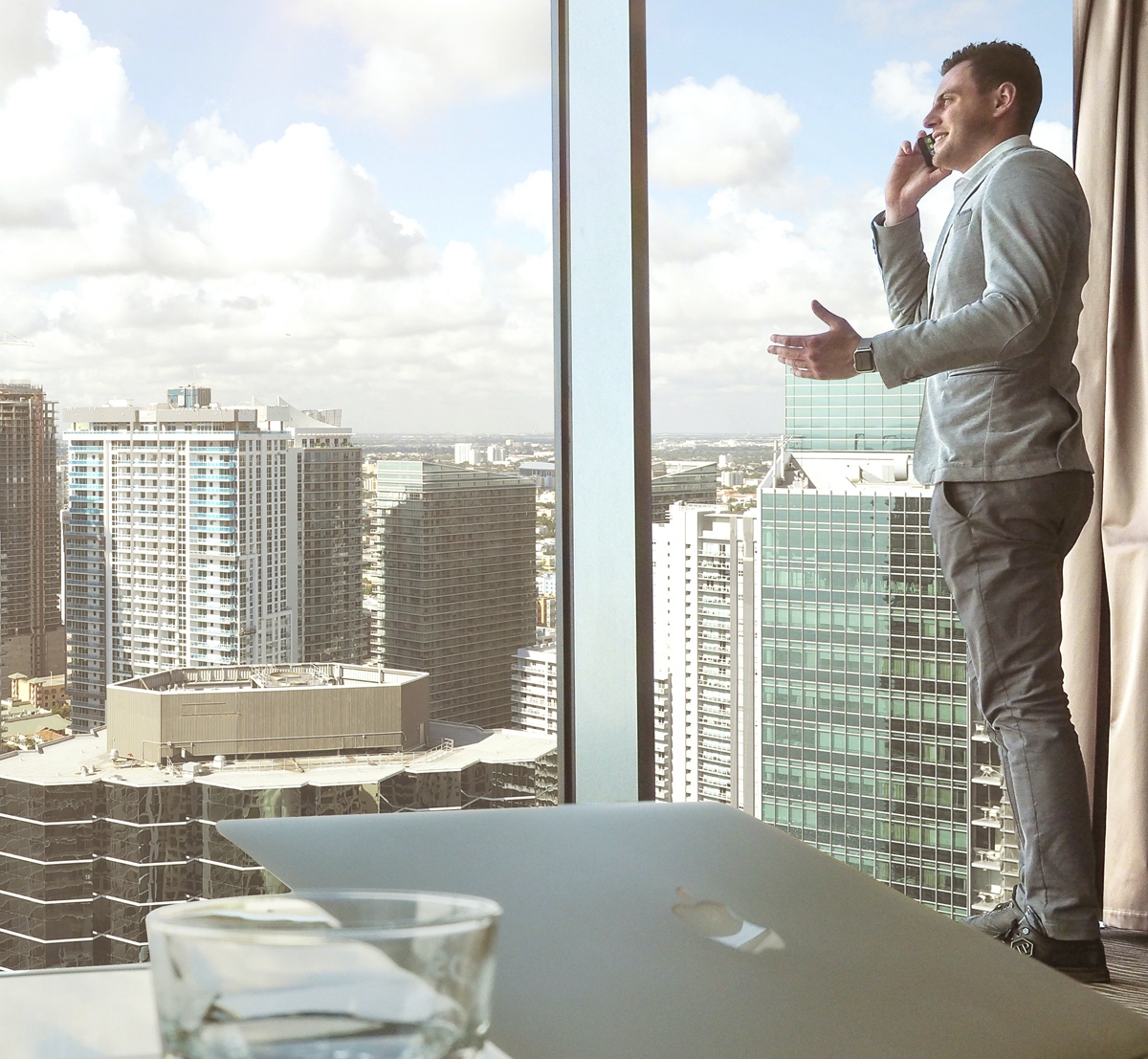 Get the Best Coverage Available for Less with
Slawsby Insurance
Umbrella Insurance spans policies and provides an additional layer of protection in the form of extra liability insurance. Regular policies protect against specifics, but umbrella insurance protects against the worst of accidents or major lawsuits in these litigation-happy times. Slawsby's Umbrella Insurance is perfect for high net worth individuals and families or those with busy lives with unusual risks, keeping your assets even more secure.
Call us to get a Quote 24/7
Ready to compare quotes and save?
Get Your Insurance
Right Away
We're always here to give you Peace of Mind...
What does our umbrella insurance cover?
Sometimes in life, the worse does happen. While policies protect against this, for many successful people the upper limits of coverage are not enough. Umbrella Insurance can extend across policies such as home, auto, and boat insurance. When a claim exceeds the upper liability limits of the underlying policies, Umbrella Insurance kicks in.
Umbrella Insurance also provides coverage in the event of circumstances that slip through the cracks of other policies. This can include libel and slander claims, the consequences of false arrest, and coverage for rental units depending upon the carrier.
What kind of circumstances requires Umbrella Insurance?
If you are facing a lawsuit of any kind, Umbrella Insurance can step up to cover legal and liability costs.
Key Benefits:
It extends additional liability limits when the underlying policies are depleted by the claims

It can provide additional protection against claims that aren't specifically covered in underlying policies
Umbrella insurance can be written in two forms:
A follow form excess policy which provides a limit of insurance which is excess over your primary policies.  For example, a 1 million excess liability policy over your homeowners liability limit of 500,000 provides 1.5 million in coverage according to the conditions and exclusions of the underlying policy
An umbrella form policy which can provide or restrict coverage for certain situations the primary policy does or does not cover.  For example, an umbrella policy may provide automobile liability coverage while driving in Mexico, where the automobile policy does not
We're here for you every step of the way...
Why choose Slawsby for your Umbrella Insurance coverage?
Work with Trusted, Local Insurance Advisors
Our brokers work with you to understand the limits of your current policy coverage and potential circumstances for risk. We will tailor a policy designed for you. 
Get Cost-Effective Coverage
Our licensed Umbrella Insurance professionals take a broad view of the market to find the best deals so you get better insurance rates.
Our Claims Specialists Will Support You
When faced with filing an Umbrella Insurance claim, the pressure is already piled on. Our calm and knowledgeable claims handlers will help you obtain your benefits as soon as possible—If a claim is initially rejected, we will work hard to overturn a poor decision on your behalf and support you at every step.
Contact Us for the extra protection for the worst of times, and get an Umbrella Insurance quote by talking with one of our fully trained, friendly, and knowledgeable agents today.