Auto Coverage That's Right for You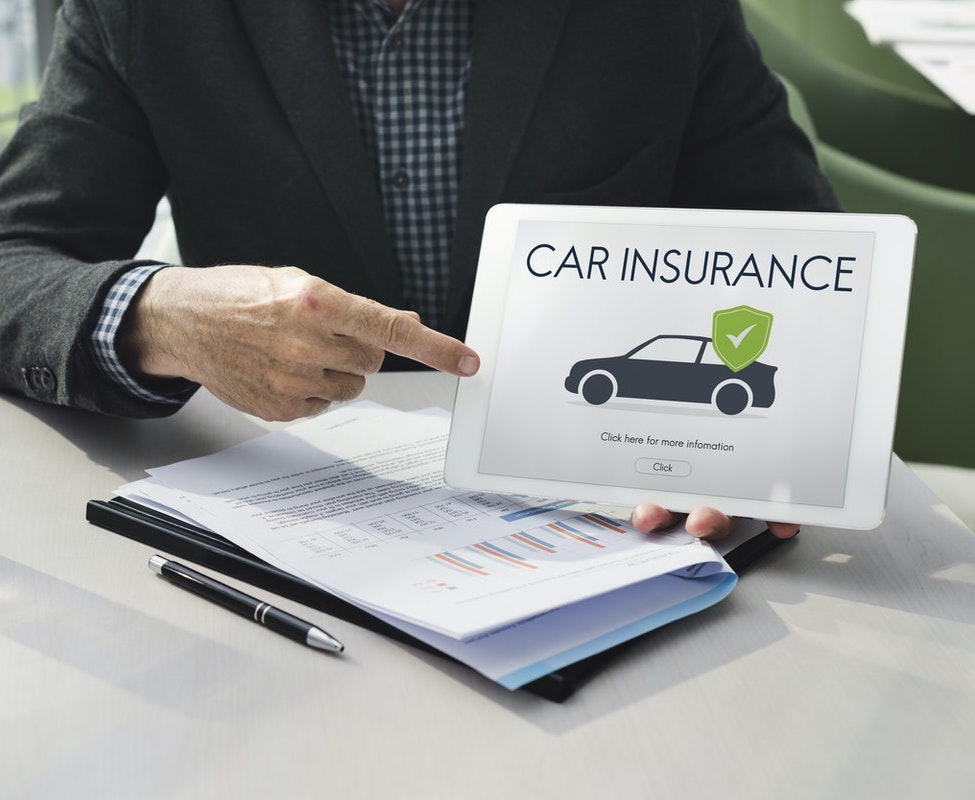 Get the Cheapest Insurance Quote with the
Slawsby Team
Getting auto insurance has never been easier. Get customized coverage, in language you can understand, at a competitive price. We've changed car insurance for the better, so you can worry less and live more.
Call Us & Get a Quote Today
Ready to compare quotes and save?
Get the Best Auto Insurance
Right Away
We're always here to give you Peace of Mind...
What does car insurance cover?
At Slawsby Insurance, our vehicle insurance specialists will pave your way to better coverage at lower costs. We cut through all the insurance jargon, complex policy limits, and coverage options to find you the best policy available.
Already have car insurance?
Switching is Easy
At Slawsby Insurance, our licensed insurance agents compare numerous auto insurance policies to find discounts on insurance for your auto, truck, van, motorcycle, recreational vehicles or boat.
We love to help you SAVE.
Looking for ways to reduce your car insurance premiums?
Check Out These Car
Insurance Discounts
Although car insurance minimum limits are dictated by New Hampshire state law, a variety of factors can influence your car insurance rates. Depending on what your coverage needs are, your insurance carrier may offer the following discounts:
Safe Driver Discount
If you have 3 or more years of safe driving, without any tickets and you haven't caused an accident, you could qualify for substantial savings on your vehicle insurance.
Vehicle Safety Feature Discount
Some insurance carriers offer lower auto insurance rates if your vehicle has safety features such as airbags or anti-theft devices like car alarms.
Multiple Vehicle Discounts
Insuring more than one vehicle with a carrier can provide a substantial discount on your New Hampshire auto insurance. Talk with one of our agents about the savings you could qualify for when insuring your more than one car, SUV or truck.
Good Student Discounts
If your high-school or college student is insured under your policy and they're on the honor roll, you might be able to benefit from a good student discount.
Why choose Slawsby for your New Hampshire vehicle insurance needs?
Rates to Help You Save Money
Our local New Hampshire agents compare insurance providers to find the most reasonably priced coverage for your vehicles. In addition to Merrimack, our licensed insurance agents also serve all areas of New Hampshire.
Reassessments
Your Slawsby Insurance Team reviews your policy each year, to find you the best auto insurance coverage at the best price specific to you.

Obtain a competitive car insurance quote by talking with one of our friendly and knowledgeable insurance specialists today.