Health Plans for You &
Your Employees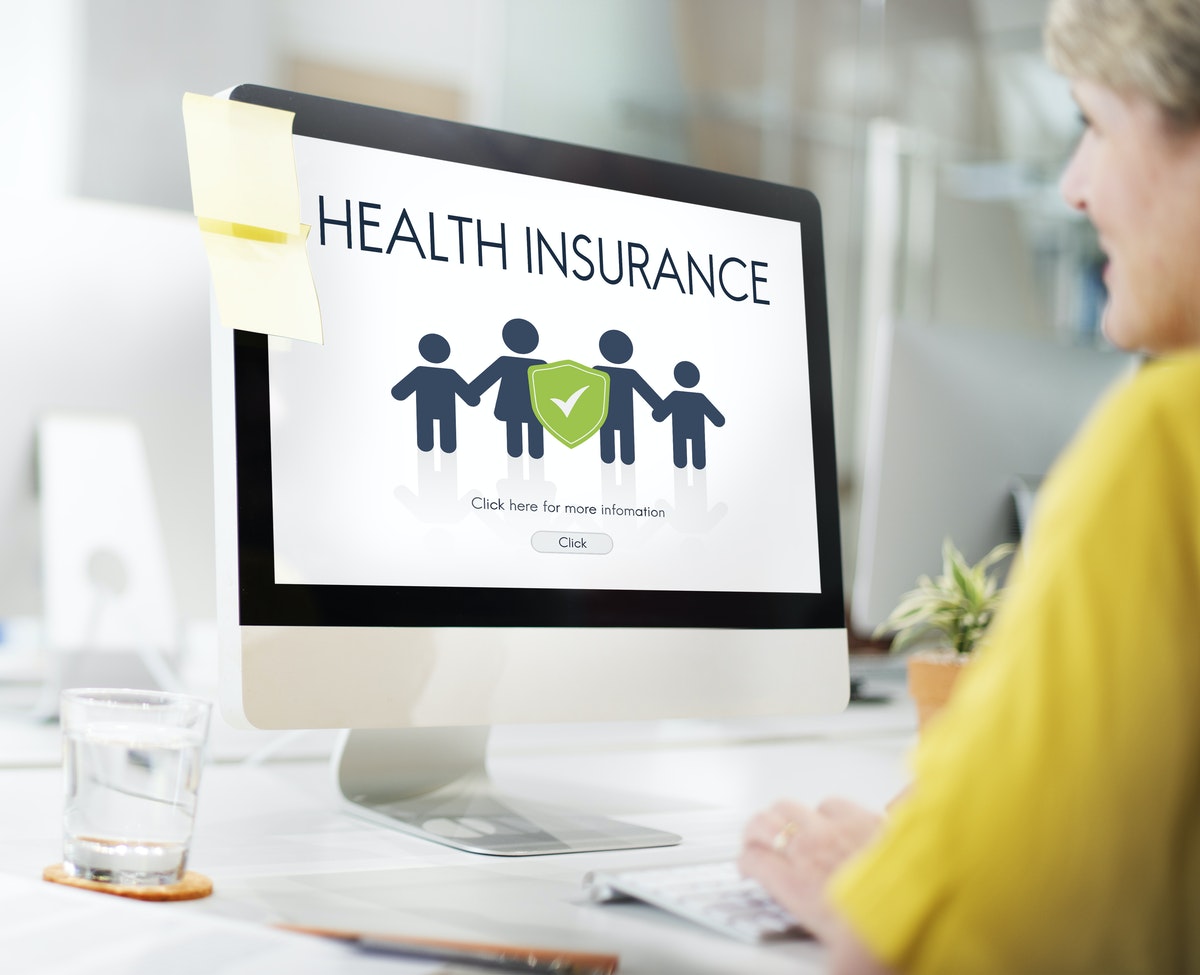 Get the Best Group Health Insurance with
Slawsby
We provide a range of group health insurance plans for businesses. We offer traditional group plans through major carriers such as Anthem and Harvard Pilgrim, and we specialize in self-funded plans for groups of 50 or more. Group health insurance has several options available:
Fully Insured Plans

Level-funding Plans

Self-funding Plans
Call Us & Get a Quote Today
Ready to compare quotes and save?
Get Your Group Health Insurance
Right Away
We're always here to give you Peace of Mind...
Why choose Slawsby for your company's
Group Health Insurance

needs?
Local Insurance Agents: Our trusted, licensed agents love helping companies across New England.
Customized Insurance Plans: Our professional team will scour the market for competitive Group Health Insurance quotes and plans that work best for you and your employees' needs.
Find out why customers have been trusting Slawsby Insurance for over 85 years. Talk with one of our knowledgeable and friendly agents today.
Fully Insured

Group Health
In a fully insured plan, the premium is paid monthly to the carrier based on the number of employees and dependents. All monies collected by the carrier remain with the carrier regardless of how much is paid out on claims for that particular group. In this program, the premium is collected by the insurance company, and about 90 days prior to the end of the plan year, a renewal is issued.
Level-Funded

Group Health
Under a level-funded plan, premiums are established based on a prototype plan, with several plan options. Premiums are paid monthly based on the number of employees and dependents.
The difference from this and a fully insured plan is that if you have favorable claims at the end of the plan year, you are reimbursed that money or can use that money toward your premium for the new plan year. If claims are not favorable, you will not be responsible for any additional money for that plan year. Claims information is available and programs will be embedded to assist you in managing your claims. In other words, you will know what type of services are being utilized if you need to make any plan adjustments come renewal time.
With a self-funded plan, you design your own plan to meet your needs and the needs of your employees. Plans will still need to follow the ERISA (Employee Retirement Income Security Act that also covers standards for private health plans) and ACA (Affordable Care Act) guidelines. You, with the assistance of a third party administrator (TPA), choose a stop loss deductible that best suits the size of your company. You purchase, with a minimal monthly premium, two contracts, a Specific and an Aggregate Contract.
Employers also pay an administrative fee to the TPA for processing claims. The employer will be responsible for claims, only up to the specific amount chosen on each individual, and claims will be paid as they are processed. With favorable claims, there is a potential for substantial savings. Since claims are funded as processed, there is a cash flow advantage. Employers will receive HIPAA-protected (Health Insurance Portability and Accountability Act) claims information every month. The Aggregate Contract will protect the employer on overall claims, capping claims at an annual guaranteed amount.
UPDATE... Beginning 07/01/2022:
Under the Transparency in Coverage Rule (TICR) – issued in 2020 by the U.S. Department of Health & Human Services, U.S. Department of Labor, and U.S. Department of the Treasury – Health Plans (which includes clients who sponsor employee benefit plans) and health insurance issuers must publish two separate Machine-Readable Files (MRFs). We are compliant with this provision of the TICR law.
A machine-readable file (MRF) is defined as "a digital representation of data or information in a file that can be imported or read by a computer system for further processing." The File Format must conform to a non-proprietary, open standard format, like JSON, XML or YAML, and be made available via HTTPS. The content of the files is formatted to technical standards in guidance published by the Centers for Medicare & Medicaid Services (CMS).
The final ruling requires each machine-readable file to use a non-proprietary, open format. All machine-readable files for the data we administer and maintain will through this website https://ultrabenefits-uat.sapphiremrfhub.com/. Employers should copy this link and post it to their public website to satisfy the ruling, and ensure they are in compliance.
Our vendor, Sapphire-Digital, will be creating these files for our customers.
Not sure which plan makes the most sense for you?