Group & Individual Long-term Disability Insurance
If you are unable to work to due accident, illness, or injury, the financial consequences can be devastating. While many employers will offer support for shorter-term conditions, the prospects with longer term conditions—lasting months or even years—can be bleak when obligations and lifestyle expectations need to be met. At Slawsby, we offer Long-term Disability Insurance to protect your income during long-term and chronic conditions.
How does Long-term Disability Insurance work?
If you are unable to work for a protracted period, Long-term Disability Insurance kicks in. Following a qualifying period, typically 2 or 3 months after the onset of your condition, the insurance will pay a proportion of your income. This is a percentage of what your income was at the time the disability started. Policies typically will pay this for up to 10 years, until the condition improves or until retirement age, whichever comes first.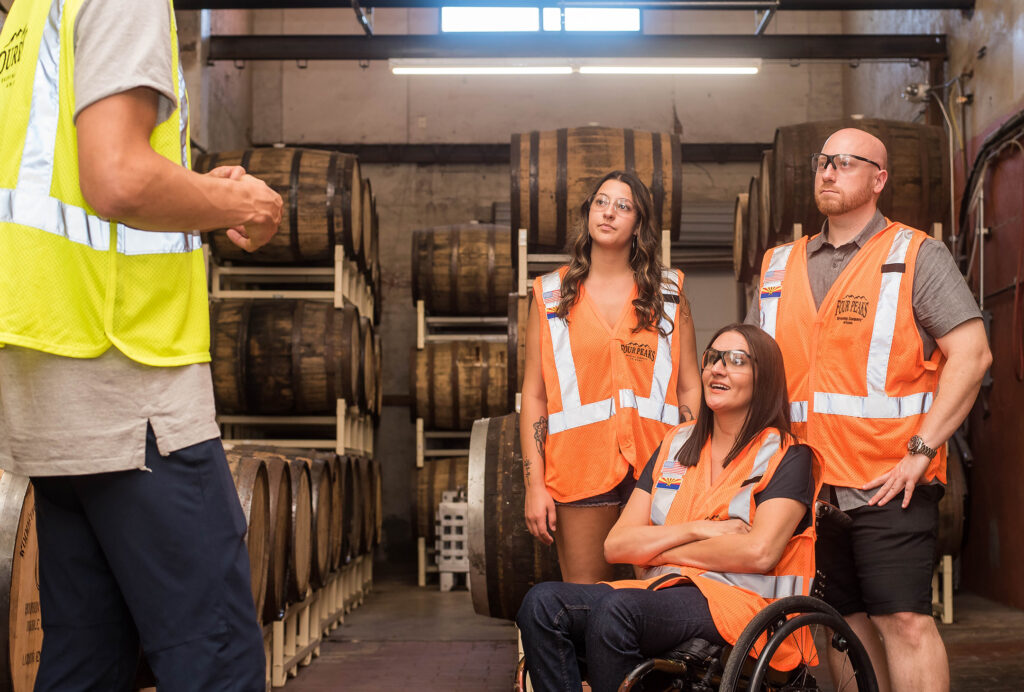 What are the other benefits of Long-term Disability Insurance?
Long-term and chronic conditions affect everyone differently, so we search out policies that come with a range of flexible benefits to assist in diverse circumstances.
Rehabilitative care & service costs to get you back on your feet and working

If the condition limits productivity but you are still able to work, coverage for lost income can kick in

If a terminal illness is diagnosed,  a 12-month benefit can be paid out in a lump sum
Choose Slawsby for All Your Disability Insurance Needs
Work with an Expert Team
Our team will tailor a policy just for you. We can work in any state in New England.
Get Competitive Rates & Great Service
We scour the market for the best deals, comparing multiple providers to secure economical policies with lower premiums.
Our Claims Specialists Are Always Here For You
With our great understanding of the area, our expert team will diligently prepare your claim to get a rapid pay-out. We have a great success rate, and if a decision goes against you, we come out fighting for you to overturn poor decisions.
Protect your lifestyle no matter your circumstances—Talk to us about Long-term Disability Insurance.