Whatever your business needs, we've got the solution.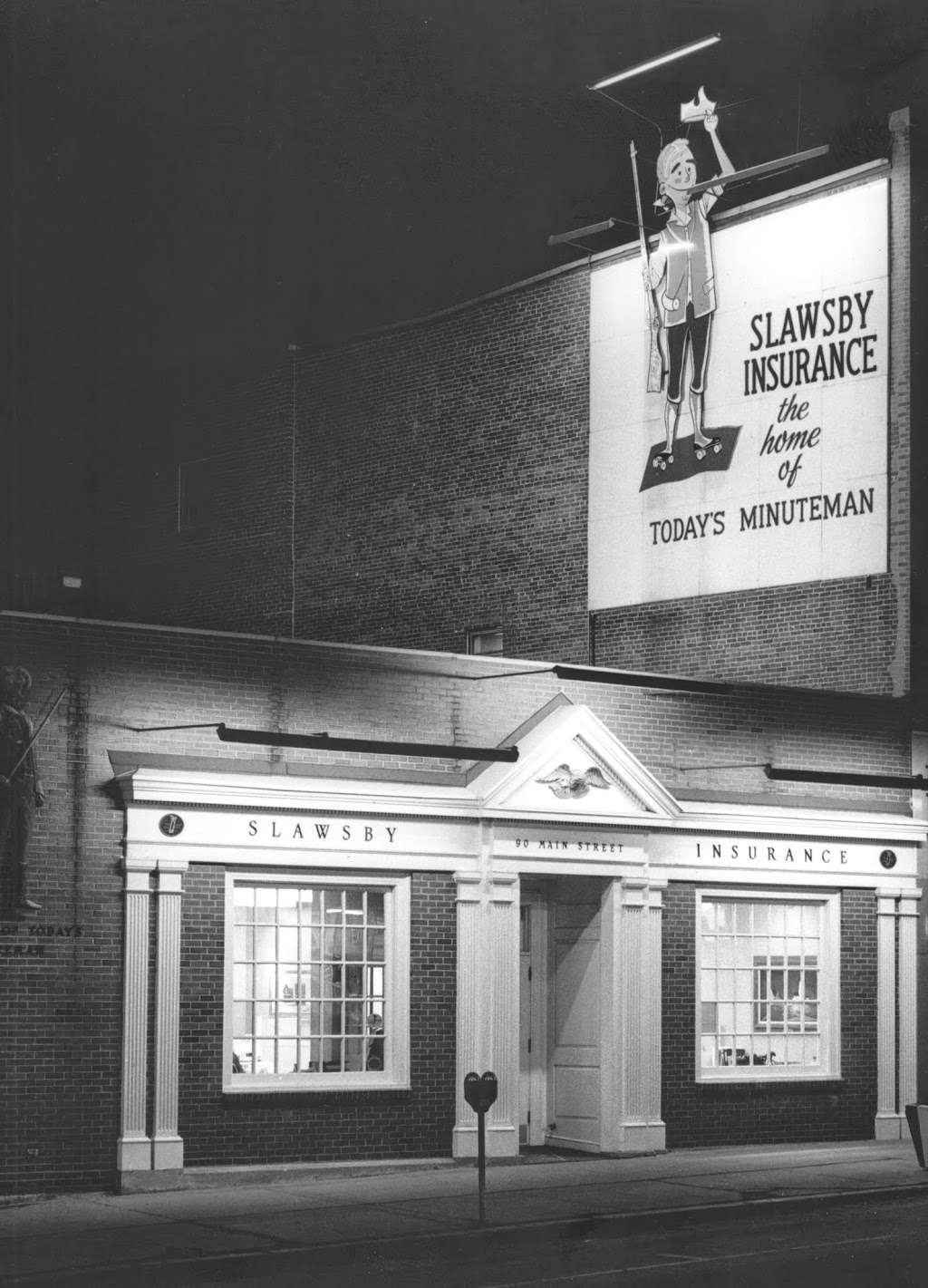 Essential Coverage for Your Business
PERSONALIZED
COMMERCIAL INSURANCE
Unexpected bills from insurance-related expenses can not only affect your bottom line, but also take time away from business-critical decisions that your company needs you for. At Minuteman, we spend the time to help you be in control of your insurance. Our licensed commercial insurance specialists do annual reviews of insurance policies to keep your coverage up-to-date along with accurate application of relevant credits and other policy changes to reflect your firm's ever evolving needs.
Slawsby offers numerous resources to help you create a safer workplace to avoid injuries on the job, and our in-house risk assessment consultants can help you take advantage of lower insurance rates from added safety features.
Call Us For Your Custom Quote:
Standing Strong to
Protect Your Assets.
Economical Coverage & Solutions for Companies of All Sizes in New England
We specialize in thoroughly assessing businesses to develop creative, comprehensive, cost-effective protection that fits all our clients' needs.
Get Your Commercial Quote Now>