Mechanical breakdowns can significantly disrupt your daily business operations and having to pay for costly repairs along with the loss of income can severely damage your bottom line. Coverage for your loss of income during repair or replacement downtime is also available. You can protect your company from this financial loss with Equipment Breakdown Insurance.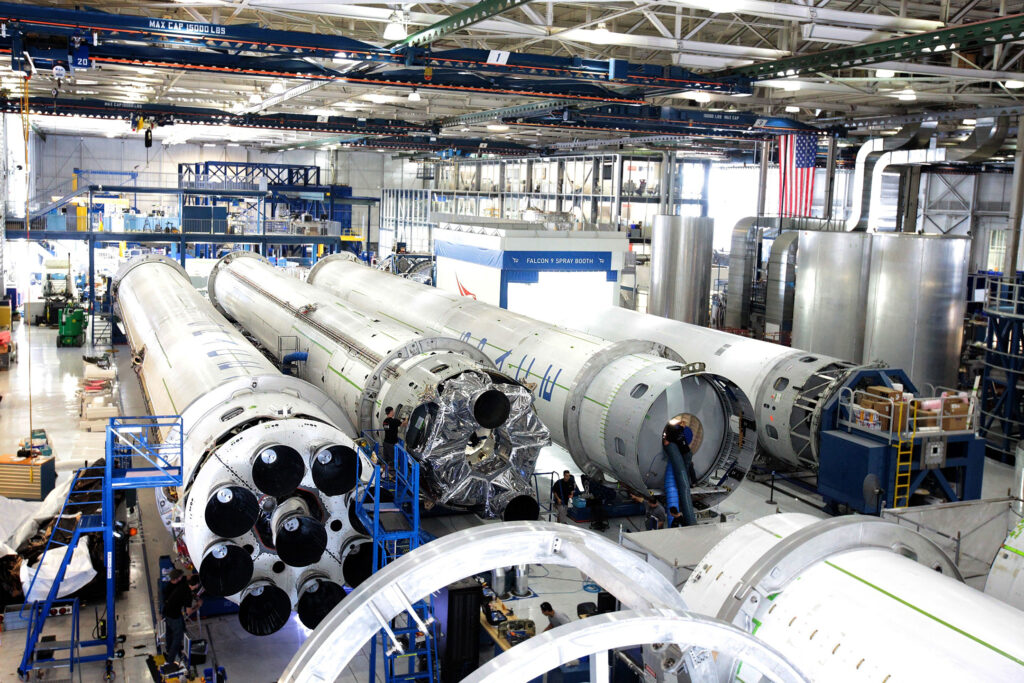 Traditionally named Boiler and Machinery Insurance, these days the business equipment insurance covers much more, including, but not limited to:
Computer Equipment

Production Machinery

Communication & Technology Equipment

Air Conditioning & Ventilation Systems
Office Equipment
Electrical Generators
Boilers & Other Pressured / Heating Systems
Generators
How does Equipment Breakdown Insurance protect your business assets?
As a business owner, your company most likely has key equipment that is vital to keeping your doors open. Equipment Breakdown insurance covers the repair or replacement costs, including labor, of a variety of important mach
For added security, you can have Business Income Insurance sometimes referred to as Business Interruption Insurance built into your policy:
Coverage for income losses caused by loss of service

Inventory replacement coverage for damaged or spoiled inventory due to the disruption in service
Do you need Equipment Breakdown coverage if you don't own equipment or already have a warranty?
With an Equipment Breakdown policy, you can have protection against unforeseen disruptions even if
The mechanical equipment failures of an off-site third party disrupt your business or

You rent the equipment
Warranty coverage has a number of restrictions, including time limits, and they don't cover a loss of income.
Why choose Slawsby for your commercial insurance needs?
You can save money with reduced insurance rates.
Slawsby Insurance experts will review your policy every year, so you have up-to-date coverage for your New Hampshire business and can make the most of premium reductions.

We can bundle equipment breakdown coverage with your property or casualty policy to help you save on insurance premiums.

Our local New Hampshire agents compare insurance carriers to find the most cost-effective rates for your business.
Our trusted insurance specialists can help you assess risk and take the time to understand your needs, weigh the benefits and costs of policies, and choose the best commercial insurance for your company.
Obtain a competitive Equipment Breakdown insurance quote by talking with one of our friendly and knowledgeable insurance agents.