We understand workers' compensation can be frustrating and confusing. With premium audits, class codes changes, and updates to your experience mod, it can be a lot to handle. On top of that, you may have received huge bills for previous years that need to be paid now—and you didn't have any idea they were headed your way. It can make planning for insurance difficult and takes your focus off of what your business really needs you for.
At Slawsby Insurance, we spend time with you in the beginning to put you in control of your insurance:
Our specialists can be there for you during your audits, and help avoid major bills by reporting early indications of payroll changes.

We can advocate for you with your workers' class codes to make sure you're paying the correct rates for the jobs they do.

Our experienced agents will help make the whole process straight-forward and fast.
Our agency also has many resources available to assist you to in creating safer work environments to avoid workplace injuries and keep your experience mod low, giving you year after year of savings.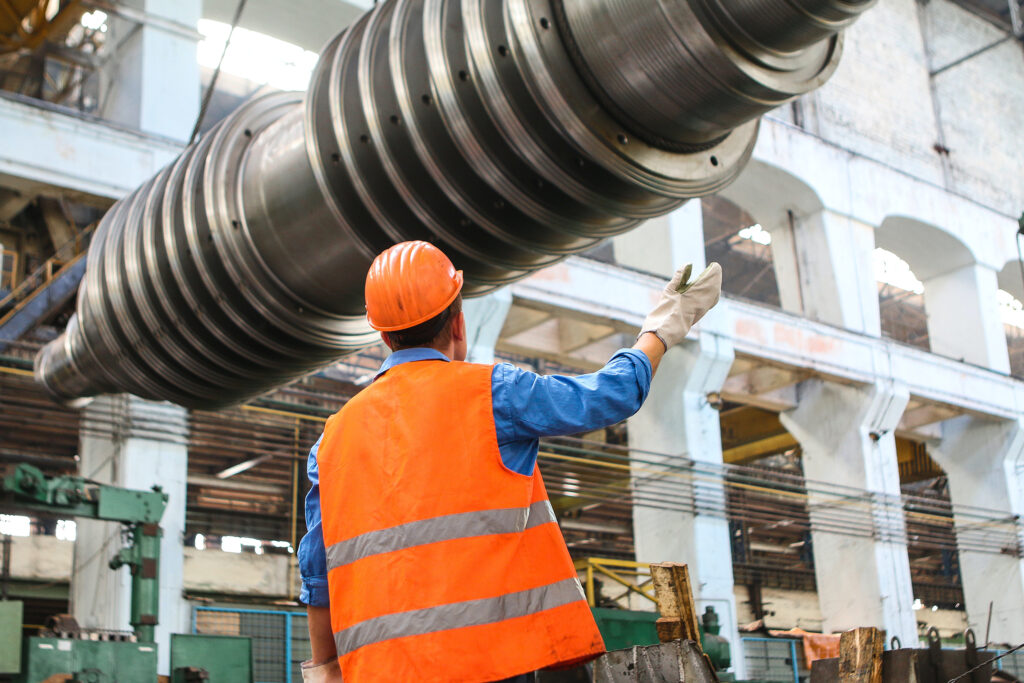 Workers' compensation insurance, commonly called workers' comp, covers expenses incurred due to a workplace injury. Workers' comp typically covers the cost of rehabilitation and the recovery of medical bills; it is not a substitute for health insurance or medical insurance.
Workers compensation and employers liability insurance is perhaps the most regulated and misunderstood line of insurance we carry. Together with health insurance, workers compensation is the high ticket item in most of our client's coverage portfolio.  In sum, workers compensation insurance is intended to pay statutory state benefits to workers injured on the job due to an accident or disease.  In most states, workers compensation is the sole remedy for injured workers.  The theory is that you as employer have given up your right to defend yourself against employee claims of injury and the employee has given up his right to sue you.  The law is continually in a state of flux.
Workers' compensation is rated by industry class code and has two primary components, the industry's claims performance (which establishes the base rate) and your individual loss experience (which establishes your individual modification to the base rate)  There are also size of premium credits and schedule credits available.  Obviously claims tracking and making sure the charges to your experience account are accurate requires oversight and the best way of keeping claims low is via safety protocols and pushing for speedy acknowledgement of claims and managed care with a return to work facilitated at least the earliest and at best with no lost time from work for the injured employee.  We can design safety programs and assist in conducting training and monitoring functions on a continual basis for you.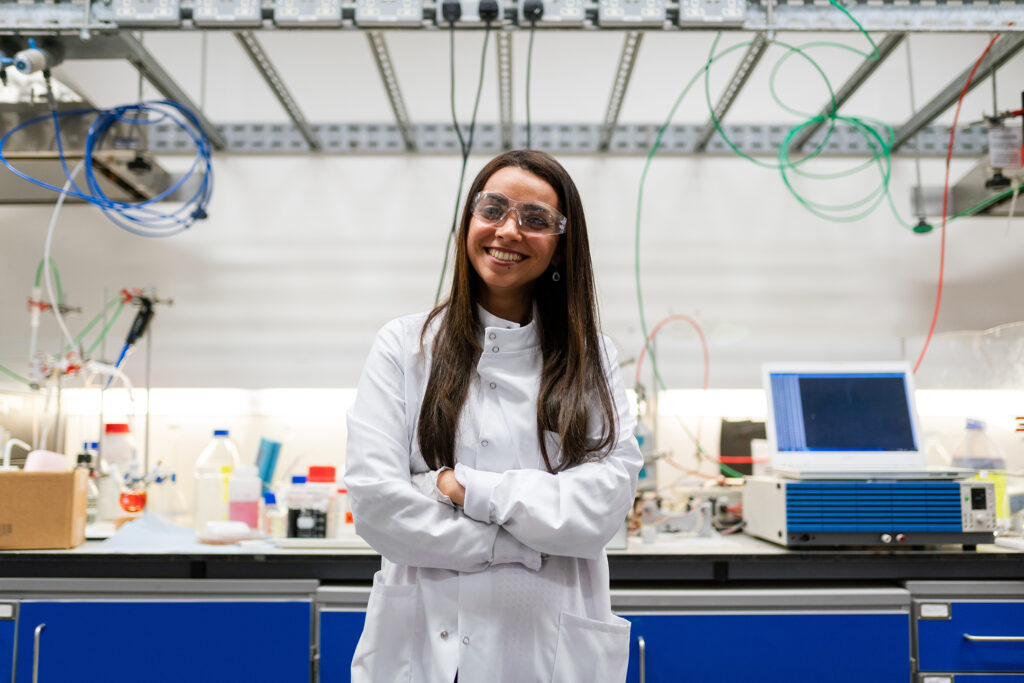 Are you required to have Workers' Compensation for your business?
Workers' Compensations is state-mandated insurance. New Hampshire law requires all employers with employees in New Hampshire (even if the home office is in another state) to carry workers' comp. It is required for
Family members who are employees

Full-time and part-time employees

Non-profit status does not exempt the business

A corporation of limited liability company (LLC) with 4 or more executive officers
Liability and health insurance are not a replacement, workers' compensation is still required by New Hampshire law.
If you work for someone else but aren't considered an employee and are an independent contractor, you may need to purchase workers' comp—some general contractors may require proof that you're covered.
If you have employees who work in other states—even just temporarily—you need workers' compensation for each state. Contact us and we'll make sure you have the proper coverage.
What does Workers' Compensation cover?
As a NH employer, having the correct coverage ensures that you, your company and your employees are protected from the following costs related to work-related injuries and illnesses:
Medical Bills

Long-term Disability

Portion of Lost Income or Wages

Rehabilitation Costs

Death Benefits, should a work-related death occur
Workers' compensation only covers employees on the job, for other injuries at the workplace talk with one of our agents about a commercial general liability policy. We can simplify insurance jargon for you, so you know what you're paying for and get the best price available.
How much does Workers' Compensation cost?
As with any insurance, several factors affect the cost of workers' compensation:
Number of Employees & Their Classification

Type of Business or Industry

Risk Class
Avoid state penalties and fines for inadequate coverage by working with a licensed commercial insurance specialist at Minuteman. We'll help you reduce premium costs.
Why choose Slawsby for all your business insurance needs?
We help assess your risk, so you have just the right amount of workers' compensation coverage, tailored to your business.
At Slawsby Insurance, we compare numerous insurance carriers to find the most cost-effective rates for you.

Our licensed commercial insurance specialists re-assess your policies each year, so you get the best coverage for your company.

Our agents are knowledgeable about New Hampshire workers' compensation insurance laws, and will put their expertise to work for you.  

Our risk assessment consultants can help you reduce the likelihood of ever needing to have a claim filed.
Although our office headquarters is in Merrimack, NH – we also serve the surrounding states of New England.
Obtain a competitive workers compensation insurance quote by talking with one of our experienced agents today.