Protect Your House or Condo or with Flood Insurance
Your home is one of the biggest investments. Protect it and its contents by investing in flood insurance. Because sometimes when it rains, it pours.
MYTH:

My Homeowners Policy Covers Flood Damage
FACT
: Most property owners insurance does NOT include flood loss.
Slawsby Insurance via the NFIP (National Flood Insurance Program) offers an individual flood policy to protect your home in the event of flood damage.
If you don't live in a floodplain,
do you need personal Flood Insurance?
Floods aren't limited to just properties near a body of water or large river. Excess water can come from spring snow melt, strong thunderstorms, hurricanes, busted water mains and clogged or overwhelmed drainage systems that back up. Even desert areas which haven't had rain in a long time can have flash floods.
MYTH:

Federal Disaster Assistance will pay for flood damage
A community isn't eligible for federal disaster assistance until it's declared a federal disaster area, requested by the state governor and approved by the President. These declarations occur less than half the time when there is flooding.  And, federal disaster assistance is in the form of a loan that has to be paid back—with interest.
Do you need supplemental Flood Insurance?
The National Flood Insurance Program (NFIP) only covers up to $250,000 of a home and $100,000 worth of possessions. If your house is worth more, having both building and contents protected with sound coverage will make sure you're protected.
Will Flood Insurance cover your basement?
According to the NFIP, any part of a structure below ground level on all sides and has a floor is considered a basement. Flood insurance covers the basement's structural features and certain equipment items:
Sump Pumps

Cisterns

Furnaces & Air Conditioners

Stairways
to name just a few.
Certain basement contents are also covered:
Clothes Washers

Clothes Dryer

Freezers & the Food inside
Contact a Slawsby agent for a complete list of basement items covered.
MYTH:

You live in a high-risk area, so you can't buy Flood Insurance.
If your community is part of the NFIP—and over 200 New Hampshire communities are—than you can purchase National Flood Insurance. This program dates back to 1938 to ensure that property owners could have flood disaster protection. As of 1973, federally regulated lenders must alert buyers that national flood insurance is required for high-flood-risk areas as part of the mortgage loan process.
Could you be covered for tomorrow's storm?
You can buy flood insurance at any time, but often the policy isn't effective until after a 30-day waiting period. There are exceptions
Starting, extending, or renewing a mortgage loan—restrictions apply

Purchasing a flood insurance within the 13-month time frame after a flood map revision
Don't wait for a storm warning! Contact one of our agents so you rest easy knowing you're covered—no matter what the weather brings.
Nearly 1 in 4 National Flood Insurance Program claims come from zones that aren't considered high-flood risk.

The average residential flood claim totaled more than $39,000 between 2010 – 2014.

Nearly half of all floods are not given the national federal disaster label, so federal disaster assistance isn't available for those home or business owners.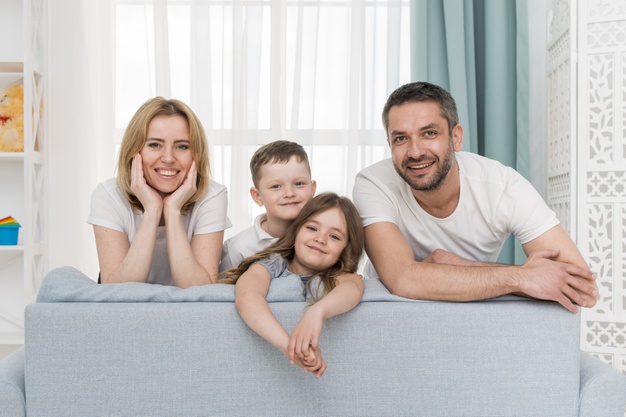 Why choose Slawsby for Flood Insurance?
At Slawsby Insurance, we take pride in providing you the best insurance for your home and family. Our service-oriented agents take the time to help you understand your policy and will answer any questions or concerns that arise. Also, if you ever do need to file a claim, we'll be your advocate to make sure you are treated fairly. Contact Us today for a FREE Quote >