As a business owner, you have numerous responsibilities, and sheltering your company from the burden of expensive lawsuits is, unfortunately, one of them. At Minuteman, you get policies tailored to your specific needs, so you don't take unnecessary risks nor pay too much for coverage. From small businesses to larger corporations, no one wants to pay costly award settlements or court judgments. Be protected with commercial general liability insurance—customized for your business.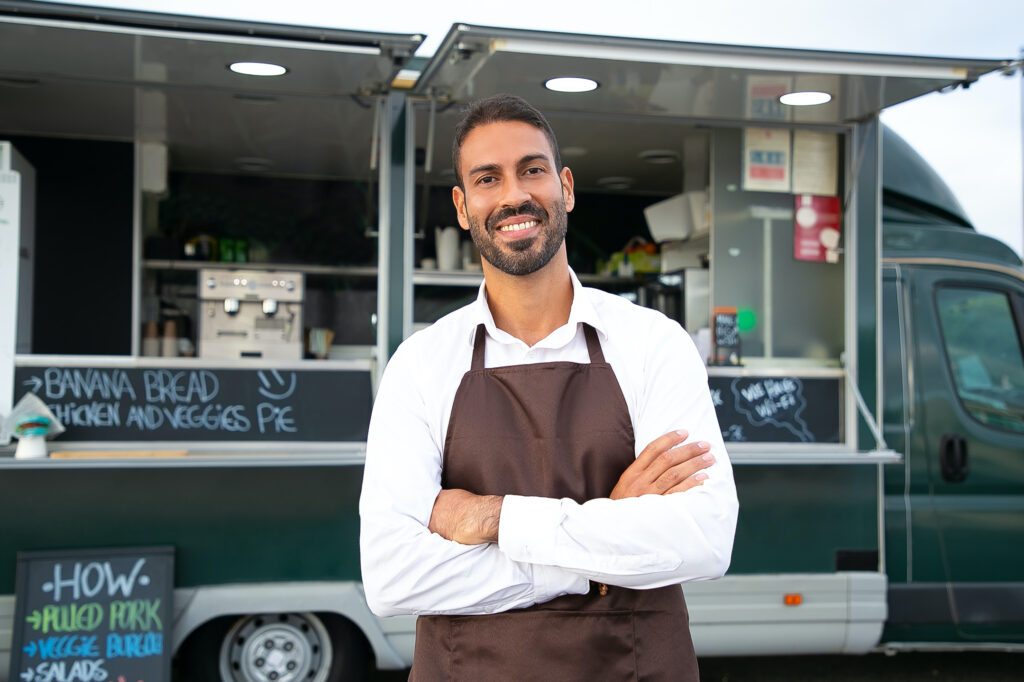 What is Commercial General Liability Insurance (CGL)?
The standard commercial general liability insurance policy protects your business against claims for:
Property Damage

Bodily Injury

Advertising Injury, and

Personal Injury liability
…that emerge from your place of business, products and business operations.
This coverage safeguards you from legal expenses such as attorney fees, out-of-court settlements, punitive damages and other court judgments, and other costs such as medical expenses that you're legally responsible for.  
CGL insurance is often bundled with a Business Owner's Policy to include property insurance and help you save on your premiums. Talk with one of our agents for a competitive quote on business liability insurance.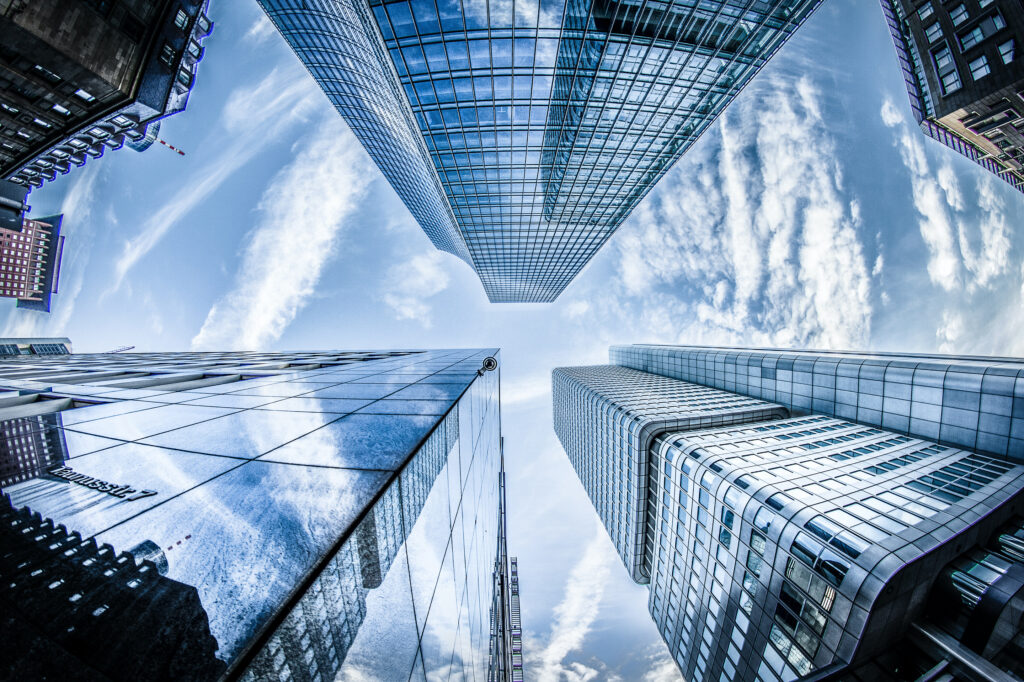 Do you need Commercial General Liability coverage?
Having a store that invites the public to come in and shop or receive services can also open business owners up to lawsuits. Small business owners with just a few employees or maybe no employees can still protect their livelihood with small business insurance:
Retail stores

Salons

Pubs

Theaters

Restaurants
Contractors, even if you don't own a place of business and perform your work at client's homes, will be better protected with a general liability policy. This includes, but is not limited to:
– Construction & Repair Service Owners:    Construction, Carpenters, Electricians, Painters, Plumbers
– Seasonal Contractors:
   Landscapers, Snow Plow Service Owners, etc.
– Handyman Services
– Cleaners: Housecleaners, Chimney Cleaners, etc.
– Traveling Service Providers: 
   Hairstylists, Massage Therapists, Bookkeepers, etc.
How does Commercial General Liability Insurance
protect your business assets

?
Typical coverage is for your business and your full-time employees and temporary staff to protect you from financial loss covering a variety of situations whether you're here in New Hampshire or have assets and business in other states or have locations worldwide.   
Property Damage
With commercial general liability (CGL), you're covered for accidents that cause damage to another person's property, including legal defense costs if needed.
This also includes electronic data liability. If you're a consultant or tech service provider, general liability insurance provides coverage if your or your employee physically damages electronic data or property (such as spilling your ice tea on a client's server).
Fire Legal Liability
With general liability, you're covered against claims for fire damage to premises rented to you.
Bodily Injury
You'll be covered for accidents that occur on your premises (or your client's premises) along with bodily injury stemming from your products (for a limited amount—for optimum product liability coverage, talk with us about product liability insurance), your operations or advertising for your business.
Personal Injury
It makes sense to avoid lawsuits, but you'll rest easier knowing that your business is shielded from libel or slander costs that your company is legally liable for.
Advertising injury
Advertising injury can occur if your company's marketing or advertising materials infringe on a third party's copyright.
Legal Defense
With CGL, your attorney expenses, insurance company's investigation and settlements along with any medical expenses or judgments awarded by the court are covered.
What isn't covered by General Liability Insurance?
Although general liability insurance is fairly comprehensive, certain situations are not covered:
Employee Injuries
To protect your employees who might be injured on the job, a business owner will need workers compensation insurance.
Professional Liability
Professional liability insurance is the best way to protect yourself from the rendering or failure to render a professional service that results in financial injury to a third party.  This coverage must be purchased separately and is not covered by the basic General Liability Policy.
Vehicles, Watercraft and Aircraft
To protect yourself from liability costs that are auto, watercraft or aircraft-related are excluded or at best restricted under the General Liability Policy and must be covered separately.
Intentional acts
If you or your employees intentional cause an incident that harms others, your general liability insurance will not cover the damage.  Coverage for intentional acts is not available.
Talk to one of our agents if you have any questions about situations which may or may not be covered.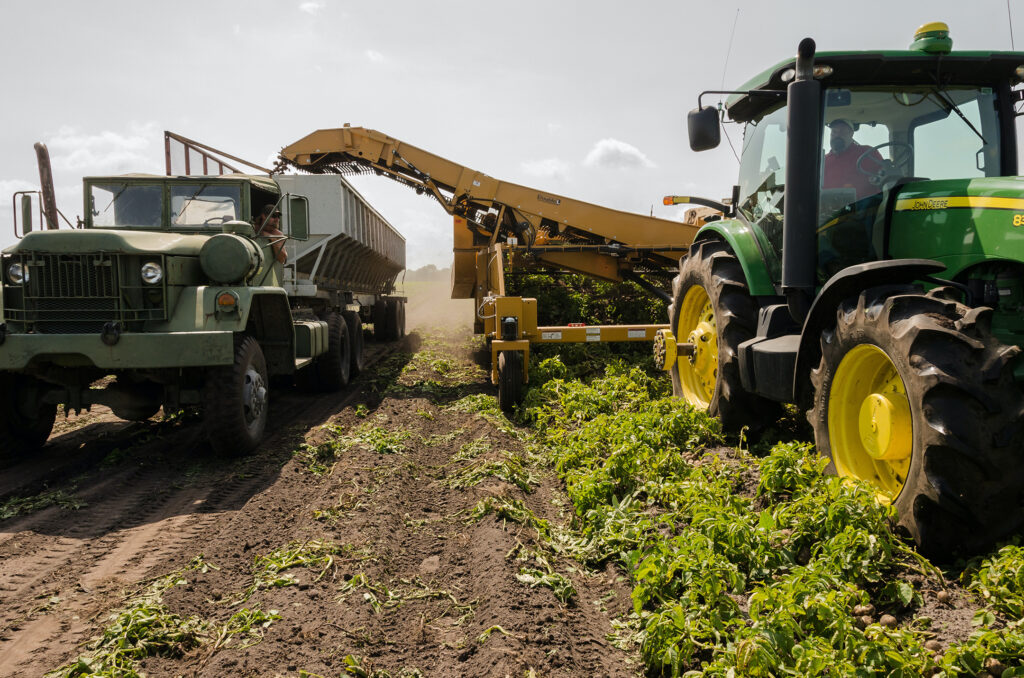 Does your business need Excess Liability or Commercial Umbrella policy to be fully protected?
The answer to this question depends on your business structure, net worth, desire to continue operations, etc.  There is no one answer.  In the event you are sued successfully the awards can certainly cripple a business if underinsured.
There are two methods of providing an additional layer of extra liability protection.
A commercial follow form excess policy provides a limit of insurance that is excess over most of your other policies.  A one million excess policy limit over a half million auto policy means there is 1.5 million available to satisfy judgments for example.  Conditions and exclusions are much the same as the underlying policies, hence the name "follow form."


A Commercial Umbrella policy does everything the follow form excess policy does but may be modified to provide or restrict coverage for certain situations.  For example, a basic commercial auto policy provides no liability protection for accidents in Mexico whereas a commercial umbrella policy generally would.  Conversely, if part of your operation is high hazard and covered under a basic commercial general liability policy, you may determine that the cost of providing excess coverage is prohibitive and the solution is to exclude the hazardous operation from the umbrella policy.
To find out if you would benefit from extending your liability coverage with an excess liability or umbrella policy, talk with one of our agents—and get the right insurance for your business.
Why choose Slawsby for your business insurance needs?
We help assess your risk, so you have just the right amount of coverage for your specific type of business and your location. One of the many reasons for choosing independent agencies such as ours over a one company agent or direct with an insurance company is of course choice! We represent many insurance carriers and work with you to find the proper level of protection at a consistently affordable price.
Our agents shop around for you. We compare insurance providers to find the most cost-effective coverage for your enterprise. Our independence means we work for you and not the insurance company! This means negotiating with underwriters for coverage and pricing considerations or fighting for fair and reasonable claims settlements because we are your advocate. It is difficult for a one company agent who is an employee of the insurance company to fight with the company that signs his or her paycheck? Our allegiance is to our clients.
A third reason is accessibility.  Everyone from the CEO to the receptionist can be reached by phone, email, text or in person visits to your place of business or ours. We augment our work week availability with 24/7/365 customer support online with serious situations escalated to appropriate agency personnel. When you call us we will answer the call or get back to you within 24 hours maximum, but usually within 4 hours. Urgent calls are returned as soon as received.
A fourth reason is our team of go getters! We have friendly knowledgeable people staffing our accounting, customer service, and sales departments as well as our legendary claims department!
In addition to New Hampshire, Slawsby Insurance is licensed in many states throughout the country. We can grow with you as you expand. We have the ability to conduct business nationwide as your business expands to other states.
We re-assesses all policies annually to ensure your business has the best coverage for the best price.
Obtain a competitive liability insurance coverage quote by talking with one of our friendly and knowledgeable agents today.