Home is where your heart is. Make sure it's protected.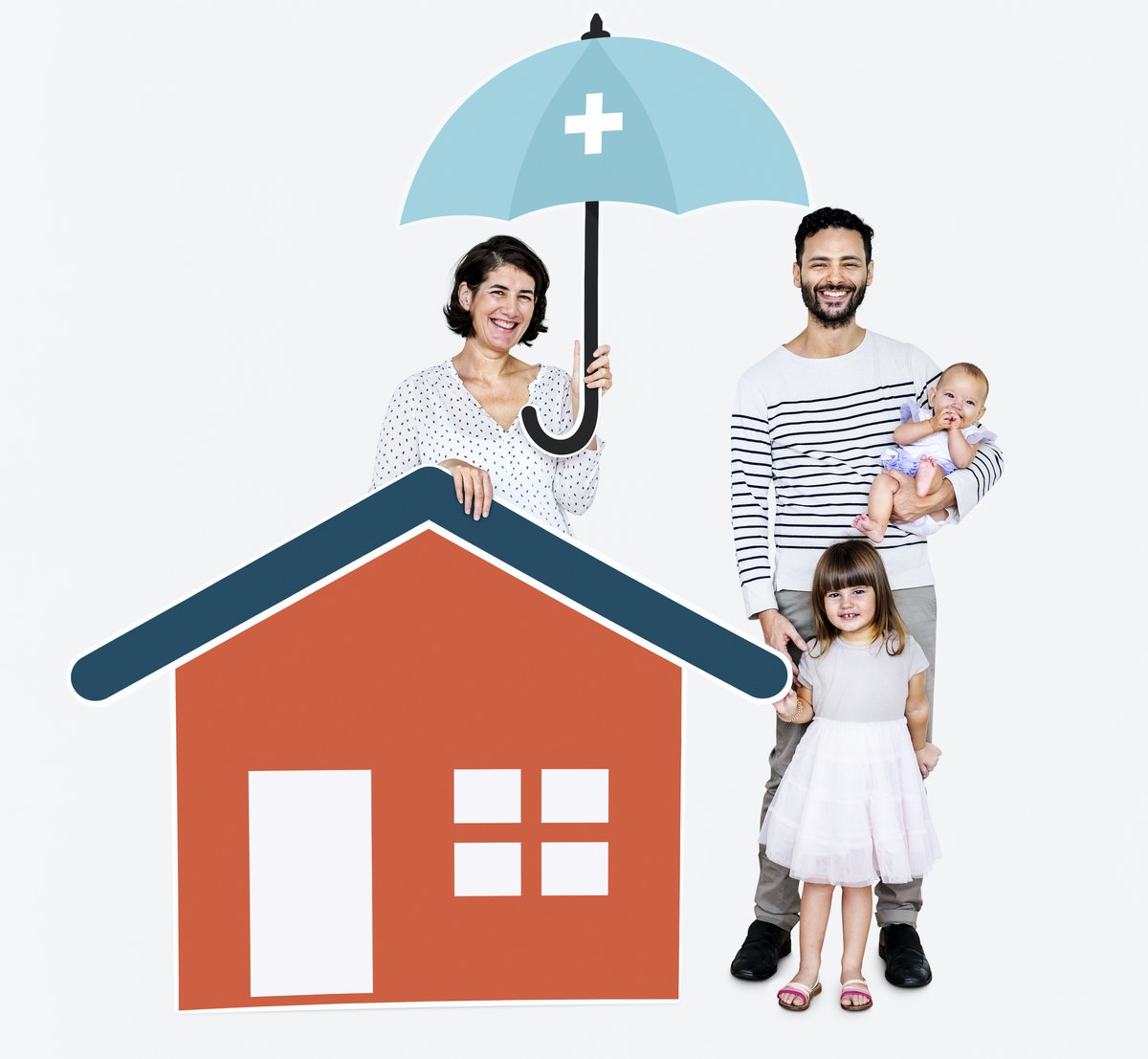 Get the Cheapest Insurance Quote with
Slawsby
We can never be certain what is around the corner. So when the unexpected happens to your home, Slawsby's Homeowners Insurance pays for vital repairs and helps cover all those additional costs and living expenses. If your home is affected by fire, storms, or theft, our policies have you protected. Get Slawsby Homeowners Insurance for peace of mind.
Call Us & Get a Quote Today
Ready to compare quotes and save?
Compare Quotes and get your Insurance
Right Away
We're always here to give you Peace of Mind...
What does home insurance cover?
It doesn't have to be a catastrophe—even slight damage to your property or its contents can be protected. No matter what you own, we can create a personalized policy to protect everything in your home & more.
Do You
Need Homeowners Insurance?
There is no legal obligation to purchase Homeowners Insurance. However, most mortgage lenders are risk-averse and often require those with mortgages to purchase homeowners insurance in the case of a natural disaster or other problem.
In addition, co-operatively owned homes usually require condo insurance – but always check the specifics as necessity does vary.
Why choose Slawsby for your Homeowners Insurance?
Work with Trusted, Local Insurance Advisors
Our agents work with you to create a personalized policy that meets your budgets and covers everything of importance to you. 
Get Cost-Effective Coverage
Our licensed personal insurance specialists compare insurance providers to find the most economical coverage for your home.
Our Claims Specialists Are on the Ball
If you ever do need to file a claim, our individualized attention and knowledgeable claims specialists will help you obtain your payouts faster—and be there for you in your hour of need. If your claim is initially rejected we are on your side.
Contact Us for 'Peace of Mind' & get a custom homeowners insurance quote by talking with one of our friendly and knowledgeable agents today.