Group & Individual Short-Term Disability
Being unable to work can be devastating for an employee financially, both for them and their dependents. At Slawsby Insurance, we provide both short-term and long-term disability insurance plans to cover income losses, if employees or self-employed individuals are unable to work due to pregnancy, sickness, or injuries. Great peace of mind for working people and a great way to value, attract, and retain your workforce if you're an employer.
Where can you get Short-term Disability Insurance?
Short-term Disability Insurance is often available through employers, but self-employed people can also purchase disability insurance. If you are an employee who thinks you might one day need it, you might want to discuss the option with your employer.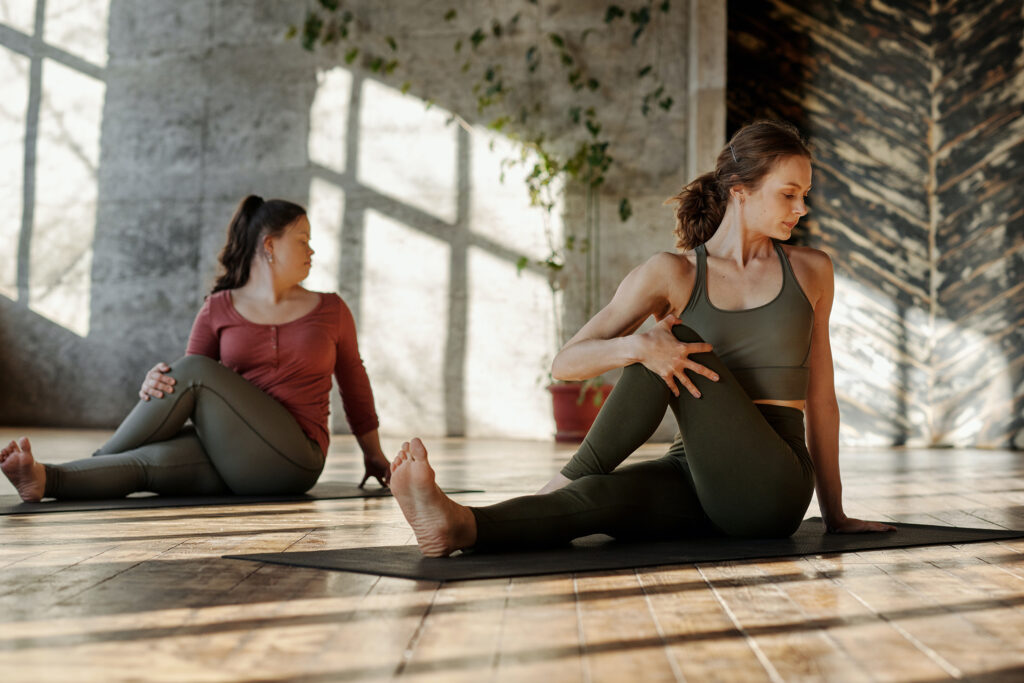 What are the benefits of Short-term Disability Insurance?
For employers, this is an excellent way to show how much you appreciate and value the efforts of your personnel. While providing protection to company staff, Short-term Disability Insurance does not have to be costly, as it can be paid directly from your employee's wages.
For employees the benefits are clear. Accidents happen, so it can be very reassuring to know financial obligations will still be met.
A range of disability plans and options are available. Contact one of our licensed insurance specialists to talk about the best disability insurance plan for you or your company.
Choose Slawsby Insurance for Your Disability Insurance Needs
Work with trusted expert advisors
Our team are ideally placed to integrate Short-term Disability Insurance into the workplace. We can find the right policy for employers, and share and explain the detailed benefits to employees whether they are having the premium deducted or contributed. We operate through a longstanding network of agents in the Nashua, Manchester, Merrimack and Southern New Hampshire areas.
Get cost effective quotes
We explore opportunities and compare service providers in this competitive area of insurance—with our broad approach we can secure the best plans with the fullest range of additional benefits.

Protect your employees—peace of mind for hard-working people. Talk to us about Short-term Disability Insurance.