At Slawsby Insurance, we offer a range of dental plans to meet all your requirements. We offer affordable and accessible plans, comprehensive coverage for individuals, family, and workplace. We work with dentists across the state—and across the nation—so you can find a provider when you need to.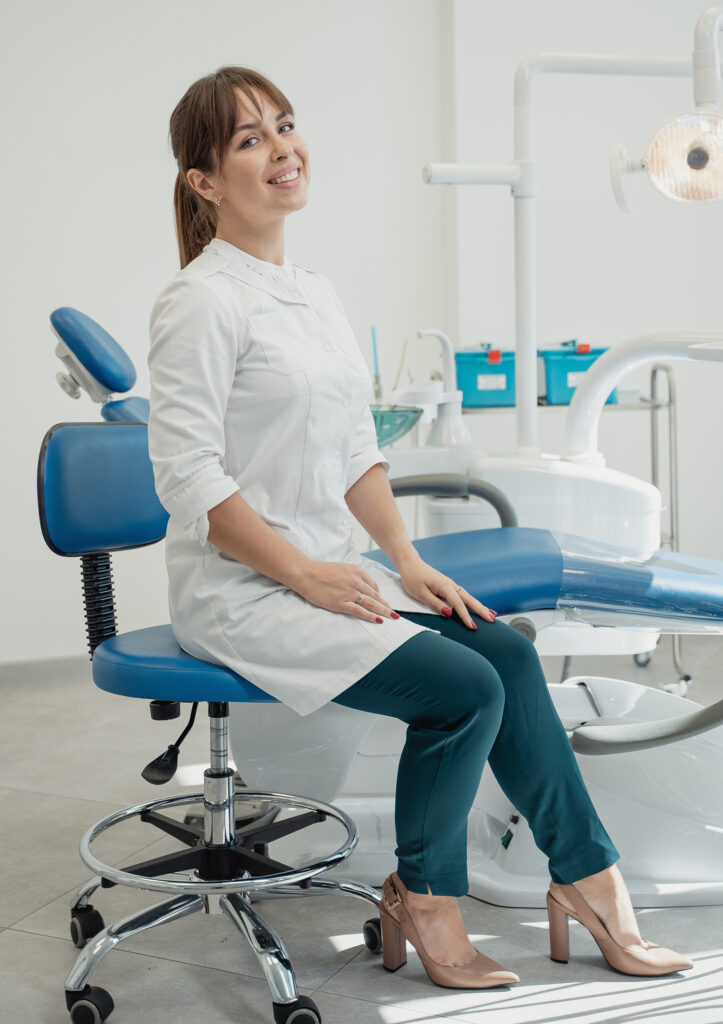 What does Dental Insurance cover?
Slawsby offers a wide variety of dental plans to suit all needs. Choosing the right one can seem daunting, but our expert team is on hand to help you select the best option.
In our comprehensive plans, you pay a higher premium but you have more dentists available and more dental services are covered. Discounted plans give you access to reduced fees across a select network of dentists. You will need to think what works best for you, and it's easy to include family on your policy.
When selecting a plan, it is important to consider whether you or your family will need major work or just regular checkups and basic oral care. If you already have a dentist you know and trust, we can help you find out if they accept the plan you're considering. Finally, you will need to think about what you can realistically budget for and would like to pay.
What is included in your Dental Insurance policy?
Our full coverage dental plans are designed just for you and your needs. They cover all the dental work you are likely to need, such as oral care, cleaning, check-ups, and x-rays. Depending on how much you are willing to pay, there are options to extend coverage into more major areas of dental care.
Discount plans give you access to affordable treatment with lower premiums, but the copays and deductibles are usually higher.
Choose Slawsby for your Dental Insurance needs
Work with Trusted, Local Advisors
Our agents work with you to create a personalized policy that meets your budgets and covers all the dental work you are likely to need. We work with dentists across the state in the Nashua, Manchester, Merrimack, Concord, and Southern New Hampshire areas.
Get Economical Rates
As we work with insurers from across the nation, we search for competitive quotes that are full of dental benefits.
Our claims specialists are approachable and diligent
Our plans are designed to be simple and user-friendly, and our claims handlers will help you through the process just in case anything is unclear.
Avoid expensive dental bills and stay healthy. Talk to us about dental insurance today.