Part of having a successful construction company, whether a small business or a larger corporate entity, is reducing ongoing expenses such as insurance premiums. At Minuteman, our risk specialists can help you minimize your risk and stay protected.
Insuring contractors and sub-contractors is a specialty requiring industry-specific expertise in order to assess your risk, transfer the risk either contractually or via insurance, assure full compliance with government regulations and safety protocols and continual monitoring and follow up of the results.

Just as you wouldn't wear a ballcap for head protection at a construction site, don't be under-protected with inadequate insurance. Talk with one of our licensed commercial insurance specialists to have solid protection for your business.  
We're always here to give you Peace of Mind...
What is Construction Insurance?
At Slawsby Insurance, you get a construction insurance package customized for your business. Generally, basic contractor insurance includes the following types of policies:  
General Liability Coverage (GLC)

Builder's Risk Policy, including building site insurance

Workers' Compensation

Commercial Auto Insurance (may include heavy construction equipment such as dump trucks, pump trucks, etc.)

Professional Liability

Products & Completed Operations
Equipment Floaters
Surety Bonding
Group Health Insurance
Do you need Construction Insurance coverage for your business?
From self-employed small business owners with no employees to larger construction companies with numerous employees and contractors, the right construction insurance can protect your property and assets, your business income, and your employees' health and livelihood.  
Construction insurance is designed to the needs of construction professionals:
General building contractors in commercial and industrial fields

Heavy construction contractors for infrastructure

Specialized trade contractors

Home improvement companies—small business owners to large renovation firms
Contractors in particular who can benefit from Minuteman personalized construction insurance:
Carpenters

Home Builders

Electricians

Developers

Renovators

Welders

Street, Road and Highway contractors

Tile Contractors

Excavation Contractors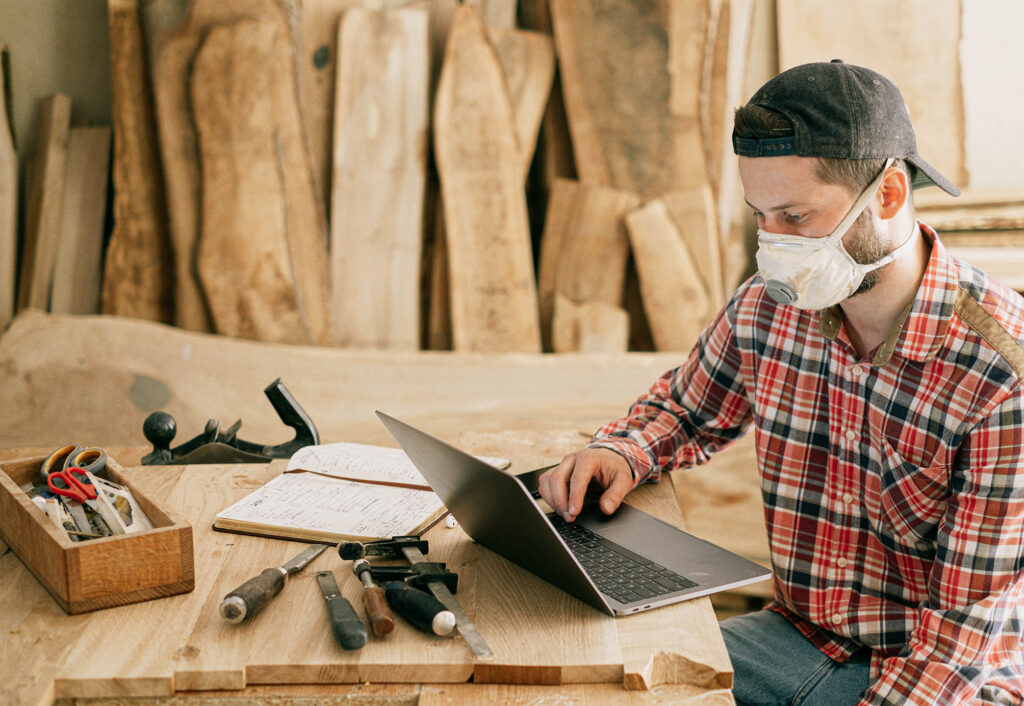 What other types of coverage does Slawsby offer contractors and construction professionals?
Along with the basic types of contractor insurance mentioned above, other coverage can include:
Contractors Pollution Liability

Directors and Officers Liability

Inland Marine Insurance

Cyber Liability

Project Specific coverage such as wrap-ups

Railroad Protective Liability—required if you work within 50 feet of a railroad or its property

Umbrella and Excess Liability
Talk with one of our knowledgeable agents to get a comprehensive contractor insurance package customized just for you.
Why choose Slawsby for your commercial business insurance needs?
Work with trusted, local insurance advisors
Our New Hampshire agents take the time to understand the unique coverage requirements your company has. We tailor insurance policies to contracting professionals in New Hampshire as well as many other states.

Get cost-effective coverage
Our licensed commercial insurance specialists compare insurance providers to find the most economical coverage for your construction or contracting company.
Our claims specialists are on the ball
If you ever do need to file a claim, our individualized attention from our knowledgeable claims specialists will help you obtain your payouts faster—so you can keep your business rolling. And if your claim is initially rejected, our team goes to bat for you.
Contact Us for a competitive construction insurance coverage quote by talking with one of our friendly and knowledgeable agents today.