The right Builder's Risk Insurance can protect your construction investment, cost-effectively. Whether you're the homeowner who is assuming the insurance during the building phase or a commercial developer with a large complex, at Slawsby Insurance you get a Builders' Risk policy tailored to you.
Our licensed agents can help you select the best policy for your specific building needs.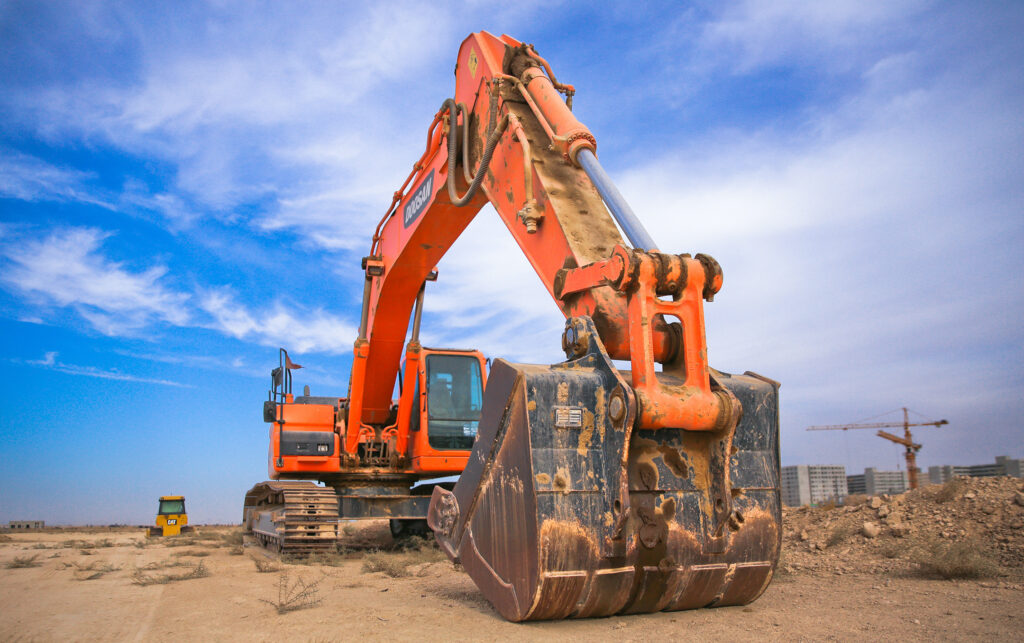 How does Builder's Risk Insurance protect your assets?
If you're constructing buildings in New Hampshire, it makes sense to have insurance coverage for the materials and structures during commercial or residential construction. With a Builders' Risk policy, your investment is protected:
Materials & Equipment
During Transit

While in Storage

Installed or Waiting to be Installed
*This can include the value of the property until the purchaser accepts it.
Coverage includes damages from:
Weather Damage

Fire

Vandalism

Loss from Theft
To learn more about Builder's Risk Insurance cost and coverage, talk with one of our licensed commercial insurance specialists.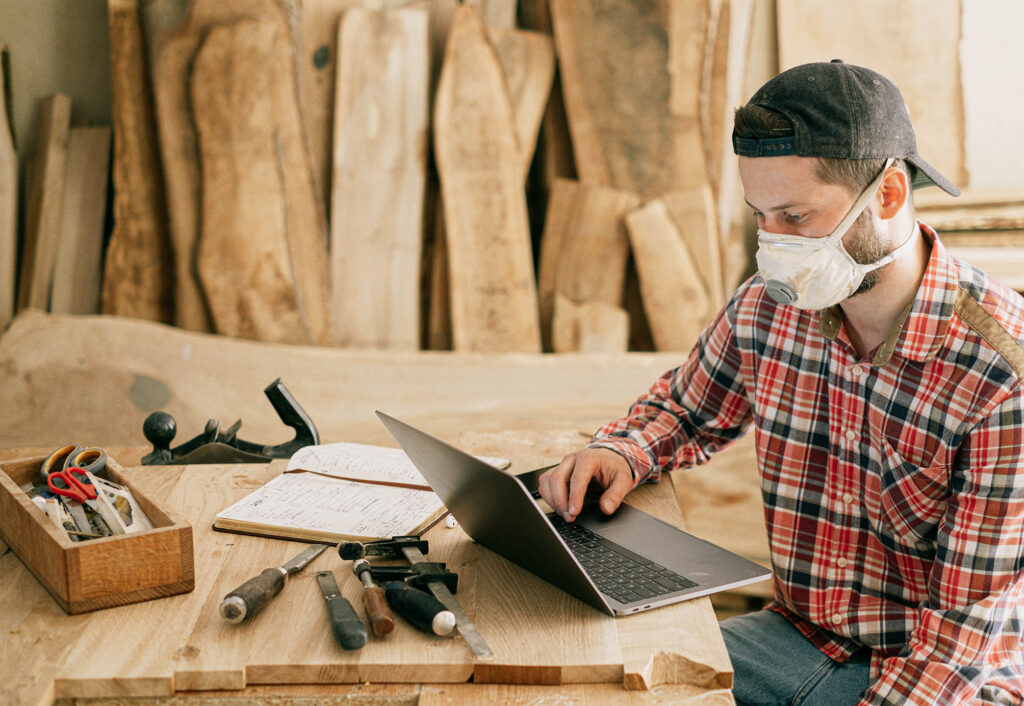 Who needs Builder's Risk Insurance?
Depending on your construction contract, you may be responsible for the property and insurance until the purchaser accepts the structure. A variety of construction professionals can benefit from construction risk insurance:
Builders

Contractors

Property Developers

Construction Companies

Owners
What isn't covered by a Builder's Risk policy?
A Builder's Risk Policy does not cover injury at the job site. For workplace accident protection,  talk with one of our licensed professionals about Workers' Compensation.
Builder's Risk does not cover any defect in the design or during the building—again, our friendly and expert agents would be happy to talk with you about Professional Liability Insurance.
Why choose Slawsby for your commercial insurance needs?
The Correct Coverage
Our trusted insurance professionals help assess your risk, so you have the optimal coverage for your specific type of business.
Comparison Shopping
Our local New Hampshire agents compare insurance carriers to find the most cost-effective premiums.
Annual Assessments
Slawsby Insurance experts will reassess your policy each year, so you obtain the best protection and most affordable rates for your business.
Obtain a Competitive Builder's Insurance Quote by talking with one of our friendly and knowledgeable insurance specialists.