Having property insurance or equipment breakdown insurance to help you recover from a natural or mechanical disaster is smart. Having protection against the loss of income or extra expenses incurred to keep your business running while your company's operations are stalled by the rebuilding, repairs or restoration is genius.  
Business Income insurance, also referred to as Business Interruption coverage, can be a bridge that helps you journey from a temporary closure to being fully back in business.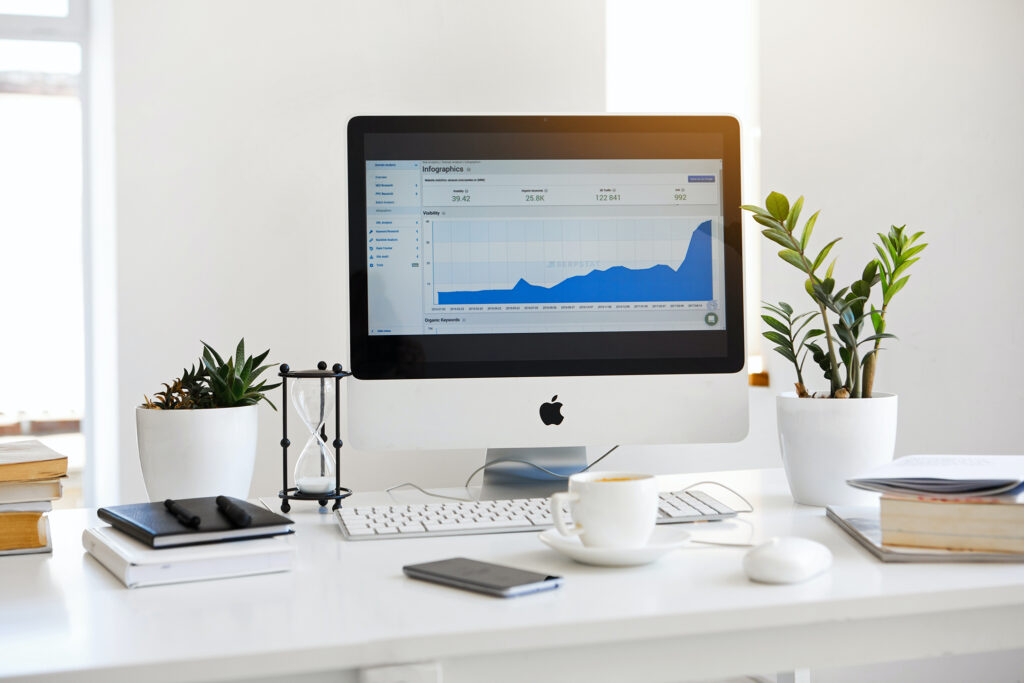 How does Business Income Insurance protect your net profit?
Business Income insurance can cover the loss of your net profit during a forced closure due to damage of tangible property in the event of a covered loss. This kind of insurance for small businesses can be vital for self-employed income protection.
A Business Income policy can help you by:
Covering Ongoing Operating Expenses

Mortgages and other loan payments

Advertising

Taxes

Payroll

Covering Missed Business Income due to the hiatus in operations
*Helpful Hint: Keep a copy of your financial records either off-site or in the cloud, so if disaster strikes your property —you can still access your accounting and easily show what your missed income will be and receive a payment faster.
How much does Business Income Insurance cost?
Several key factors can affect your commercial insurance rates:
Your location, building, and business exposures

The type of business you operate

Your capability to continue producing goods and services at another temporary location if need be.
The best way to get an accurate Business Income insurance quote is to talk with one of our experienced commercial insurance agents.
How does Extra Expense Insurance work with Business Income Insurance?
Extra Expense insurance can be added to your Business Income policy to cover additional expenses that can help you avoid or curtail the time period that your company is not operating. An Extra Expense Rider Can:
Pay Relocation Expenses

Rent at a temporary location

Advertising to inform customers of new location

Equipment to continue business operations at a different site
Choose Slawsby For All Your Commercial Insurance Needs
Risk Assessment — Our risk assessment consultants can help you:
Identify possible areas of loss and the financial impact of a temporary closure on your business, so you have the appropriate amount of coverage for your particular commercial enterprise

Understand the wording in your policy including its

indemnity period

extensions limits
Savings — with Slawsby Insurance:
Business income interruption insurance can be added to your property insurance policy or bundled into business owner's policy (BOP)

Our licensed insurance agents compare policies from a number of insurance carriers—so you get the best savings on your insurance premiums with the most coverage
We service New Hampshire as well as many other states. Contact one of our insurance experts to talk about improving your commercial insurance coverage.
Small business owners and self-employed individuals can protect their net profits with Business Income Insurance. Slawsby offers competitive insurance rates to local businesses. Contact Us today to discover you business insurance options.