You could follow in the steps of New Hampshire poet Robert Frost and not take the travelled road, but if you're doing business in the Granite State or any other state, you or your employees probably do drive. From company cars to trucks or limousine fleets, Minuteman Insurance can help you find discounts on commercial auto insurance with superb coverage.
Do you or your business need Commercial Vehicle Insurance?
If you or your employees use a vehicle to transfer people or goods for payment or as part of your work—even if using a personal vehicle—a commercial vehicle policy can protect your company and your employees.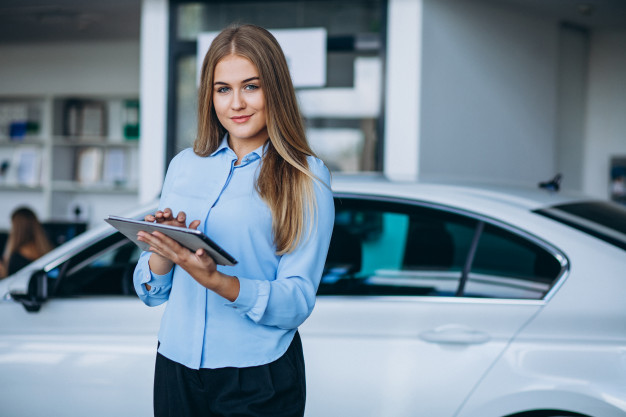 What does a Commercial Auto policy cover?
Whether you're insuring a compact car, an SUV or a dump truck, most vehicle insurance policies have a similar basic framework.
Liability Coverage:
Bodily Injury Liability

For accidents in which you're considered responsible, bodily injury liability will cover medical expenses, lost wages and other related claims for the other vehicle's driver and passengers.

Property Damage Liability

For property damage you cause to others, property damage liability can cover their vehicle, a third party's property, or the telephone pole that got knocked down in the crash.

Uninsured/Underinsured Motorist Coverage

will protect you if an at-fault driver doesn't have insurance or the ability to pay for your bodily injury, property damage or losses.
Other types of coverage that are often part of a commercial car or truck insurance policy include:
Medical Payments Coverage

for hospital bills and related expenses to injuries you or your employees and passengers sustain in a business vehicle accident.

Comprehensive Coverage

includes damages and loss resulting from incidents other than collisions such as vandalism, theft, and fallen objects.  

Collision Coverage

repairs or replaces your car when you or your employee is involved in a collision with a work vehicle.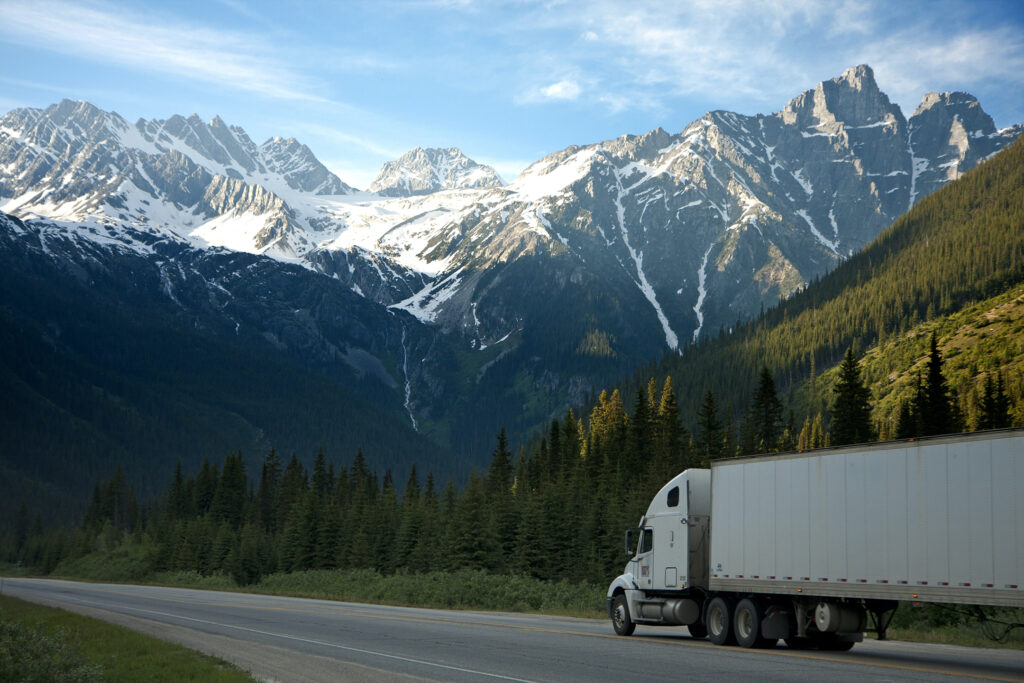 Do you need Commercial Truck insurance?
If you or your company uses trucks to transport people, equipment or cargo, we can help you find the coverage to protect your business assets with affordable New Hampshire commercial auto insurance:
Private Carrier Insurance

 – If you haul equipment, tools or cargo with your personal truck for your boss or for your own company, a commercial truck policy will protect you on the job.

Owner Operator Insurance

 – Whether you lease or own your own truck, if you're in the truck-hauling business, protect yourself with insurance designed just for you.
From flatbed trailers that haul machinery to speciality catering vans, there's a truck insurance perfect for your enterprise.
Business Auto Insurance Discounts
At Slawsby Insurance, our trusted agents comb through insurance carriers to find discounts to help reduce your  business auto insurance costs.
Claim-FREE
If you have safe, careful drivers and haven't had to file a claim or had violations for 3 years, you may qualify for an auto insurance premium discounts.
Why choose Slawsby for your New Hampshire Commercial Auto insurance needs?
We're here for you 24/7 
Our licensed commercial insurance specialists can simplify complex insurance policies—so you know what you're paying for and get the best prices available. We have 24-hour claim service available. 
Our knowledgeable and licensed insurance agents are happy to answer questions you might have, such as: What is the difference between Bodily Injury Liability and Medical Payments coverage?
Slawsby's local agents provide top-notch service to New Hampshire businesses as well as businesses in many other states. Contact Us to get a competitive commercial vehicle insurance quote.