In this day and age, nearly every company uses information technology, but with the huge benefits of technology come new risks—cybercrime is unpredictable and on the rise. The threats from cybercriminals are sophisticated and evolving. In such an environment, Cyber Liability Insurance is imperative, and Slawsby works with you to protect your IT infrastructure, your profits, and your assets.
Why do you need Cyber Liability?
The chances are that some or most—perhaps all—of your data is stored online. This may be financial data, customer data, employee data, and perhaps even business intelligence and trade secrets that your whole operation depends on.  That data has a lot of financial worth, and cybercriminals are looking for ways to compromise and exploit it.
Criminals can use lost or stolen devices such as phones or laptops, remote hacking, or good old-fashioned employee error to get access to data. Viruses and ransomware continue to multiply. You could even be subject to denial of service attacks or another form of hacktivism.
Bottom line—if you cannot trade or stand to lose profit or credibility because of cyber crime—then you need Cyber Liability Insurance.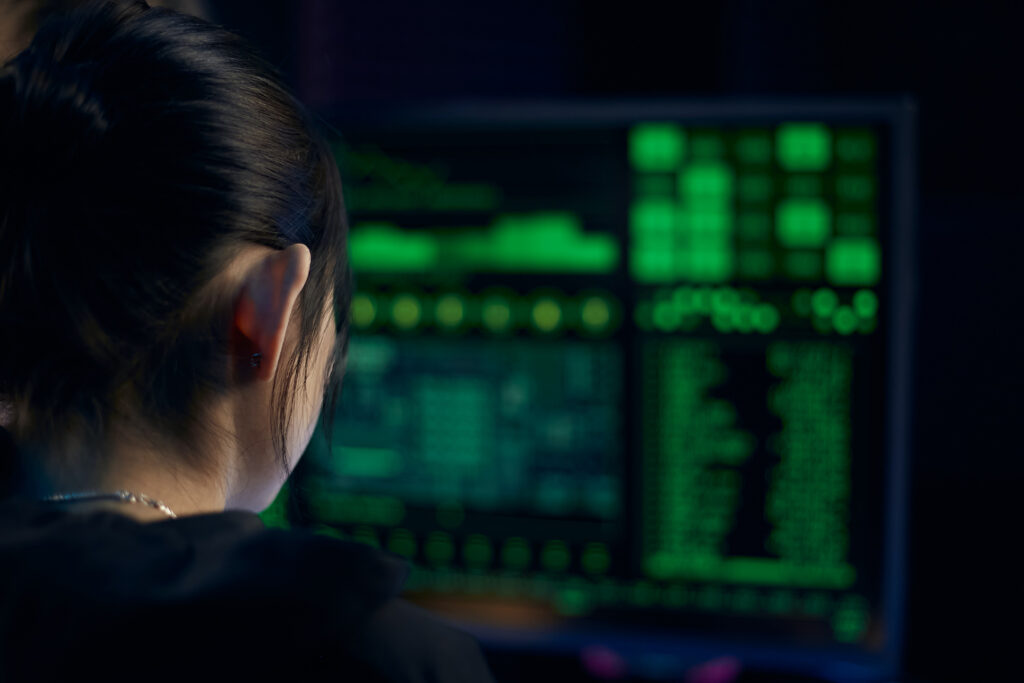 What does Cyber Liability insurance cover?
We work closely with trusted partners to create Cyber Liability Insurance coverage designed for you and your business. Coverage depends on what you use technology for: an e-commerce trader with customer credit card details on record is significantly different from a company that stores personal data for lead development. The size of the technology estate, financial risk, and number of users and endpoints should all be taken into consideration when developing a personalized quote.
Choose Us for Al Your Insurance Needs
Trusted Local Licensed Agents
Our New Hampshire team works with you to analyze your IT infrastructure and the threats that your operations face. We customize insurance policies to contracting professionals in New Hampshire and many other states.
Competitive Rates
We understand two diverse and complex markets—IT and insurance—and work with multiple parties across both industries to produce a policy designed with you and your budgets in mind.
Expert Claims Specialists
With all the stress of a cyber attack, the last thing you need is a complication. Our team of specialist account handlers will take the detailed specifics from you calmly and quickly—to get rapid outcomes in your favor. If a claim is rejected, we work to deliver a fair result for our customers.
Protect your data, shore up your assets, and keep your profits. Speak to our friendly and knowledgeable team about Cyber Liability Insurance today.