Architects, engineers, and other design professionals work diligently to realize a client's project. It is impossible however to plan for everything in the development and construction phases, and there is always potential for errors. Even the best-laid plans… when this happens, you need to know you are protected. Insurance for Architects and Engineers protect your finances and reputation from lawsuits and claims resulting from you performing your services in good faith.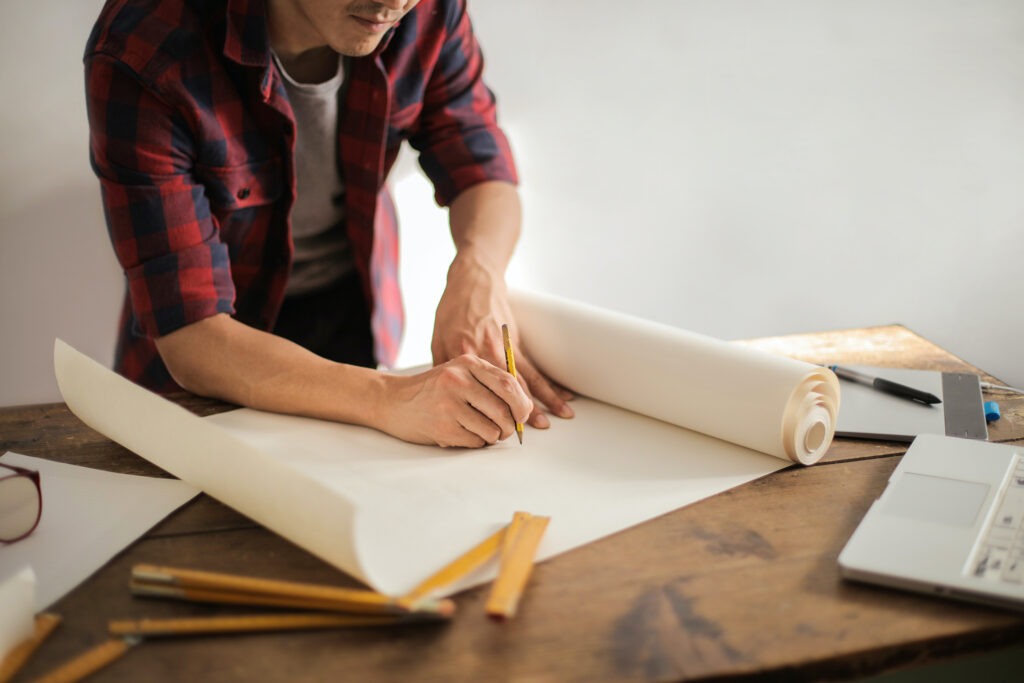 Why Architects & Engineers Select Design Professional Liability Insurance
Design Professionals Insurance can cover you when projects go awry. If you need to make a claim, it often is a highly technical and complex dispute, so we offer comprehensive advisory services pre-claim.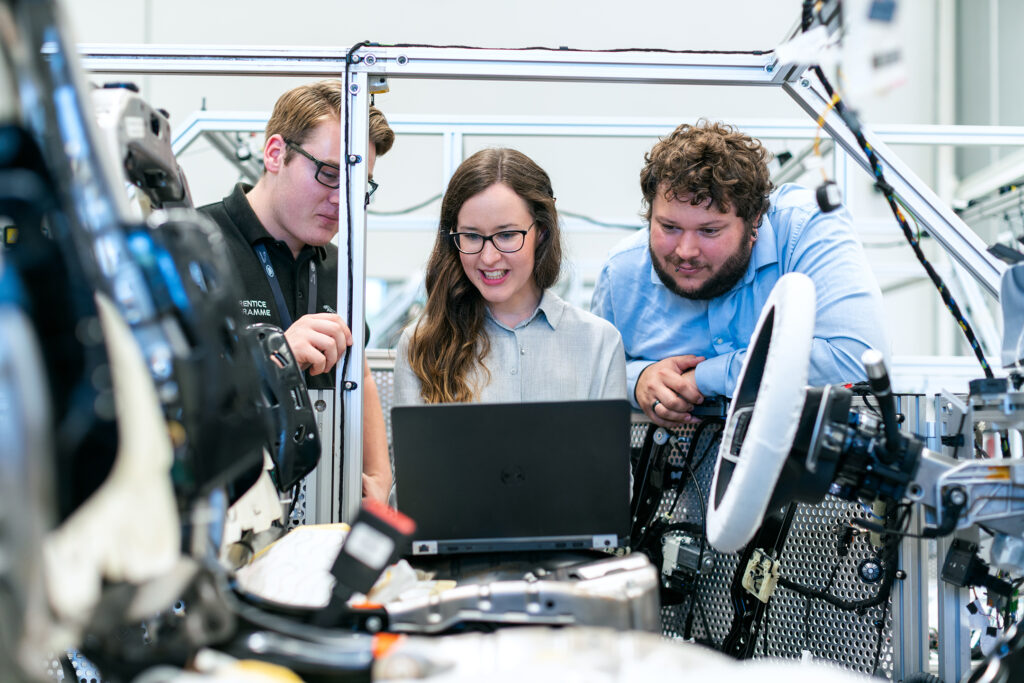 What does Design Professional Insurance cover?
At Slawsby, Design Professional Liability is crafted for you and your business. It offers architects, engineers, and other design professionals peace of mind against losses. While the circumstances that could lead to a claim are diverse, policyholders are protected against losses as a consequence of the rendering or failure to render professional services, negligence, errors, and omissions—also called E&O insurance.
Insurance for architects and engineers include a range of services for firms, partners, and employees:
Architects and Engineers Professional Liability Coverage

—this protects you from lawsuits related to monetary losses to your clients which occur in the course of your design or engineer service caused by negligence, errors, and omissions. The bigger the project and the greater number of people involved, the more potential for mistakes, miscalculations, and miscommunications that can open you up to losses.

General Liability

—coverage for property damage and bodily injury.

OtherBusiness-Related Insurance

—

from Workers Compensation and Directors & Officers (D&O) Insurance to Cyber Insurance, Minuteman has the coverage that you and your firm needs to be shielded from risks in today's modern world.
Why choose Minuteman for your business insurance needs?
Local, Dedicated Insurance Agents
Our New Hampshire insurance specialists work with you to customize a policy based on your financial and operational risk. We tailor insurance policies for architect and engineer professionals throughout the state and in many other states within the country as well.
Cost-EFFECTIVE Coverage
Our knowledgeable agents understand the technical nature of the industry, and we partner nationwide to personalize policies with targeted benefits, offering the most competitive insurance quotes.
Experienced and Diligent Claim Specialists
We offer a full advisory service pre-claim so as to avoid unnecessary or costly disputes for all parties. When matters cannot be resolved, we will work with you from the outset to develop a rigorous claim, that can be settled promptly. If your claim is rejected, we work for you and not the insurer.

Talk to one of our trust advisors about design professional liability insurance today.