As an executive, you make numerous decisions that determine the course of your company. In today's competitive markets, your firm needs to stay agile and, at times, take risks. The choices you make while operating as a director or officer should not be hampered by worries about management liability lawsuits.
The right kind of Directors and Officers Liability Insurance can protect you and your personal assets from expensive suits and claims.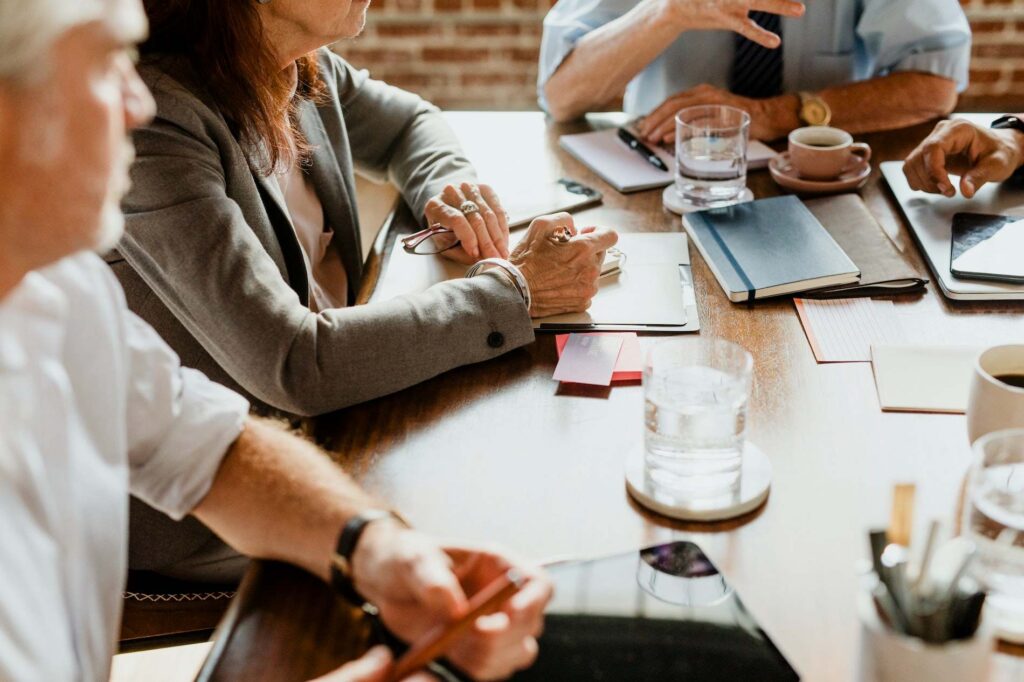 Who needs Directors and Officers (D&O) Liability insurance?
Board of directors insurance can be specific to cover only the corporate executives or it can be broadened to include employees, company attorneys, consultants and volunteers.
This policy can serve as a management errors and omissions liability insurance and can benefit the senior leadership in a variety of organizations—it isn't limited to just for-profit enterprises.
Private and public firms, institutions and associations, and not-for-profit organizations can shield their company managers from expensive legal fees and loss of personal assets with board of directors insurance.
How does a Directors and Officers Insurance policy protect you?
Management liability lawsuits can originate from a number of sources such as:
Shareholders and investors

Customers and Vendors

Employees & HR-related issues

Regulatory Agencies
D&O insurance can cover defense costs associated with a variety of claims related to unintentional acts that were not made for unlawful compensation or profit, but occurred as a result of your duties:
Breach of contract

Failure to comply with regulations

Errors and omissions in reporting

Negligent acts

Misrepresentation of company assets
Board member insurance generally covers monetary damages and doesn't cover bodily injury or property losses because those incidents are typically covered under the organization's GLC (general liability coverage).
Why choose Slawsby for your commercial business insurance needs?
Risk Management
We can help with corporate risk management, so you have just the right amount of coverage with the most cost-effective premiums.
Rates to Help Your Bottom Line
Our dedicated, local agents shop around for you. We compare insurance providers to find the most reasonably priced executive liability coverage for your organization. Our service region includes many other states as well.
Regular Reassessments
Slawsby Insurance evaluates your policy annually, to help you find the best directors and officers liability insurance—customized just for you.

Talk with one of our friendly and knowledgeable executive insurance specialists today.