The modern workplace is vulnerable. Official figures show that U.S. businesses lose up to $400 billion a year to employee dishonesty. This is a far from an inconsequential figure, estimated to be 6% of all revenue. In cases of employee dishonesty, Slawsby's Employee Dishonesty Liability Insurance has you covered.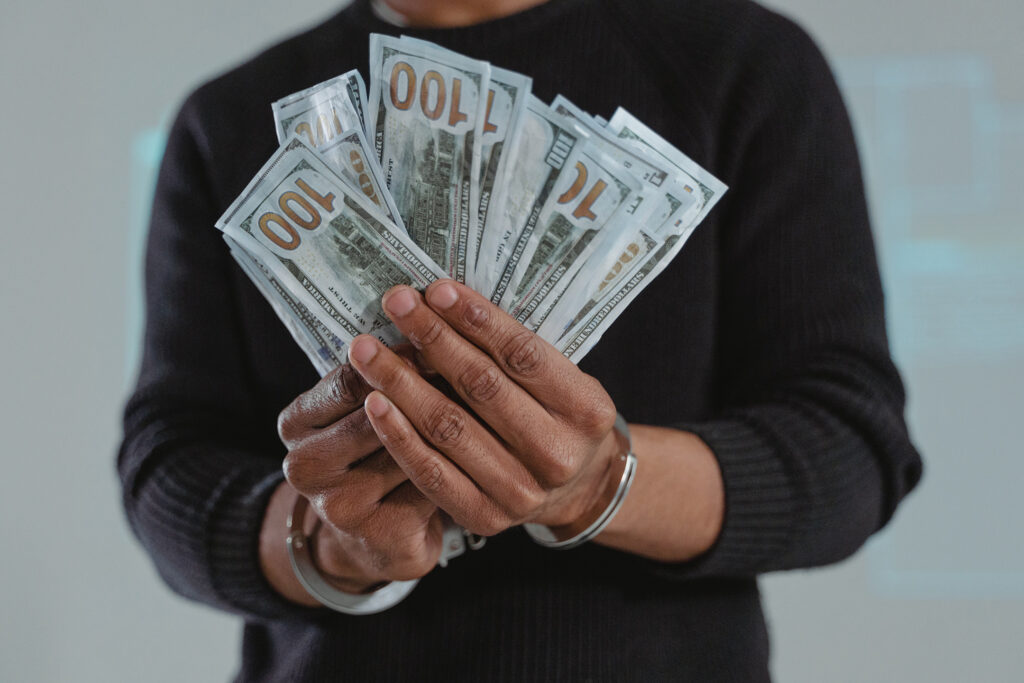 What does Employee Dishonesty Liability Insurance cover?
We offer Dishonesty Liability Insurance against a wide variety of crimes to protect your business. These include coverage for a range of instances:
Theft of money, property, or securities fraud committed by your employees

Damage or theft of client's property located at your work premises

Dishonest activities conducted by your employees while off site

Credit card fraud
And if you need additional protection, we have broader crime insurance coverage and protection for those who work in investment and financial services.
Although employee dishonesty policies can be customized to your business, generally policies do not cover:
Theft or fraud resulting in the loss of funds, securities, or property by people not employed by you

Clients funds will not be covered—even if your employee is responsible for their theft or disappearance
Those who work in finance and investment require a separate policy.
What are the limits of Employee Dishonesty Liability Insurance?
We work closely with New Hampshire businesses, large and small alike, to craft policies to needs and business objectives, and turnover and assets will determine the overall policy. Most regular policies operate between limits of $100K-$500K—this can be scaled up and extended.
Why choose Slawsby for your business insurance needs?
Trusted, Local Insurance Advisors
Our New Hampshire agents work with you to create a customized policy that takes your business size, turnover, and exposure to risk into full consideration. Our licensed agents are committed to helping business owners in New Hampshire and many other states.

Economical Insurance Rates
Our expert team members are fully licensed, and with established partnerships across the nation, we can find the most cost-effective policies that maximize your benefits.
We're On Your Side
Our claims specialists will give you specialized attention, and gather all the facts and details necessary to expedite an effective claim quickly— If your claims are initially rejected, we'll do all we can to overturn a poor decision and deliver for you.
Contact Us & protect your profits today.