Protect your business with Slawsby's specialized Environmental Insurance. Many industries and companies run the risk of pollution incidents:
Auto-related businesses including repair shops and oil change service garages

Construction

Educational institutions

Healthcare facilities such as nursing homes and hospitals

Manufacturing and distributing centers

Medical Laboratories

Waste Disposal Sites

Other commercial businesses from airports to dry cleaners

Protect your business while taking benefit from this financial safeguard.
What are the benefits of Environmental Insurance?
Our services are available 24/7 and offer access to a range of expert services in case of a crisis. Environmental insurance covers the costs of:
Damage to Property

Bodily Injury

Legal Defense Fees

Remediation Expenses for Sites that Need Waste Management & Disposal Services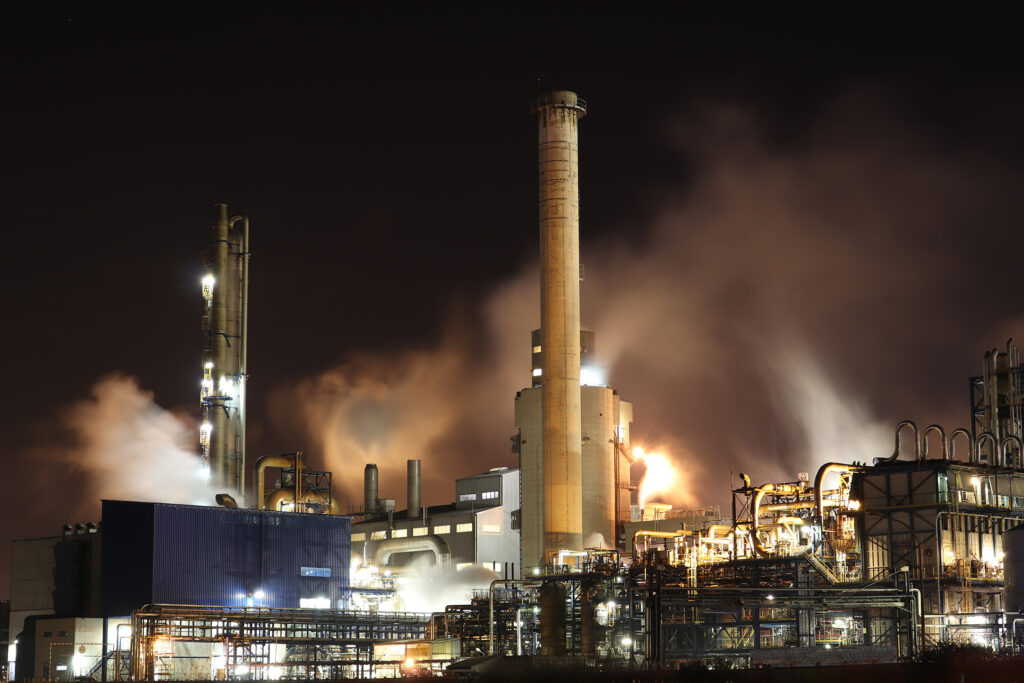 Which Pollution Insurance policy is best for your business?
Slawsby's policies cover an array of incidents. Contractors pollution liability offers coverage both for the contractor and for any subcontractor conducting work on behalf of a client. It is ideal both for developers or contractors or anyone who delivers a service that may risk pollution.
Slawsby Insurance also offers coverage for businesses not exposed to prolonged pollution risk. It may prove more cost-effective to have access to discounted cleanup services in case of pollution (from a fire for example) than to be covered across the supply chain for all eventualities. It really depends on the operational risk factors apparent in your business whether a premises pollution liability policy is right for you.
When operating complex supply chains with substantial risks, businesses can rely on us to personalize comprehensive Environmental Insurance to cover the cleanup and liability costs.
Talk with our insurance experts to find out which policy is right for you.
Choose Slawsby For Your Environment Insurance Needs
Expert Advisors
Our New Hampshire team understands the legal and environmental framework that can help you develop risk management solutions. Our licensed agents also serve clients in many other states.
Economical Premiums
Our network covers the state and has partnerships across the nation. We are able to garner the best quotes from all corners, to get you cost-effective insurance rates.
Experienced Claims Specialists
Our designated claims handlers bring a wealth of experience and work diligently to get claims processed fast. In cases of ambiguity or if the claim is rejected, we work for you and not the insurer.  
Protect your business and the environment—talk to us about Environmental Insurance.