At Slawsby, we help New England farmers and ranchers protect their legacy and all they have strived for. The work on a farm never stops—and your insurance should do the same. Benefits can include coverage from damage to your property caused by the elements and crisis events, and protection of your revenues. We cover both tenant and owner-farmers. We realize the challenges facing every farm are unique, so our policies are crafted just for you.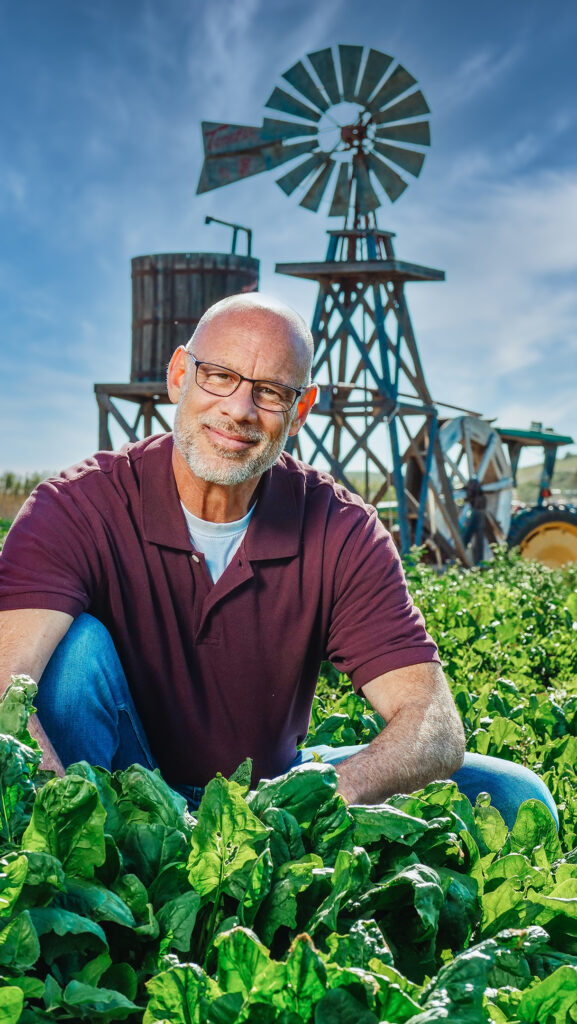 What does Farm Insurance cover?
That depends what you need us for, each and every farm or ranch is different—our policies are personalized to your farm's portfolio. Rest assured, you can get optimal Farm Insurance coverage to protect your farm, equine property, cattle ranch or hobby farm:
Property damaged due to storms or other adverse weather

Damage from crime such as theft or vandalism. This is extended to include all farming equipment, vehicles, and out buildings

Coverage can include cattle, horses, llamas, chickens or any other livestock
If you rent your farm, we can cover its rental value if it is ever rendered uninhabitable due to circumstances beyond your control. We can also pay your expenses when the unexpected happens.
How much will Farm Insurance cost?
All our policies are designed for you, and we will give you a quote that covers every acre of your land, all your property, and assets, but not a cent more than you need to pay. Our licensed agents review multiple insurance carriers nationwide to get local New England farmers the best deal.
Choose Slawsby for your Farm Insurance Needs
Work with Trusted, Expert Advisors – Our New Hampshire team understands the farming industry and are fully trained to find you the best coverage. We operate through a longstanding network of agents in New Hampshire as well as many other states.
Get Cost-effective Coverage – We partner with insurance carriers across the U.S. to find you the lowest insurance premiums, full of benefits, covering every last acre of your property.
Our Claims Specialists Support the Farming Industry – With our longstanding commitment and understanding of the farming industries, we are able to diligently prepare claims to get payouts fast. In the unlikely event of a claim going against you, we challenge unfair decisions and come out on your side—our customers always come first.
Protect your farming business and its legacy from the unexpected—talk to us about farm insurance today.