The food processing business has specialized and complex risks unique to the industry. At Slawsby, we work with food processors and manufacturers to reduce and to manage that risk. Food processors also face exposure associated with data, property, and personnel common to all businesses. We deal with both these general and specific risks to food processors.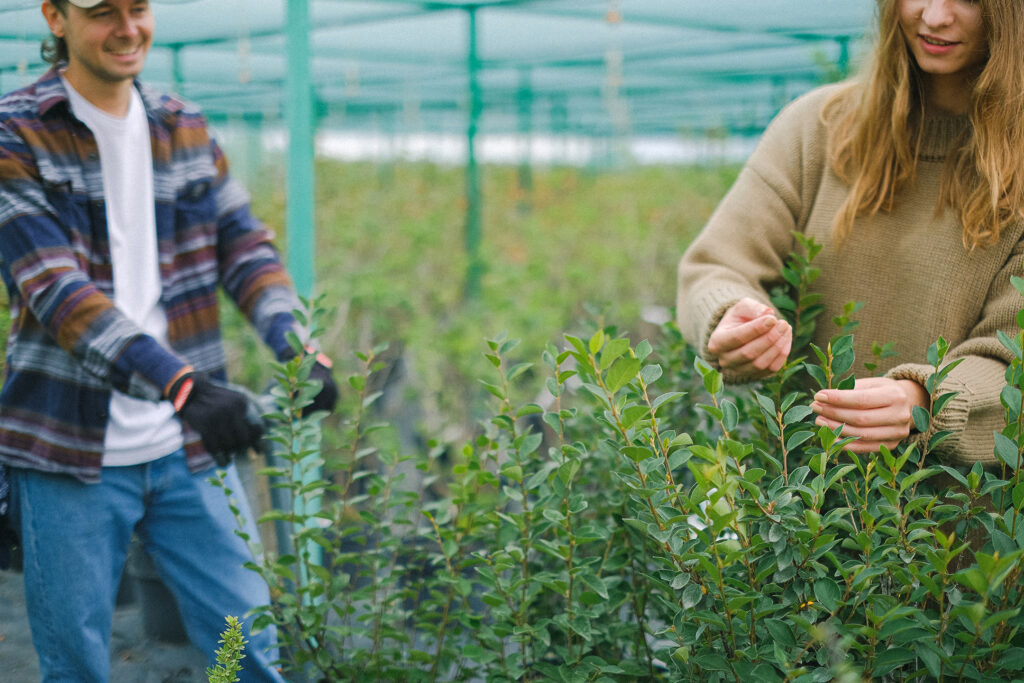 What types of business are covered by Food Processor Insurance?
In short—anyone involved in the manufacture and distribution of foodstuffs. Products such as:
Candy

Bread & Bakery

Milk & Dairy

Fruit, Vegetables, & Fresh Produce

Beverages, Alcohols, & Drinks

Meat & Frozen Produce

Other Processed Foods
If you feel your product should be covered, but it is not mentioned in this list—give us a call.  This is only a short list of food processors we can insure.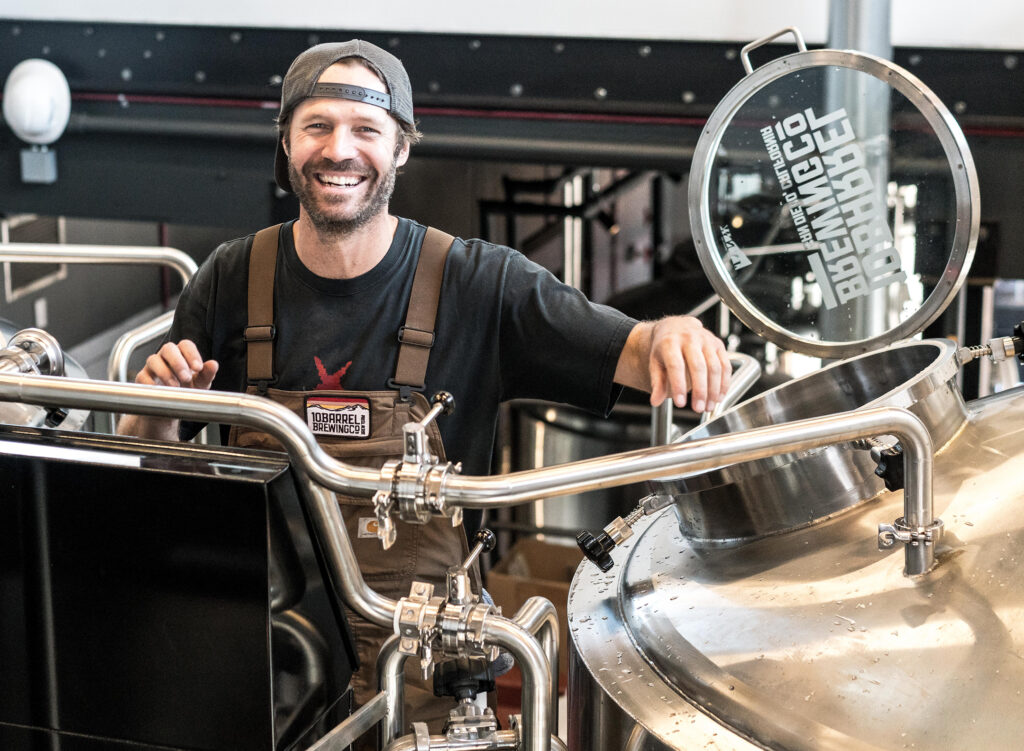 What is covered by Food Processor Insurance?
In common with other industries, we offer coverage to protect your business for Liability, Property Damages, Income Loss, and Errors and Omissions. Each policy is crafted to your needs and encompasses specific perils unique to the food industry.
Food Processor Insurance covers you for losses to goods when they are in the manufacturing process, in transit across the distribution network, or along your extended supply chain. If the FDA or equivalent legal body demands a product recall, your costs are covered and our team provides support through this crisis. Policies can include recall and lawsuits not associated with legal requirements depending on the circumstances.
Choose Us for Your Food Processor Insurance Needs
Work with Local Agents & Trusted Partners – Our New Hampshire agents have significant knowledge and awareness of the food industry, as well as local specifics. We also have the capability to provide coverage in many other states.
Get Economical Coverage – Our licensed agents are on hand to secure the best quotes for your situation. We compare policies far and wide to attain the most cost-effective coverage for the lowest rates.
Our Claims Specialists Are Here For You – With our knowledge and awareness of the food industry, our team is able to advise on claims from the outset and to resolve them fast. We have a proven record of success, but when a claim is initially rejected, we are here for you and not the insurer.
Cover your food processing business from all risk factors, leave nothing to chance and talk to us today.