What is Inland Marine Insurance?
Inland marine insurance covers property on the move or off site. The origination of the name Marine Insurance stems from the era when goods were mainly moved around by water—through a network of rivers to different trading ports. Over time, Inland Marine came to differentiate this from Ocean Marine Insurance, which still covers cargo shipped by water vessels.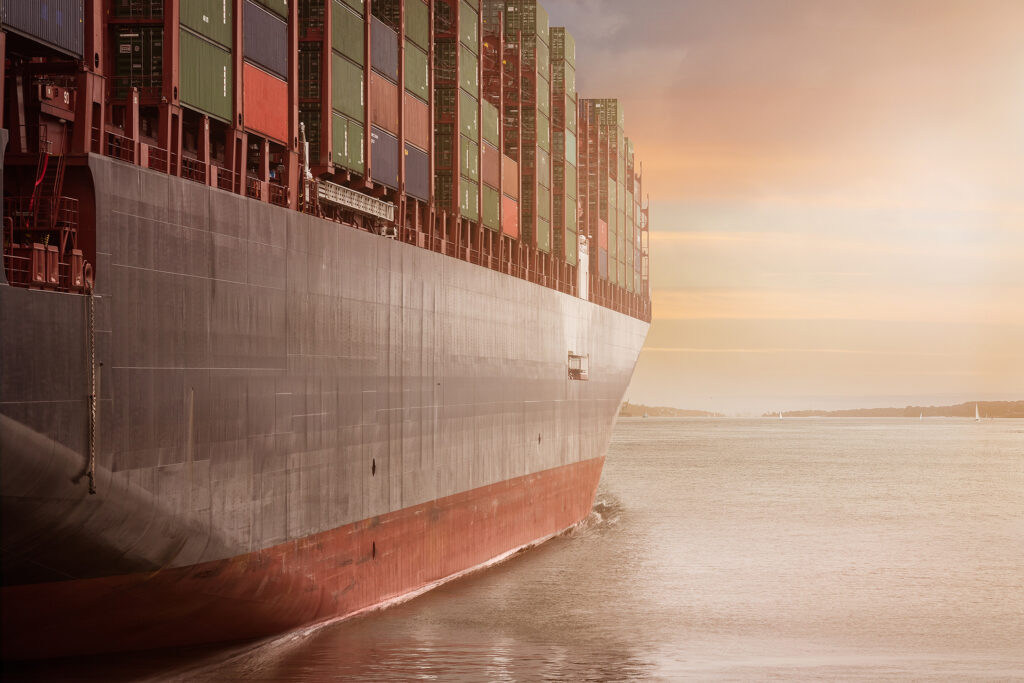 What does Inland Marine Insurance cover?
You may still be responsible for commercial goods even when they're not on your premises. Inland Marine protects both mobile property and other fixed property used in communication or transportation:
Specific Movable Property

Goods Transported Over Land

Instrumentalities of Transportation & Communication

Roads, Bridge, Piers

Radio & Cell Towers

Property that a Bailee is Responsible For
Inland Marine coverage for commercial professionals
Construction Industry Insurance – Slawsby understands the unique coverage requirements for a variety of construction professionals who need to insure materials and equipment, both at the job site and to and from the workplace:
Construction Firms

Contractors

Developers

Specialty Contractors
Transportation Industry Coverage – Protect valuable cargo while moving or storing it with an Inland Marine policy. Companies who manage transportation risks and can benefit from cargo insurance include:
Manufacturers

Trucking & Shipping Companies

Warehouse Operations

Wholesalers

Retailers

Distributors
Owners of communication equipment such as radio and cell towers can also protect their investments with Inland Marine insurance.
Fine Art Enterprises – Fine Art coverage is available for art that is in transit, on display at other locations, on exhibit at its permanent home or in storage:
Museum Insurance

Gallery Insurance

Corporate Art Collections
How does Inland Marine Insurance serve small businesses on the move?
If you have expensive equipment, tools or supplies that you transport for your business, you can obtain property insurance that extends past your office door. Examples of companies that can benefit from Inland Marine Coverage include:
Portable Pet Grooming Services

Mobile Veterinarians

Photographers

Contractors with Costly Equipment & Tools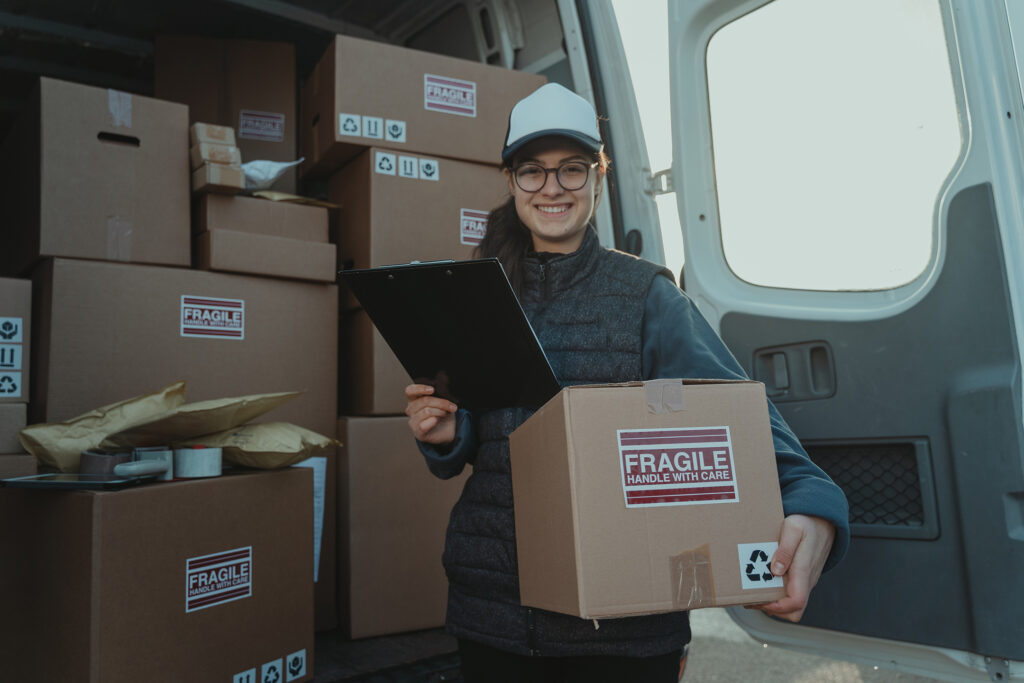 What is a bailee and why would you consider Inland Marine Insurance?
Bailee coverage is designed for those who service, repair or store a client's property:
Appliance Repair Shops

Dry Cleaning & Cobbler Shops

Jewelry Repair Businesses

Computer & Appliance Repair Stores

Storage Facilities

Garages that Service Vehicles or Other Conveyances
*Sometimes this is known as garage keepers insurance.
How is Inland Marine Insurance
different than Homeowners Insurance

for valuables and personal property?
Standard property insurance covers your valuables at home, on your premises. However, if you travel with or regularly ship your property to show, sell, wear or share with others, you may need Inland Marine to protect your prized possessions:
Fine Art

Jewelry

Collections

Gifts That You Send

Musical Instruments that Travel with You

Valuables that You Ship
Why choose Slawsby for your commercial business insurance needs?
Our local agents are happy to help you understand your insurance and get the best value for what you really need. Inland Marine Insurance can be bought separately, but is often paired with other coverage to help reduce premiums. Our licensed commercial agents can also help you obtain: