Slawsby's Lessor's Risk Insurance—sometimes called commercial landlord insurance—provides much-needed coverage to New Hampshire building owners who lease out all or most of their property. Property owners renting out more than 25% of their property can usually qualify. The policies are extended to the tenants and are designed to protect against both damage to the property or its contents, and also protect to a certain extent from general liability claims.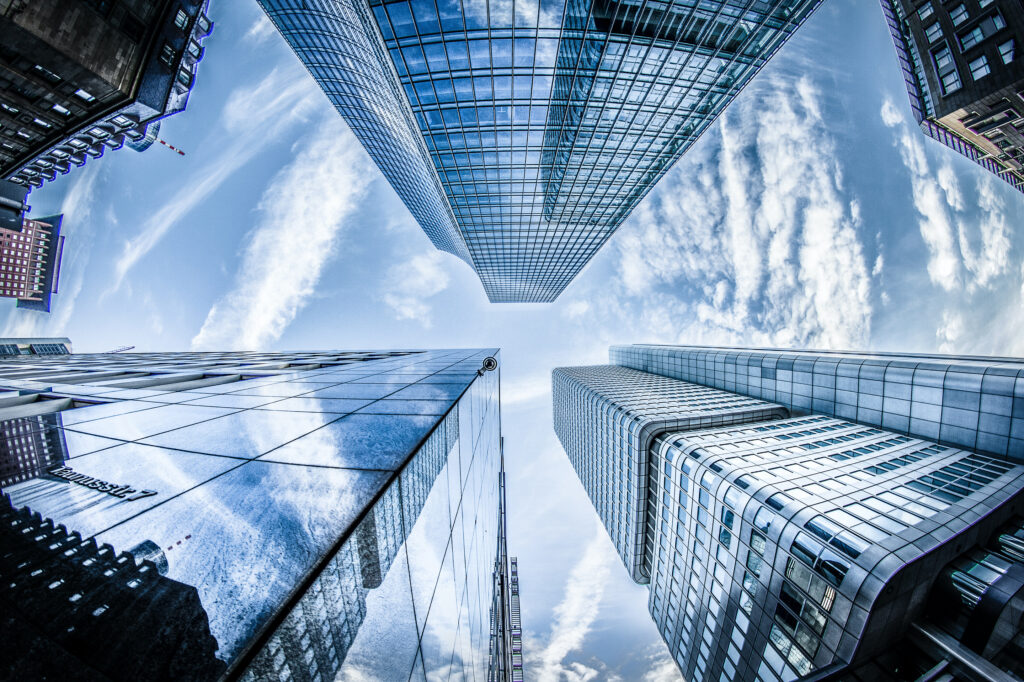 What does Lessor's Risk Insurance cover?
If a property owner rents out workspace to tenants, both the property and contents are protected.
Property Damage—Buildings are covered for both loss and replacement from damage including cases of theft or damage such as vandalism.
Liability Coverage—Protection from claims from tenants and customers of tenants who may be injured on the premises.
Which building owners should consider Lessor's Risk or Lessor's Risk Only (LRO) Insurance? 

– Warehouses
– Commercial, Office & Retails Spaces
– Apartment Buildings & Complexes
What are the limits of Lessor's Risk Insurance?
This all depends on your business and budgets. Policies can be crafted for you and your specific situation, but if a claim exceeds your coverage you will be liable for the excess. As a general rule, coverage up to $1million tends to suffice, but clearly owners of large or complex property portfolios may wish to extend these limits to cover all eventualities.
What isn't covered by a Lessor's Risk Only policy?
Property owners are not covered for losses accrued as a direct result of the tenant's business activities. As such, LRO should not be seen as a replacement for General Liability Insurance for individual tenants.
Choose Slawsby For Your Commercial Insurance Needs
Work with Trusted Insurance Advisors – Our agents work with you meet your budgets and obligations. We design policies just for you and your business, which offer appropriate limits of coverage, at competitive premiums. Our licensed professionals work with business owners in the New Hampshire areas as well as many other states.
Get Cost-Effective Coverage – We hunt high and low, and across many insurance providers, to tailor the policy right for you. While the policy will be economical, this will not be at the expense of your peace of mind.
Our Claims Specialists Are On Your Side – If you need to file a claim, our individualized attention and designated account handlers work with all parties to expedite the claim. We value customer satisfaction above all else, so if for any reason your claim is initially rejected we always work to overturn a poor decision.
For peace of mind… Contact Us Today to discuss Lessor's Risk Insurance.