As a doctor or other medical professional, you put your patients first, and although you may live by the Hippocratic oath—it can't always protect you. You treat to the best of your ability, and your patients may, rightly or wrongly, still feel the need to litigate. At Slawsby, we stand with medical professionals, physicians, surgeons, practice owners, and hospital managers. We offer the full suite of insurance policies to protect you and your business from the unexpected, so you can concentrate on offering optimum treatments—with peace of mind.
Who needs Medical Malpractice Insurance?
We offer the full array of policies for individuals, medical businesses, and health institutions—each policy is tailored to your specific needs.
We offer medical professional liability insurance, also known as Medical Malpractice Insurance with comprehensive coverage. If you are facing a claim, it will cover legal fees, damages, and loss of earnings. We make our loss of earnings projections simple to limit your stress during a difficult time. We also offer liability insurance for your employees.
Our licensed insurance agents can help you determine the best medical malpractice coverage to keep you protected. We can customize a policy for a variety of healthcare practitioners—just to name a few:
Anesthesiologists

Dentists

Nurses—RNS and LPNs

OB-GYNs

Pharmacists

Physicians

Surgeons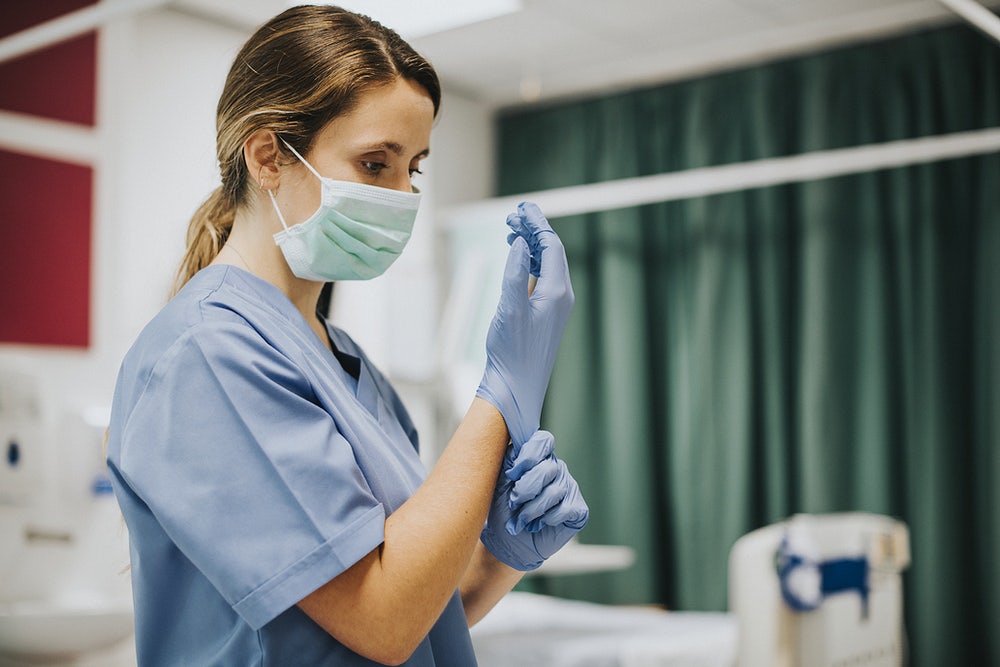 Which policies are offered to medical organizations?
We cover hospitals, health centers, and medical practices with a variety of customizable policies. These policies protect you, your property, and employees from managed risks.
In short these policies, which can be adapted depending on your circumstances, will cover you for liability, loss of earnings, and property damage, as a consequence of running your business and treating patients in good faith. It will also give you protection in case of criminal interference such as crime or vandalism to your property.
Choose Slawsby For All Your Medical Professional Insurance Needs
Work with Our Team of Trusted Local Advisors – Our team are fully trained, qualified, and experienced in dealing with the diverse and complex field of medical insurance. Our agency is also licensed to handle businesses in many other states.
Get Economical Rates & Superb Service – We survey the market and make numerous insurance carrier comparisons to secure you the most cost-effective insurance rates.
Our Claims Specialists Are On Your Side 100% – Our claim handlers are experienced and incredibly diligent and will cover all bases fast if you need to make a claim. 

Concentrate on treating patients and we'll protect you from the rest. Contact Us Today to discuss your options.