As a professional, sharing your expertise while on the job can expose you to lawsuits, and if you're a medical professional, possible malpractice claims. Minimizing your risks and having professional liability coverage can protect you from unexpected expensive costs.
Professional Liability Insurance is also called Medical Malpractice insurance when it covers those in the medical field, or sometimes Errors and Omissions (O&E) insurance for those in certain fields such as finance, engineering, and architecture.
Working with one of our licensed insurance agents may help you reduce premium costs by taking advantage of credits and other rate reductions.
What is Professional Liability Insurance?
Professional liability coverage is for professionals who routinely provide advice or services  which have the potential to cause financial harm to clients, customers or patients. General liability coverage usually only include claims specific to bodily harm, personal injury or property damage. Professional Liability coverage includes financial losses and may include professional reputation damages such as slander and libel.
Mistakes happen, but bearing the cost of expensive court settlements and defense fees doesn't have to happen to you.
From event planners to notary publics, many careers can benefit from small business professional liability coverage.
Who need Errors and Omissions (E&O) insurance?
A number of business professionals can benefit from Errors and Omission coverage, in fact, some occupations and associations require it.
You can obtain made-to-order E&O insurance to protect you from claims for negligence, erroneous advice, and other mistakes during the scope of your business operations. Specific occupations that can benefit from tailored coverage include:
Architects

Engineers

Contractors

Financial Advisors

Attorneys and Law Offices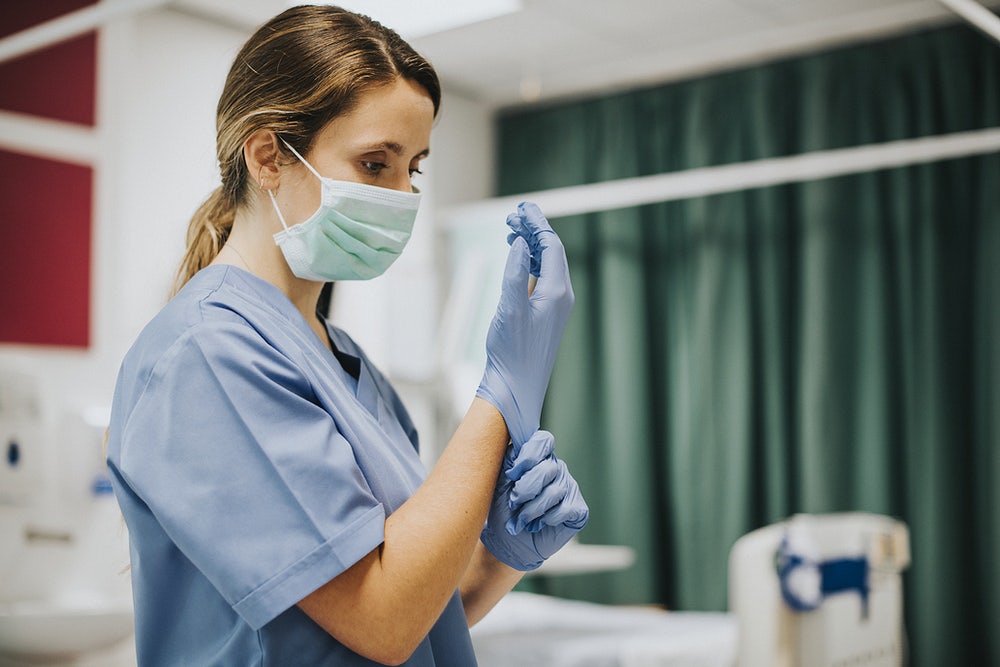 What about Medical Malpractice Insurance?
As a medical professional, you make tough calls every day—and in a fast-paced environment. Don't let an oversight or mistake come back to bite you. Medical Malpractice coverage protects a variety of medical professionals:
Doctors

Surgeons

Dentists

Registered Nurses (RNs) and Licensed Practical Nurses (LPN)

Anesthesiologists

Other Health Care Providers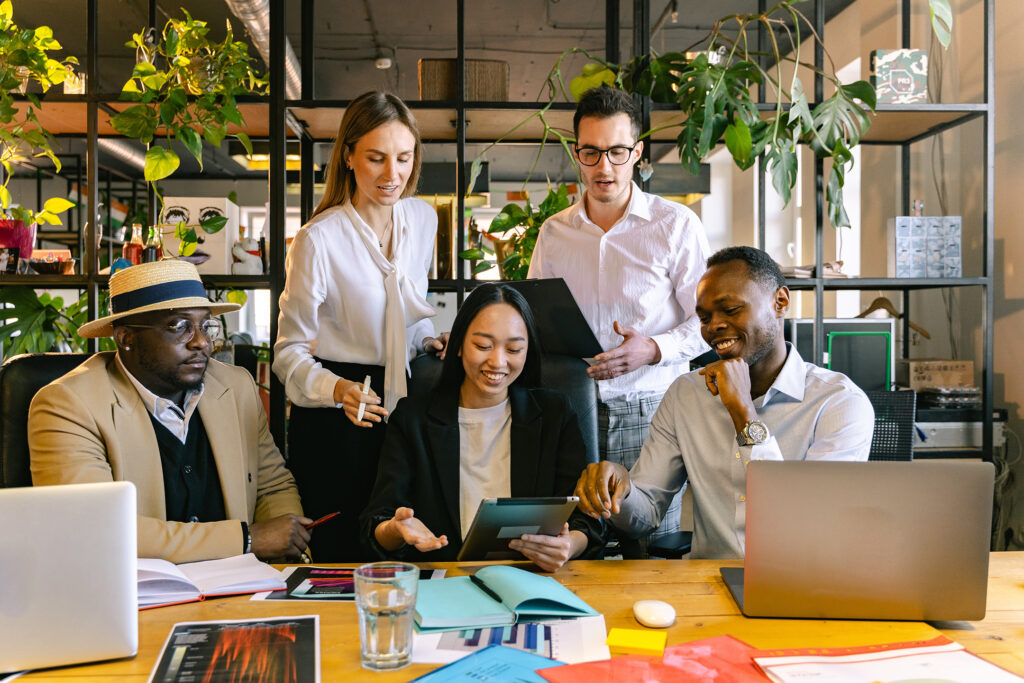 What is covered under Professional Liability or Errors and Omissions Insurance?
Professional liability coverage protects you, your practice and your company if you have a claim regarding an act of omissions, errors or negligence while operating your business. Policies generally cover legal expenses and settlement costs. Policy coverage varies greatly, and one of our commercial insurance specialists can walk you through the ins and outs. Consult with one of our agents today.
Choose Slawsby For All Your Business Insurance Needs
Reduced Professional Liability Insurance Premiums – Our local licensed insurance agents compare insurance carriers to find the most cost-effective coverage for you. In addition to Merrimack, our office headquarters, we also serve all areas of New Hampshire and many other states.
Slawsby Insurance reassesses your policy annually to help you find the best liability policy for you and your business. Our licensed insurance agents also verify that you have an accurate application of credits to help reduce your liability insurance premium.
Client Advocacy – If you do need to file a claim, our New Hampshire claim experts work with you to expedite your paperwork, along with advocating for you if there are snags or bumps in the process.  
Obtain a competitive liability insurance coverage quote by talking with one of our friendly and knowledgeable agents today.