The effect of losing business-critical valuable papers can be devastating for small and large companies alike. Even in today's electronic world, there are archives of material such as leases, insurance policies, licenses, customer records, and permits that exist in paper form and simply must be protected. To ensure business continuity, and that your business keeps trading even in unexpected scenarios, Valuable Papers Insurance is a necessity. Protect business profits and legacy with Valuable Papers insurance.
What is Valuable Papers Insurance?
Valuable Papers Insurance covers all the key papers that a business depends on to trade and meet legal requirements. There is generally some automatic coverage provided in a business owners policy, but you may choose to have more specialized coverage. Valuable Papers Insurance can take many forms including, but not limited to:
Books

Maps, Plats & Surveys

Drawings & Blueprints

Mortgages, Deeds & More
Intellectual property right material can include papers such as abstracts. Customer records can include card index systems and accountancy records. In some respects, it is easier to define what Valuable Papers are not—they are never money or other securities, and they are never electronic copies of documents—these should be insured separately.
If Valuable Papers are lost in some way, through fire or storm for example, then Minuteman's tailored Valuable Papers Insurance has you protected. Even if copies of the papers exist somewhere else, coverage can replace the cost of reproducing them. Valuable Papers Insurance can cover both the labor and material costs associated with the trades that reproduce valuable papers—such as architects, brokers, or accountants.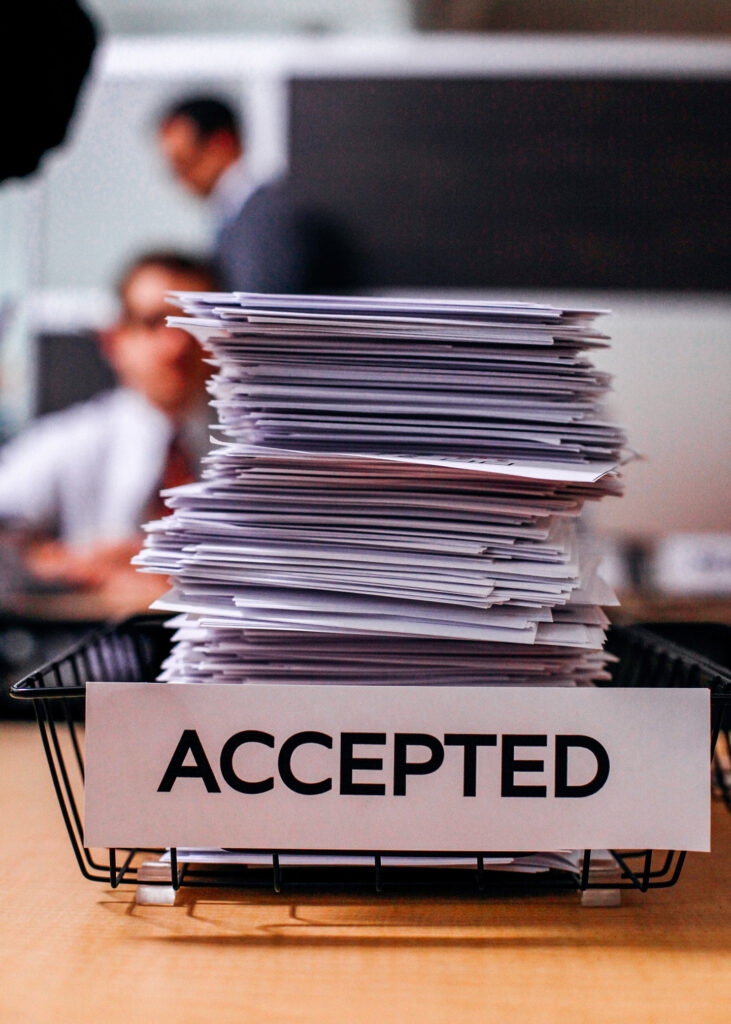 What level of coverage should you have?
This entirely depends on your business. While Minuteman can offer sub-limits that are as low as a few thousand dollars, our Valuable Papers Insurance tends to be highly customized. The exact level of coverage that is appropriate to your business will depend on variables such as your turnover, the cost of replacement, and the projected loss expected in case the valuable papers become lost or damaged. Slawsby will work with you from the outset to personalize a policy based on your full business requirements, to meet your specific needs so that in case of an emergency, your business can continue to profit, no matter the circumstances.
Choose Slawsby For Your Valuable Papers Insurance
Local, Trusted Insurance Advisors – Our  agents take the time to understand the exact details of your business—the papers that need protection and the processes to put in place to ensure rapid business continuity in case the worst happens. We work with businesses across New Hampshire and many other states.
Cost-effective Coverage – Our specialists compare insurance providers to find you the most economical quotes so you get the lowest insurance rates, based on your business's specific circumstances.
Our Claims Specialists Are On the Ball – If your business is in crisis, our individualized attention and knowledgeable claims specialists will help you obtain your payouts faster—so you can resume business-critical operations. Our processes are designed to minimize your losses and protect your profits. If your claim is initially rejected, we are on your side 100%.
Contact Us Today for the most competitive Valuable Papers Insurance.