Life insurance policies can be complex. At Slawsby Insurance, we understand the ins and outs of different policies and take the time to explain the differences—so you can choose the most affordable policy that covers your needs.  
We offer Term Life Insurance so you can protect your loved ones with fixed premiums over a fixed period of time. Term Life Insurance offers a range of benefits—so that your family can meet living expenses such as a mortgage, cover other debts, and pay for your children's education.
What are the benefits of Term Life Insurance?
Term life insurance will enable your family and loved ones to meet their needs in case the worst happens.
Loss of Income –

 Term Life can cover the immediate loss of salaries or wages.

Debt Coverage –

 If you have debts, they will be paid for a specified period to allow for readjustment.

Other Expenses –

 If you have children and dependants, you can obtain protection to cover expenses such as mortgages, primary education costs, and college tuition.
How much will Term Life Insurance cost?
Life insurance premium costs depend on a range of factors such as your age, health, lifestyle, and expenses. At Slawsby, our expert team will get a detailed view of your needs and design a policy just for you, customized to your circumstances and those of your family. The beauty of Term Life Insurance is that it minimizes costs by balancing the premiums against what your loved ones will need—keeping costs down and benefits high.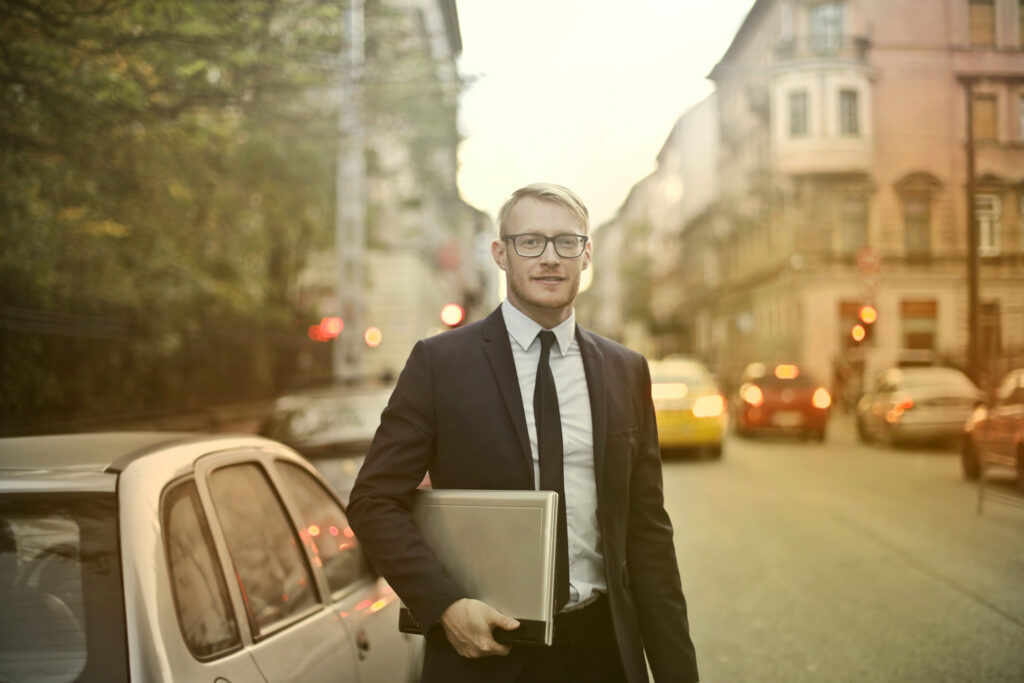 Choose Slawsby for your Life Insurance Needs
You work with trusted expert advisors
Our team will work with you, to get a detailed and personalized policy to protect your loved ones. We operate through longstanding trusted agents in the Nashua, Concord, Manchester, Merrimack and Southern New Hampshire areas.
You get the most economical rates
We make numerous comparisons with different service providers across the nation. In this way, we secure the most affordable policies with the benefits most important to you.
Our claims specialists are here for you
We will work with you from the outset to prepare a rigorous policy matched to your needs. We work on your behalf to ensure  benefits are paid promptly and in full.
Protect your loved ones today—Talk to us about Term Life Insurance.