Once you have decided to purchase life insurance, it can be tricky to decide which policy suits you best. Sometimes keeping it simple is wise, and Slawsby Insurance offers popular and enduring Whole Life Insurance policies tailored to your needs. Whole Life insurance is a type of permanent life insurance and has clearly defined death benefits: the premiums never rise, and if your circumstances change, the policy has a cash value that you can access and enjoy at any time. Request a Quote Today!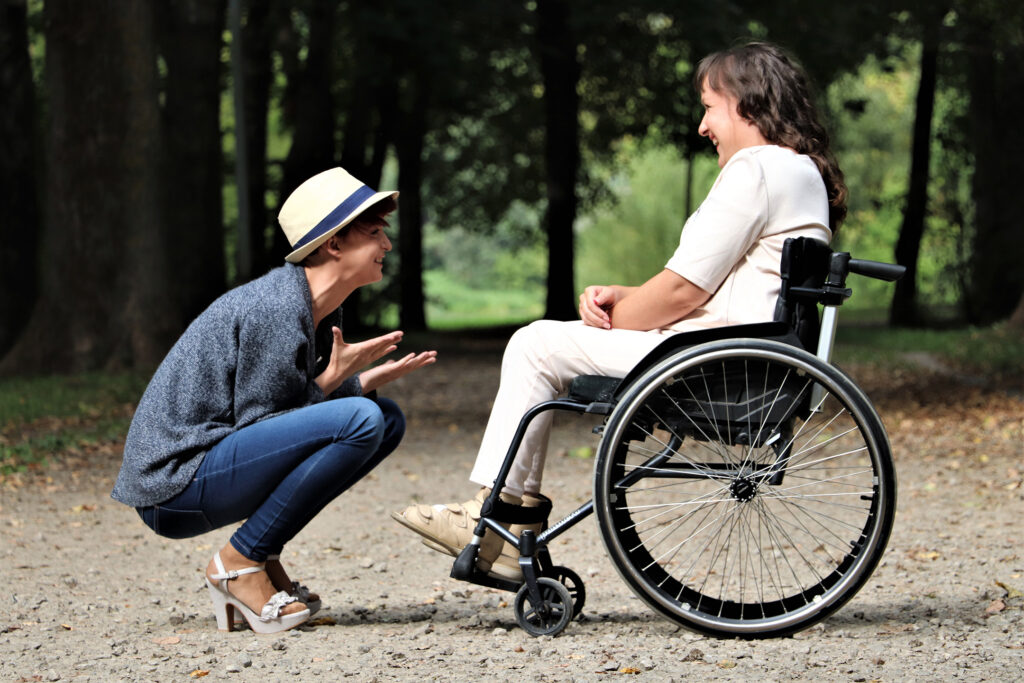 How much does Whole Life Insurance cost?
This depends on several factors such as your age and health. Whole Life policies are crafted just for you, and our team will work with you to keep the costs down to a minimum. Your monthly premium is fixed—for life. The beauty of these policies is that they reward foresight, so if you invest when the premiums are low, they will stay low forever.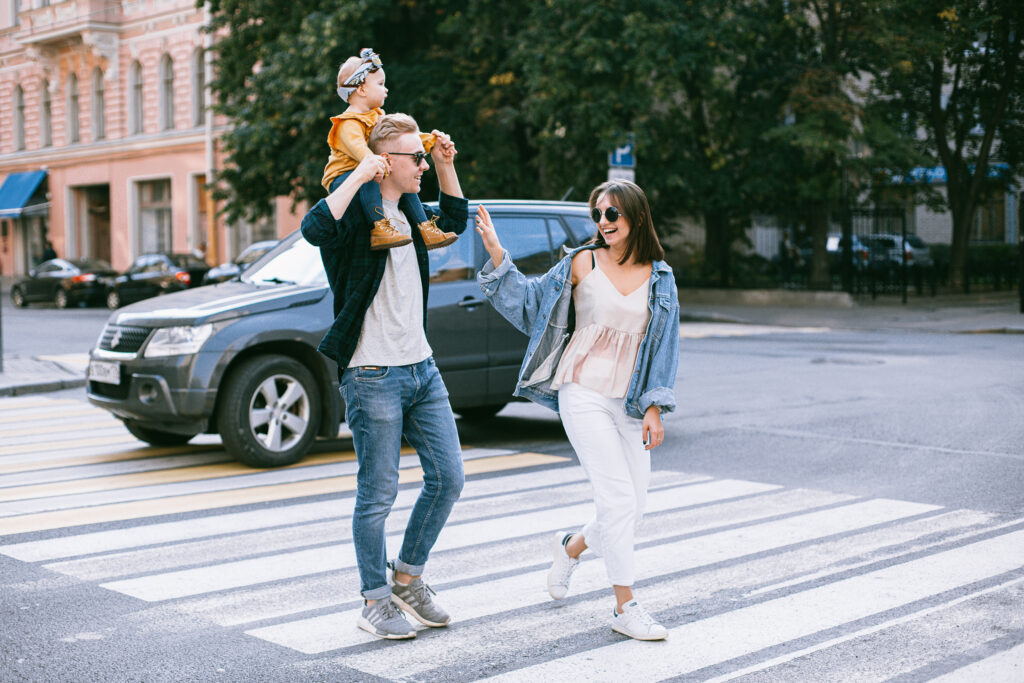 What if you no longer want Life Insurance?
Circumstances change, and for a whole host of reasons some people no longer wish to have life insurance, even if they have paid into it for years. Whole Life policies have a redeemable cash value, so if you would prefer access to the cash, rather than preserving a legacy, you can redeem the cash value.
Why choose us for your Whole Life Insurance?
You work with a trusted local team – Our team will design a policy with you in mind, depending on your exact circumstances. We operate through longstanding trusted networks with agents in the Nashua, Manchester, Merrimack and Southern New Hampshire areas.
You get the most cost effective rates – We will make numerous comparisons from providers nationwide, and make every effort to secure you the best prices, chock full of benefits.
Our claims specialists are always there for you – Our expert advisors will tailor a policy just for you and will move swiftly if you ever wish to access the cash value. We aim for the promptest of payouts in the case of redemption.
Protect your loved ones with a simple and effective Whole Life Policy—talk to us today.