Sometimes condominium owners mistakenly believe that Condo Insurance is unnecessary since their association already has insurance. While it is true the association insurance will cover some occurrences, such as damage to the property building, it won't cover damage to your possessions, internal property damage, or cover you for liability if something unexpected happens to your guests.  Condominium coverage is dependent upon how the Condominium bylaws read.  The insurance for the master policy can be designed in different ways, and it is important to be sure your coverage meets areas where the master policy drops off.  It is important to review your bylaws in order to provide you with the best coverage.

Slawsby provides Condo Insurance to help condo owners protect their investment.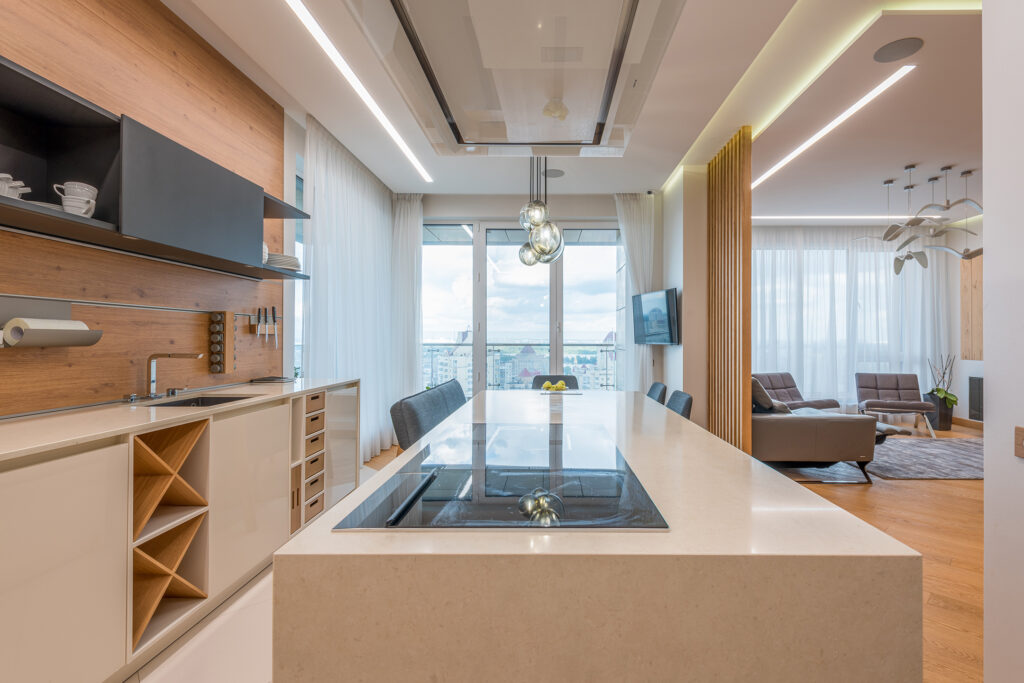 What does Condo Insurance cover?
All of our condo insurance policies are crafted just for you. This is because the exact nature of association insurance policies differ—so you aren't charged for coverage that is not needed. In general terms, condominium insurance covers you for damage caused by fire, lightning, wind, and crimes such as vandalism and theft. The most important thing to remember is that with condo insurance your unit that is covered—with no room for doubt.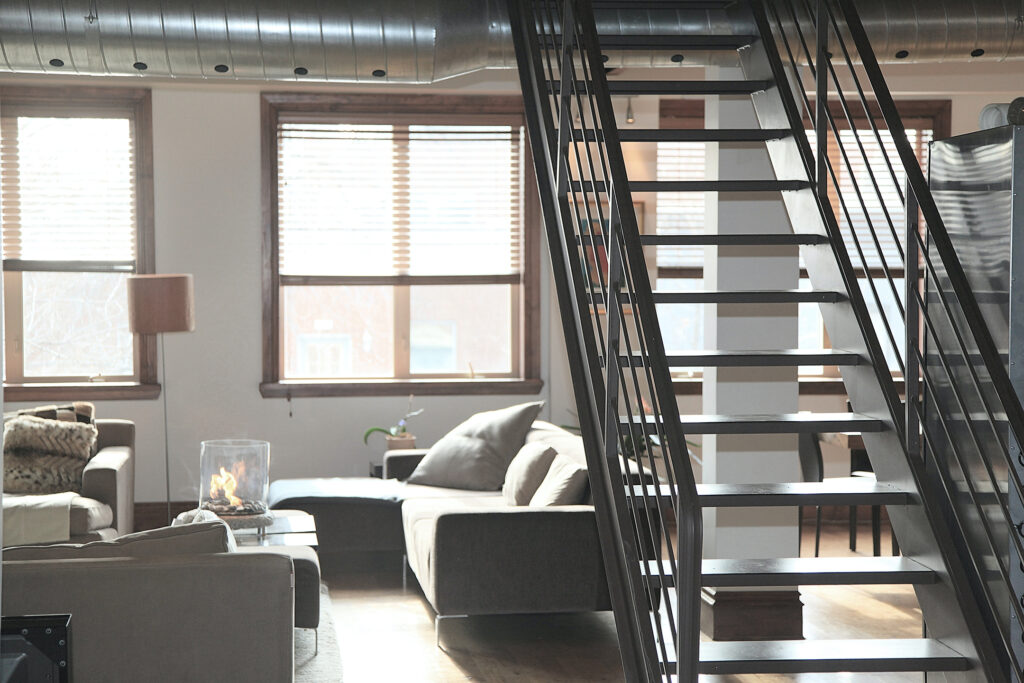 How much will Condominium Insurance cost?
Condo insurance is generally lower than homeowners insurance, as in most cases you share coverage of the building with the condo co-op or owners association. Every association differs, and we suggest you obtain detailed information about the extent of your master coverage and share it with your licensed insurance agent. We work with you to tailor a condo insurance package personalized to cover your property and its contents.
Choose Slawsby For Your Condo Insurance Coverage
Trusted, Local Experts – Our New Hampshire advisors are familiar with the intricacies of condo insurance and can explain the ins and outs of various policies. Minuteman local agents work with condo owners in New Hampshire and throughout New England.
Get the Most Economical Quote – We explore the full market and a range of providers to find the policy best adapted to meet your needs. We'll find you the most cost-effective condo insurance policies available.
Our Claims Specialists Are On Your Side 24/7 – We'll move quickly to complete your claim when you need us, and our expertise in condo insurance delivers real results. If a decision goes against you, we are on your side and always contest bad decisions.
Protect your condo and your property—Contact a Slawsby Condo Insurance specialist today.