Peace of mind is as precious as your jewelry. If you lose or damage jewelry, you deserve to not be worried about the cost of repair or replacement. At Slawsby, we cover all types of valuable jewelry, so your rings, pendants, brooches, earrings, wedding and engagement bands, watches, & prized stones are protected.  
What does Jewelry Insurance cover?
We offer insurance for all jewelry that you value, including watches and smart jewelry. You'll be sheltered against loss, theft, or damage costs.  Did you know that jewelry which is not individually scheduled on your policy is not covered for disappearance or loss unless it is a reported theft?  If a stone falls out of a setting, it is not covered unless it is scheduled on your policy.  Homeowner policies do cover limited amounts of jewelry in the event of a fire or a covered cause of loss under the homeowner policy, but may typical kinds of loss are not covered.
Unexpected Loss—Losing jewelry is stressful, and sometimes you don't even know where you lost it—it might have just slipped off in the sink. Minuteman's premier policy covers the unexpected loss or disappearance of jewelry.
Theft—If you are unlucky enough to have your jewelry stolen, Minuteman is there for you. Your cherished objects are covered against theft, to diminish your sense of loss when the worst happens.  Even if the jewelry disappears under mysterious circumstances, if it is scheduled it will be covered.
Accidental Damage—Jewelry can be so vulnerable. It is so easy to trip or fall and damage a watch or chip a stone in the wedding ring. When accidents happen, you're covered for the costs of the repair.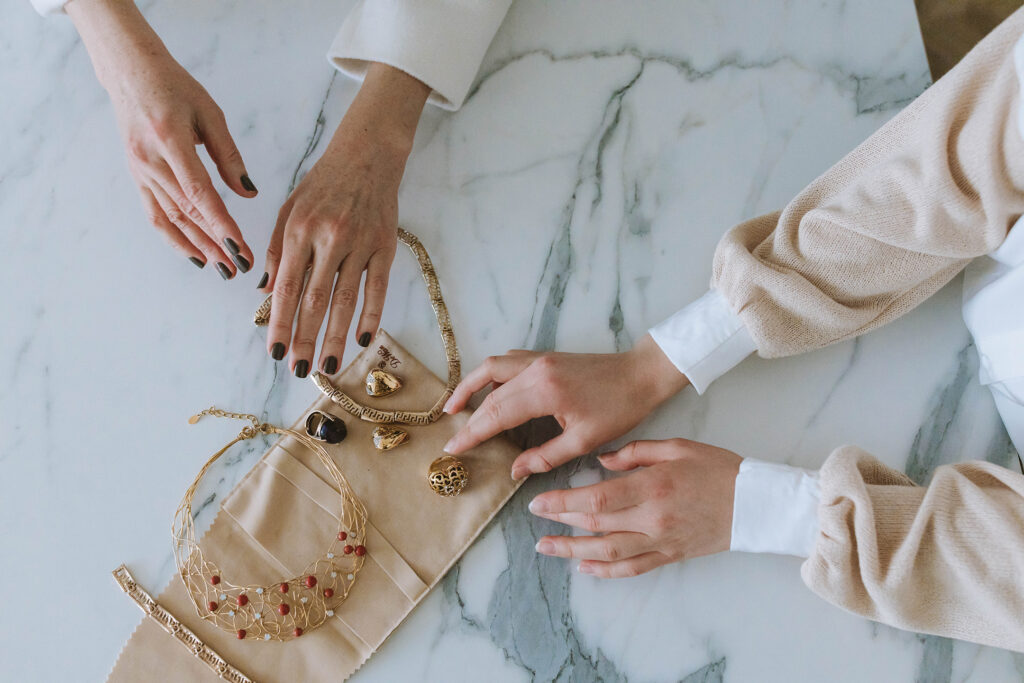 How much is my jewelry worth?
We can cover any jewelry that is precious to you. All our policies are crafted for you, and just for you. Before offering a personalized jewelry insurance quote, we ask for a third-party appraisal. Every state has its own appraisers. The most popular are the American Gem Society and the National Association of Jewelry Appraisers. We can work with any appraiser, and once the valuation is accepted we can proceed with writing a policy that includes either replacement cost or actual cash value.
Choose Slawsby For To Insure Your Jewelry
Trusted Insurance Advisors – Our licensed agents take the time to understand the specifics, and work with you and the third-party appraiser to produce a personalized jewelry insurance quote that is designed for you. 
Cost-effective Coverage – Our jewelry insurance experts make multiple comparisons of insurance providers and take a full view of the market to find the most economical jewelry insurance rate suited to your budget.
Dedicated Claims Specialists – It is dreadful losing or damaging jewelry, but if you ever do need to file a claim, our individualized claims handlers and experts will help you obtain your payouts as fast as possible. And if your claim is initially rejected, we go to bat for you.
Protect your family heirlooms and other wearable treasures—Contact us for the best jewelry insurance rates.