Mobile and manufactured home insurance can protect you just like Homeowners Insurance, but it is designed for you and your budget. Sometimes the unexpected does happen—accidents, fire, theft, adverse weather, or other property damage. Mobile home insurance protects against these circumstances and will even pay for expenses while repairs take place if your home is uninhabitable.
What does Mobile Home Insurance cover?
In short, Mobile Home Insurance can include all of the benefits of Homeowners Insurance:
Property Damage

—It covers your property in instances of fire, theft, lightning strike, and other kinds of adverse weather.

Repair Costs

—In addition, mobile home insurance can cover repairs to your home due to damage.

Temporary Stay

—If you can no longer live in your manufactured home while it is repaired, you can get help with out-of-pocket expenses and hotel bills.

Contents Coverage

—Your items and personal effects are insured, and your policy can be extended to cover additional areas such as porches, gazebos, and carports.

Liability Coverage

—If someone is hurt while in your residence, the policy can protect you in the case of liability claims.

Flood Coverage- One of our carriers also covers flood damage.  Please check with one of our brokers to see if you are eligible for this program.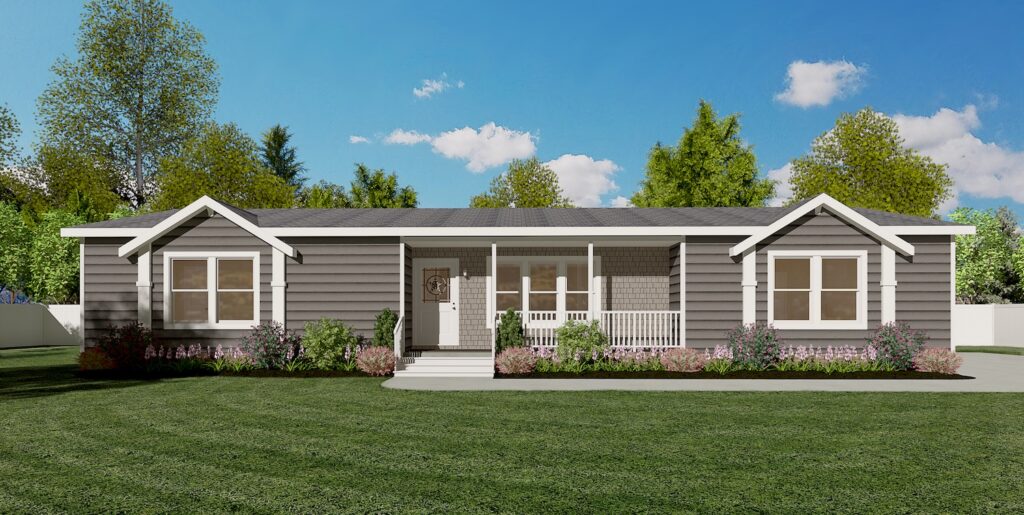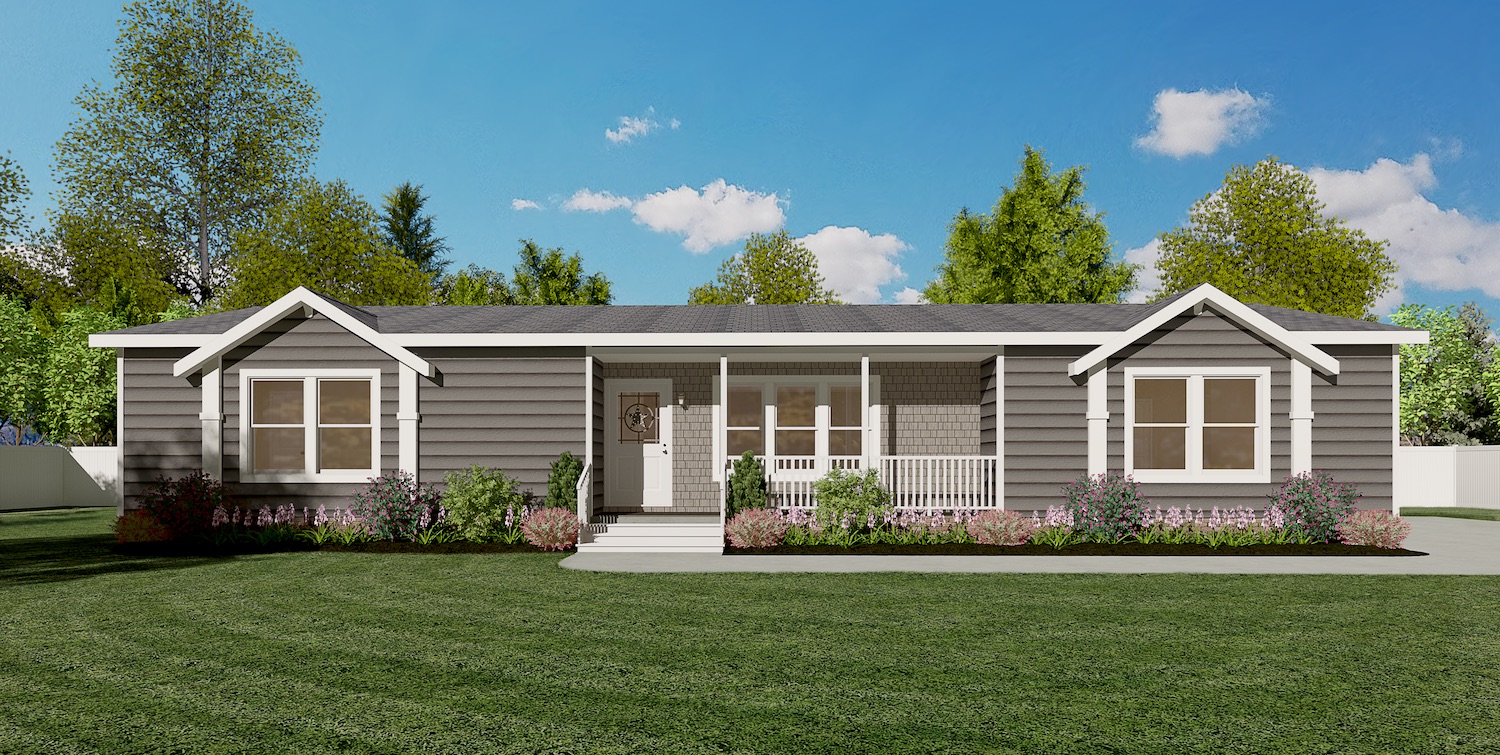 How much will Mobile Home Insurance cost?
Often the cost of Mobile Home Insurance is much lower than Homeowners Insurance. We always take a full view of your circumstances and craft a policy just for you, built with your needs in mind. A range of flexible payment options are available, and benefits can be added or deducted to a policy based on your requirements.
Choose Slawsby For All Your Home Insurance Needs
Licensed Insurance Agents – Our dedicated team understands the mobile home insurance market and will create a policy perfectly matched to your budgets and risks. We are a local network of longstanding trusted agents in southern New Hampshire & other New England areas.
Cost-EFFECTIVE Policies – We hunt high and low across the nation, comparing multiple providers. This search secures the most economical policies built with you in mind.
Expert Claims Specialists – If you need to make a claim, we will assist in getting the paperwork in order, diligently and promptly. 
Protect your mobile home—Talk to us about affordable New Hampshire Mobile Home Insurance today.