At Slawsby, you get the full benefit. The benefit of protecting yourself and the benefit of protecting your motorcycle. We offer many ways to save money on your motorcycle insurance and can cover just about any type of motorcycle. All the protection, at the best rates, makes for more enjoyment on the road, and if you can ride it—we will cover it.
All our policies are designed just for you, unique to you and your bike. With both yourself and your bike covered, you are free to enjoy the ride. Our policies cover the costs of repair, replacement, damage to property, medical bills, and carried contents and personalized belongings.
Call Us Today (603) 429-1776 — Be in the safest hands and thrilled by your custom quote.
Which motorcycles need insurance?
We insure all and any motorcycles. Chances are if you are riding it, we can cover it. All our policies are personalized.  We offer insurance for lighter weight mopeds and scooters too.
Dirt bikes are legal on the roads in New Hampshire—and we cover them too—for both on and off-road use.

Vintage bikes are classed as any bike over 25 years old—we have a specific policy to cover them.

Larger higher powered ranges such as sport, touring, or cruisers are all covered too.

As for ATVs, trikes, and off-road bikes—we cover them as you'll need motorcycle insurance if you intend to ride them on roads or off your property.
For anything not mentioned here don't worry, we offer customized packages designed just for you.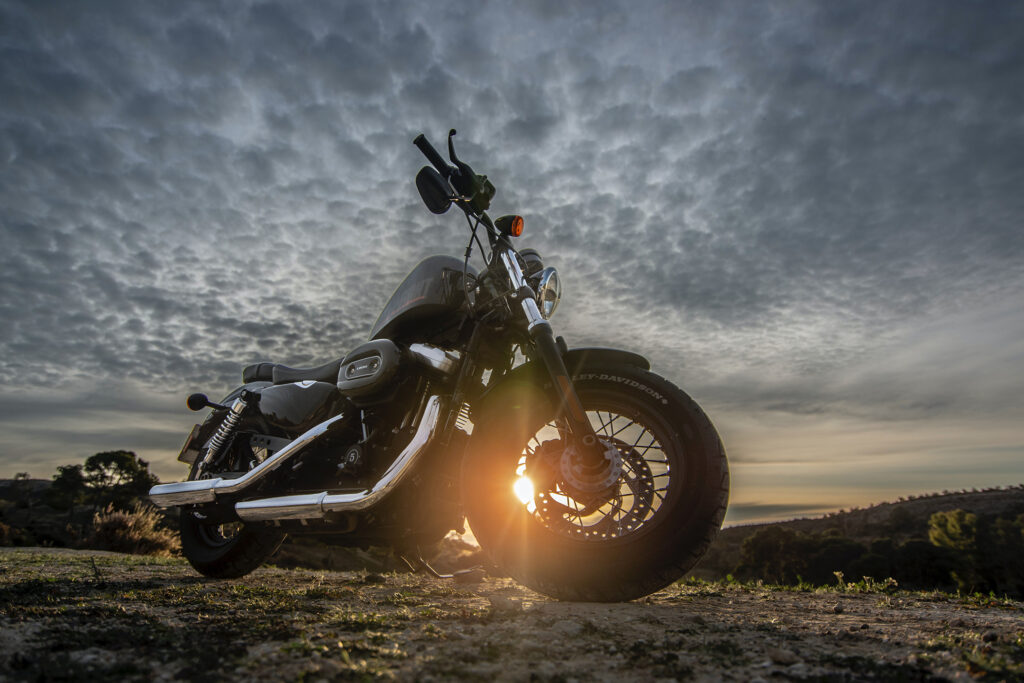 What about motorcycle repair costs?
Repair and Replacement Coverage We can cover all parts at full replacement value. This is important as all motor vehicles lose value after a while—but we offer policies that pay for the full cost of a replacement, not what the part was worth before it was damaged. We also offer policies to cover all those customization costs and rare parts only available through OEMs (original equipment manufacturers).
If the damage is not repairable, our policies will pay for nearly all the costs of a totally new bike.
What about medical and other motorcycle insurance coverage?
Liability Coverage: If you are unlucky enough to be in a collision and someone is injured and needs medical care—even if the person who collided with you is not insured—your liability is covered.
Collision and Comprehensive: We will also pay for the costs of any damaged property and can protect any personal items you carry when you ride such as phones or camping equipment.
Choose Slawsby for your Motorcycle Insurance
Trusted Insurance Advisors – Our  New Hampshire licensed insurance agents take the time to understand the exact details of your motorcycle and financial situation. With distinct traffic laws in New Hampshire, we tailor insurance policies to the state, and work across Nashua, Concord, Manchester, Merrimack and Southern New Hampshire areas.
Cost-EFFECTIVE Coverage – Our motorcycle insurance specialists compare insurance carriers and find the most competitive quotes for your insurance needs.
Dedicated Claims Specialists – While we hope you never have to—if you ever do need to file a claim, our individualized attention and knowledgeable claims specialists will help you obtain your payouts faster—so you can get back on the road in less time. And if your claims are initially rejected, we are on your side 100%.