Costly assets and personal investments such as boats and yachts need insurance coverage, as the expenses associated with repair and replacement can be substantial. Personal watercraft insurance not only covers you in the case of damage on the water, but also when you are transporting your boat to and from the water. Slawsby can also design policies to cover you for activities you might do with your boat, such as waterskiing. In case of rough seas—we'll be your anchor.
What does Personal Watercraft Insurance cover?
When out on the water, you've enough to worry about if things go wrong—so Minuteman has got your back. Our licensed agents help you choose a policy with options that work for you:
Replace & Repair Coverage

—

 

If your boat is in a collision with another vessel or hits an object beneath the waves, our policies cover repair and, if need be, full replacement.

Watercraft Liability

— Covers the liability costs if someone else gets injured or their property damaged.

Personal Effects 

— Any personal items stored on the boat can be protected against loss damage

.

Emergency Coverage 

— If you are left stranded, your insurance can pick up the gas bill for getting towed back safely. If you do sink or have a major accident, your policy can cover the costs of salvaging the wreck and cleaning up any oil spills.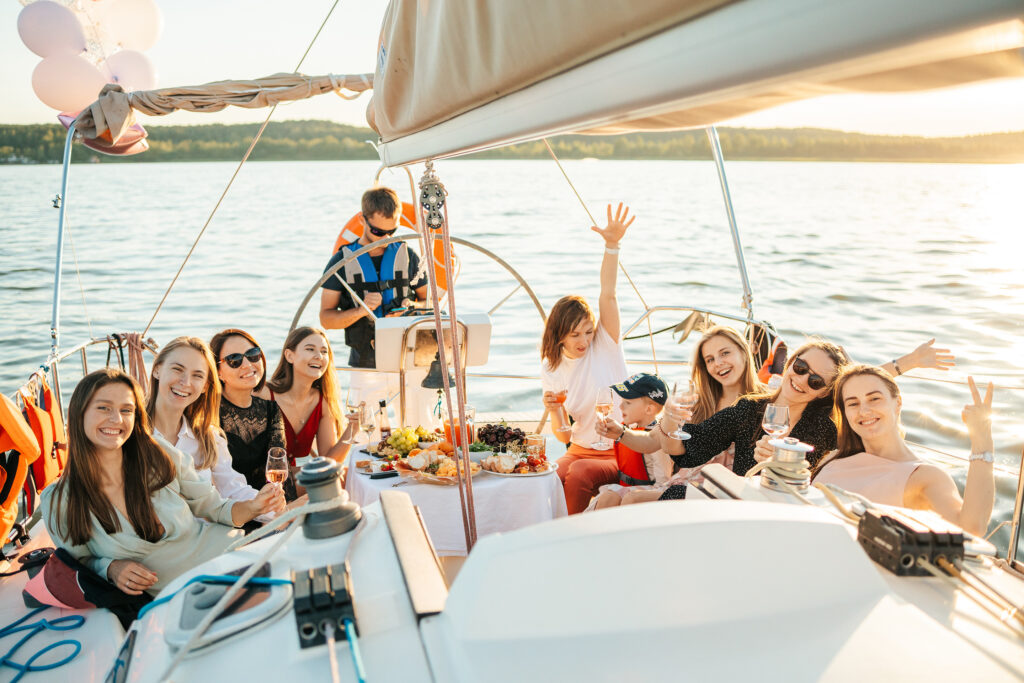 What kinds of watercraft can you insure?
We offer policies crafted for you, to cover any boat, yacht, or personal watercraft. Slawsby Insurance policies cover small and large craft, and we can cover antique and classic craft too.
When insuring a yacht over 26 feet, you'll need specially designed coverage. We have a range of policies available for hybrid and electric craft.
How much does New Hampshire Yacht and Boat Insurance cost?
This all depends on your situation. You may prefer an Agreed Value policy for the reassurance of knowing exactly what you will receive, but many prefer the flexibility of an Actual Cash Value. We will take your full circumstances into account when customizing your coverage.
Choose Slawsby For Your New England Personal Watercraft Insurance Needs
local, Trusted Insurance Advisors – Our New Hampshire agents work with you to create a personalized policy matched to your requirements. We design insurance policies throughout New Hampshire and surrounding New England states.
Cost-Effective Coverage – Our fully trained and qualified team will scour the market, hunting high and low for the best deals, so you get the most economical policy matched to your budget.
Our Claims Specialists Are Incredibly Diligent – If you need to file a claim, our personal and expert attention to all the details will help you obtain your payouts faster—you can cast away with full confidence.

Speak with us today to discover your boat and yacht insurance options.