As a pet parent, you may already know how expensive a vet bill to save your beloved pet can be. Pet insurance can save you money on emergency visits, which can easily come to thousands of dollars, and cover regular visits and preventive health care to help avoid those middle of the night panics when your furred, scaled or feathered friend is sick.
You can buy pet insurance for puppies and dogs, kitties and cats, birds, and exotic pets—and if the special animal in your life has a medical crisis, you can focus on making the best decision for them instead of the price of vet care.
What are some Pet Insurance options?
Similar to other types of insurance plans, you have several things to think about:
How much do you want to pay for your premium?
Do you want a higher annual deductible to get a lower premium?
What kind of pet insurance do you want?
Preventative Care or Wellness Coverage
Major Medical for Emergency Care Coverage
Comprehensive or Nearly Everything-Under-The-Sun Insurance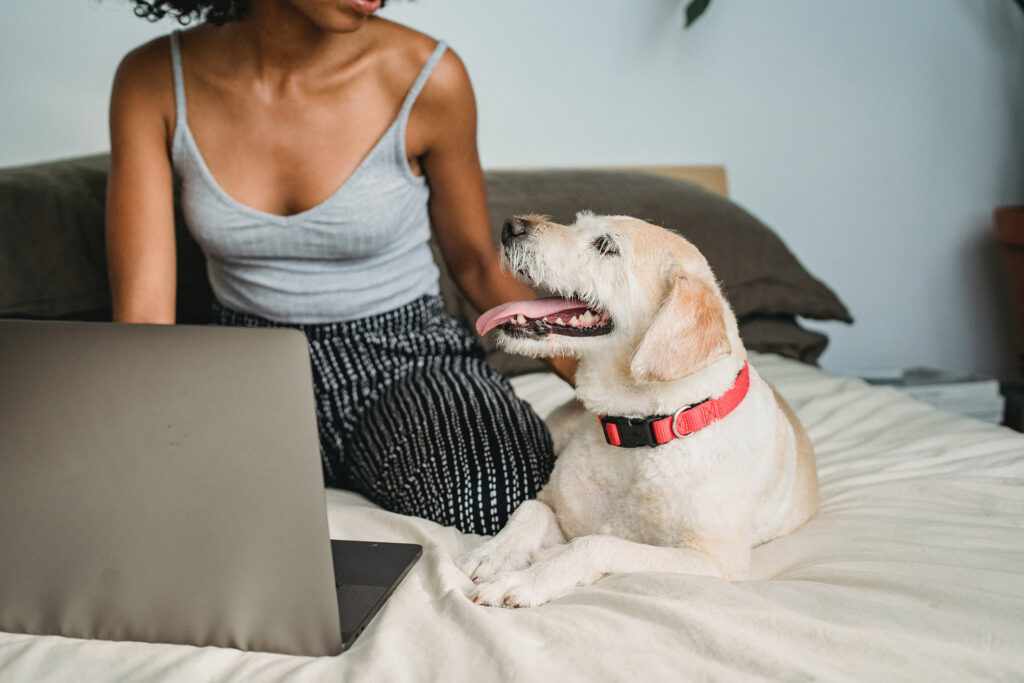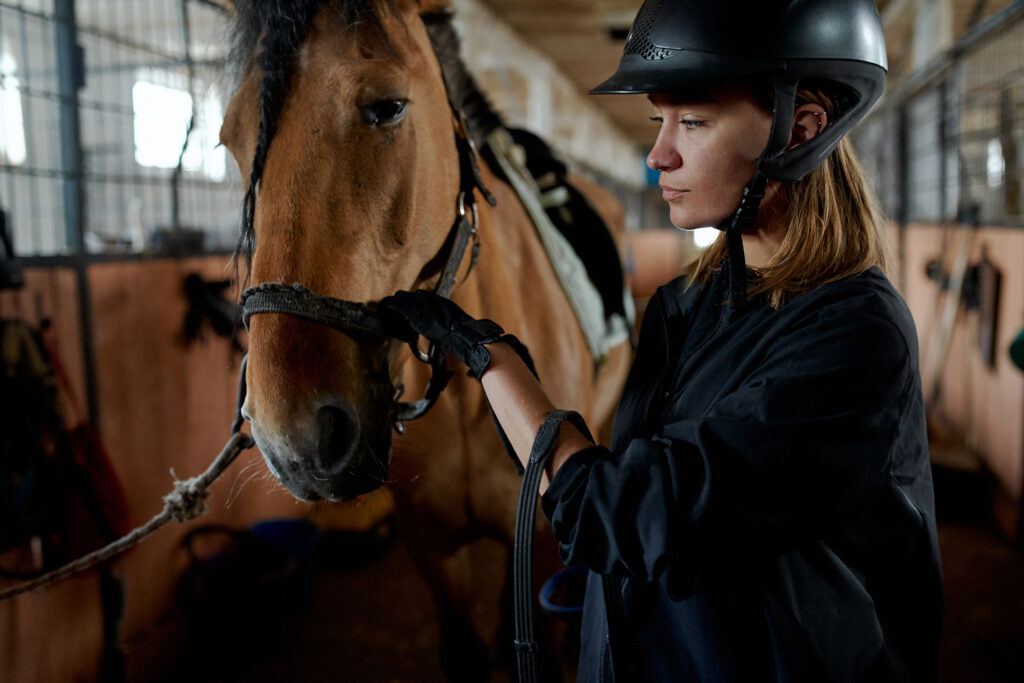 Things to know about Pet Insurance
You have a number of options available to you that help take care of your pet's medical needs, which is why our agents take the time to find out what you and your pet's requirements are—to help you compare pet insurance and find the best for you.
However, pet insurance does have some common guidelines:
Pre-existing conditions are not covered
Veterinary costs are reimbursed to you. Unlike people health insurance, you first pay the vet bill and then submit a claim—often electronically, so it's fast!—and then you get reimbursed.
You can go to your favorite licensed veterinarian and don't have to worry about being out of network.
Why choose Slawsby for your pet's insurance needs?
Our licensed agents help you sift through the choices by comparing insurance providers—so you get the best pet insurance for your furry, or feathered or scaled friend. Since Slawsby Insurance Agency isn't limited to one pet insurance provider, you have more options if you live in the Southern New Hampshire and surrounding New England areas.
Find out for yourself why customers trust Slawsby for their pet insurance — Talk a friendly agent today.