Whether you tour full time or on holidays, your Slawsby Insurance Team understands your love of the outdoors and the RV lifestyle. From motorhome to trailer, we have you covered. We design policies matched to your budget and lifestyle, so your recreational vehicle can be quickly repaired or replaced if totaled. We also cover replacement of your possessions if they are lost or stolen while you are away, and for others' medical bills and damages if your RV is in an accident.
What does RV Insurance cover?
Slawsby offers an extended range of benefits to include all the common risks associated with travel in a recreational vehicle along with all state-required coverages.
Full Replacement Cost Coverage – If for any reason your RV is totalled or stolen, you're covered for its replacement. Depending on the age of your vehicle, you could receive a brand new vehicle with exact matching specifications or the cash value of your RV.
Personal Effects – We also cover all your property and personal effects that travel with you that may be lost, damaged, or stolen. As our policies are custom designed, you can extend this to cover effects up to $100K in value if need be.
Liability Coverage – You're protected for liability or damage to property if your RV is involved in an incident while you are on vacation in it.
Medical – If your RV is involved in an accident and someone gets hurt, you're covered for the costs of their medical bills.
*Your RV policy can also include picking up the tab for your hotel bill with Emergency Coverage.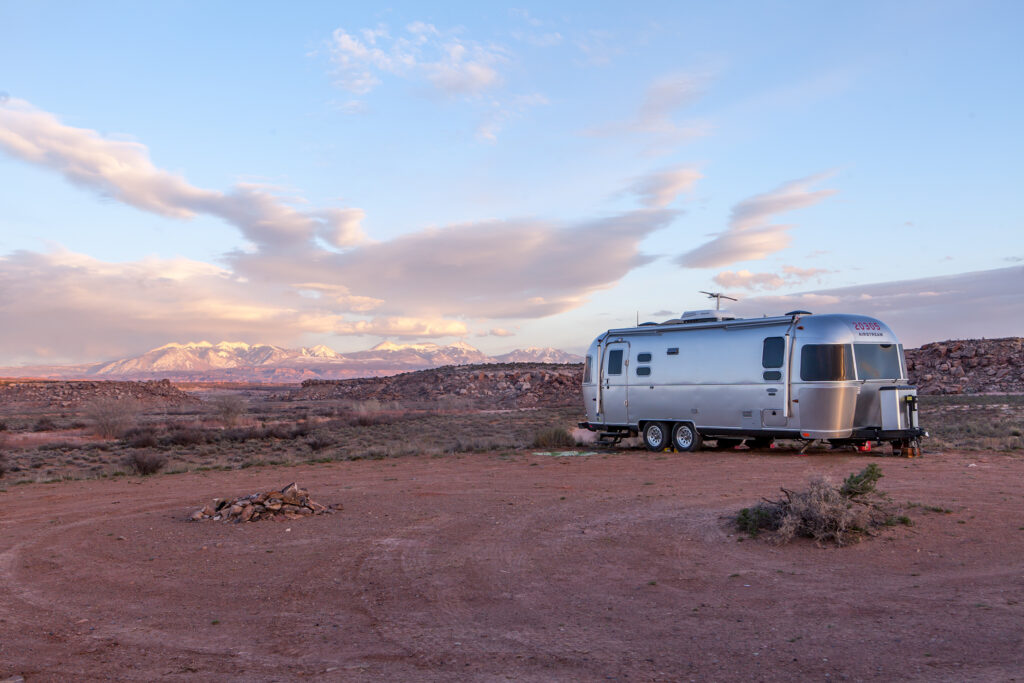 What types of vehicles does my RV Insurance cover?
As our policies are customized with you in mind, we offer insurance for just about any vehicle used as an RV such as travel trailer, camper van, or motorhome. Not sure if your recreational vehicle can be insured—talk with one of our knowledgeable and licensed insurance agents to find out.
Choose Slawsby For Your RV Insurance Coverage
Local, Expert Team – Our New Hampshire team understands the specifics of the market, and love the RV life. We operate with a reliable network of longstanding agents in the Nashua, Manchester, Merrimack and Southern New Hampshire areas.
Get the Most Economical Quotes – We partner with firms nationwide and survey the whole market to secure you the most competitive quotes and additional benefits.
Claims Specialists That Are Always On Your Side – We are experienced in RV insurance and understand how to put together claims quickly and accurately. If a decision goes against you, we will contest any poor decision and are always on your side.
Get the most out of your RV and hit the road — Speak with us today.