Many people want as much coverage for their second, vacation home as they do for their first. Finding affordable insurance for your seasonal home can be challenging for a number of reasons, part of what makes a vacation home unique can also add additional expenses.
Your second home may be empty for protracted periods—so small issues may not be discovered until they become big. Being vacant also increases the likelihood that vandalism or theft may occur and most property policies contain limitations under these conditions of vacancy.

If you vacation is out in the middle of woods, there may not be any neighbors around to report the beginning of a house fire or other damage—until it's too late.

If you rent out your second home, you may need additional coverage to protect you from liability suits and lost rents in the event of a covered cause of loss which renders your home untenable.
Vacation homes often cannot be insured in the same way as primary homes. At Slawsby, our New Hampshire licensed agents work with you to review your second property and ensure it has all the coverage it needs, be that comprehensive or something a little more economical.
What types of Second Home Insurance do you need?
Landlord Insurance—if you rent out your second home, landlord insurance can help protect your structure and its contents from damage that occurs while short or long-term tenants are at your property.
Flood Insurance—a home on the water provides a lot of benefits, but you might need flood insurance to be fully covered.
Property Insurance—in case of damage by fire, adverse weather, vandalism, or explosion, property insurance can protect your second or third home.
To select the best vacation home insurance, contact one of our licensed agents today—we'll take the time to explain all your options and help you choose the lowest insurance rate that still provides the coverage you need.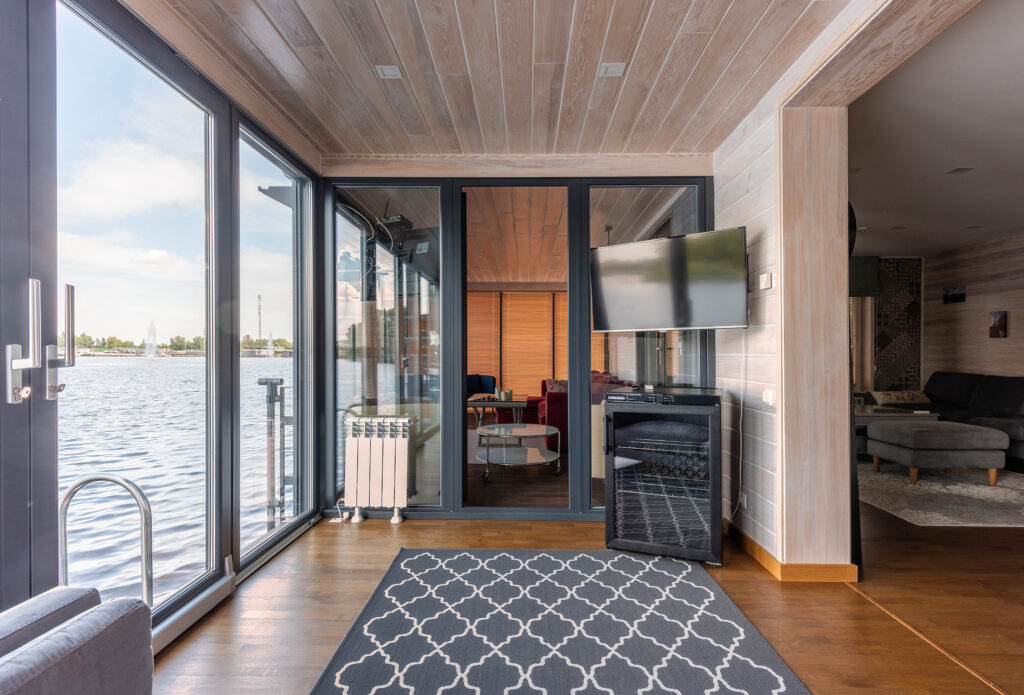 How can you save money when buying Vacation Home Insurance?
We'll run the numbers and help you determine which policy gives you the most affordable insurance rate for your property. One or a combination of policies may be best for you.
Umbrella Policy—consider extending the limits on all your insurance policies with an umbrella policy. It can help you be more protected while having guests at your first home, traveling in your RV or boating on the lake.
You might also save money on your insurance by employing an alarm system, installing a sprinkler system, or bundling your second home insurance with your other policies such as your car, boat, and homeowners.
Slawsby offers flexible options for second homes.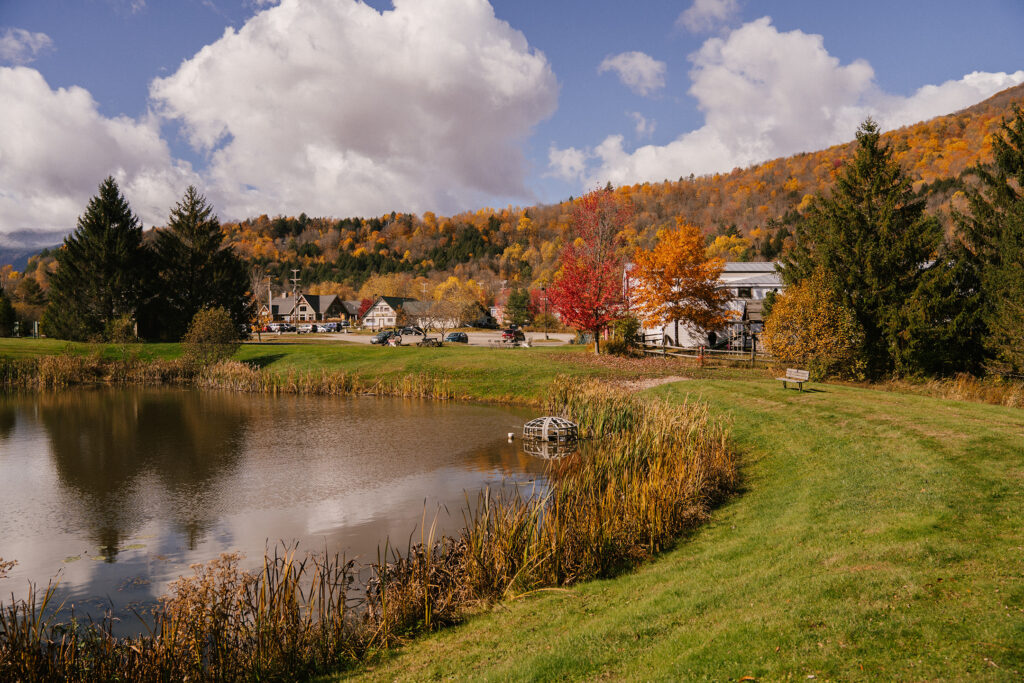 Choose Slawsby For Your Vacation Home Insurance
Great, Local Team – Our team understands the specifics of the vacation home insurance market and can create policies adapted to your needs.
Get the Most Economical Rates – We review and compare multiple service providers to find you the lowest premiums with the most benefits, customized to your second home's requirements.
Our Claims Specialists Are With You 100% – With our awareness of the issues surrounding vacation home coverage, we can cut through the red tape and prepare a claim fast. We have a first-rate track record, but if a decision goes against you—we promise to challenge any poor decisions.
Protect your home away from home, no matter where it is— Talk to us about vacation home insurance.