Getting out onto fresh powder onto unspoiled snow is always exhilarating. We want our customers to enjoy themselves in the elements as much as possible. If a snowmobile needs a replacement part after a breakdown or you damage yourself, another, or a vehicle after a collision with a dreaded tree stump, we have your back. We provide full snowmobile insurance, so you can get out there without a care, and enjoy the cold and snowy weather.
What does Snowmobile Insurance cover?
Our insurance policies are designed with you in mind, and we understand the risks associated with driving a snowmobile.
We offer full annual coverage for you, your safety apparel, trailer, and snowmobile. Loss or damage to these is covered. We offer access to after-market parts and accessories for when you need a replacement part. If you are unfortunate to be involved in a collision, we offer you liability coverage to avoid huge costs. If you often drive a snowmobile and your risks are greater. we can offer to extend liability too if needed.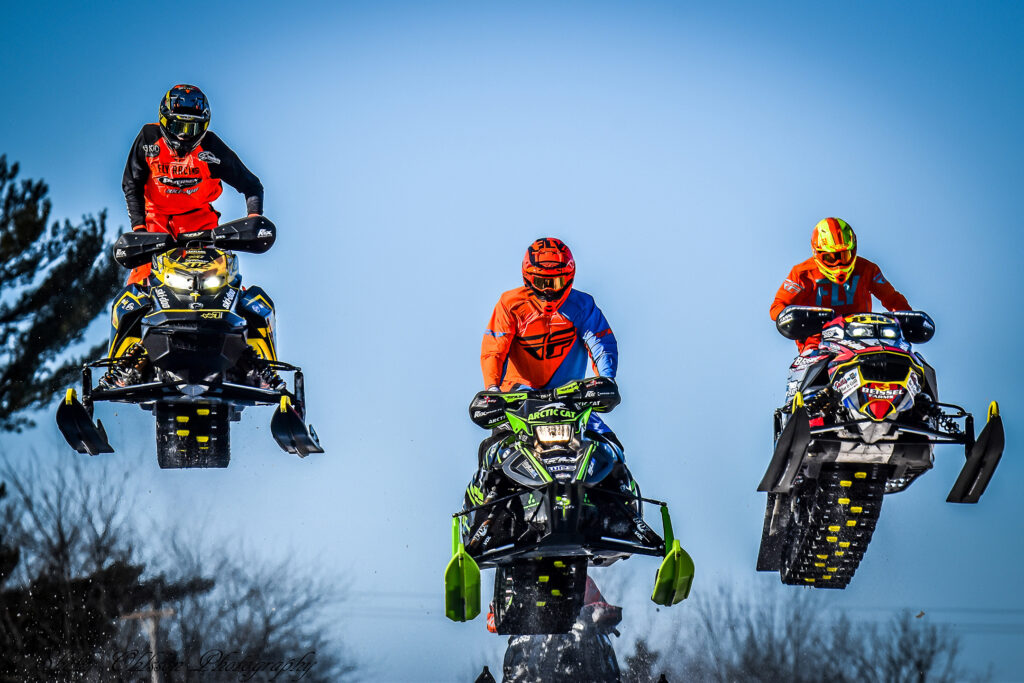 Who does your Snowmobile Insurance cover?
Our policies can be extended at low cost to cover others likely to be driving your snowmobile—this can be a friend, family, colleague—anyone. Let us know in advance and up to 5 others can be included in the policy.
What other policies will you need?
None. While other policies are advisable or necessary to keep you entirely covered in life, you will not need to purchase any additional policy, such as car or motorcycle insurance, before you get snowmobile insurance.
New England Snowmobile Enthusiasts Choose Slawsby Insurance
Trusted, Local Advisors – Our New Hampshire team are always available to find you the best policies. We operate through a well-established network of trust with agents in Southern New Hampshire & other New England areas. With so much snow in the state, we know all the best insurance carriers for winter recreational coverage.
Get the Most Cost-EFFECTIVE Service – We will scan the market and find the most competitive quotes with all the additional benefits. We love to deliver value.
Our Claims Specialists Are Always On Your Side – Our passionate team is always on hand to make a claim, and we will get all the relevant details to make your claim as fast and effective as possible. We have a first-rate track record, but if a decision goes against you, we're on your side and always contest unfair decisions.
Get out in the snow and enjoy yourself without any worries — Talk to us today about Snowmobile Insurance.