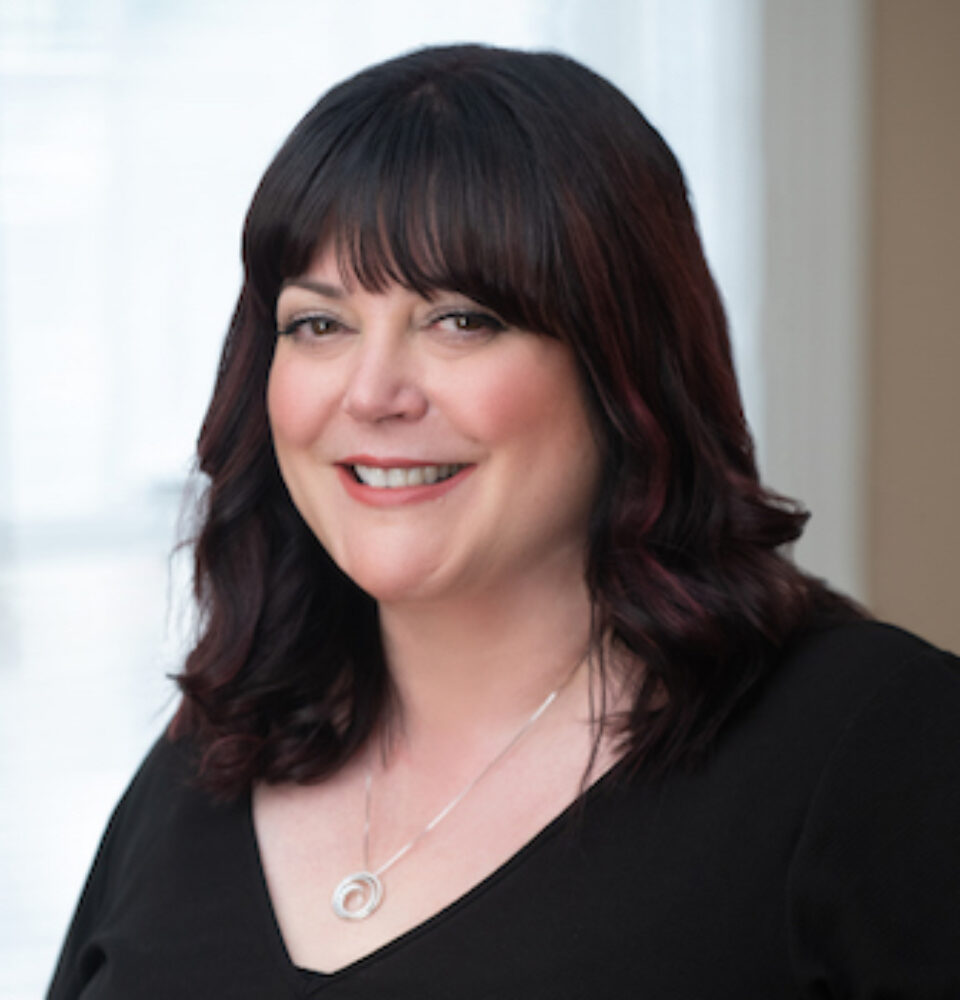 Karen Edgerton
Phone :
(603) 429-1776 x 219
Email :
kedgerton@minutemangroup.com
Location :
3 Mound Court, Suite B, Merrimack, NH 03054
Working Hours :
Monday to Friday - 9am to 5pm EST
Karen Edgerton began her employment with Slawsby Insurance Agency in 2001, as Customer Service Manager. She was responsible for the CEO's commercial accounts and heading up the personal and commercial lines departments. Her experience in the insurance industry dates back to 1983, when she worked as a Personal Lines Customer Service Representative for Amica Insurance as well as two local agencies. In 1998, she moved to commercial lines. In her present role as VP of Operations, Karen is responsible for the general operation of the business and works heavily on carrier relationships and marketing efforts with our staff.

Clients and coworkers describe Karen is a good listener and a tenacious problem solver. Her experiences have taught her different aspects of the industry and broadened her understanding of all things involved in the process. She prides herself on being responsive to clients, carriers & employees, and serving them with their best interest in mind. When she is not in the office chances are good that she is spending time with her husband Greg and their family on their lake house in Rangeley, Maine. In July 2018, Karen purchased the Slawsby Insurance and has continued to keep the company thriving.