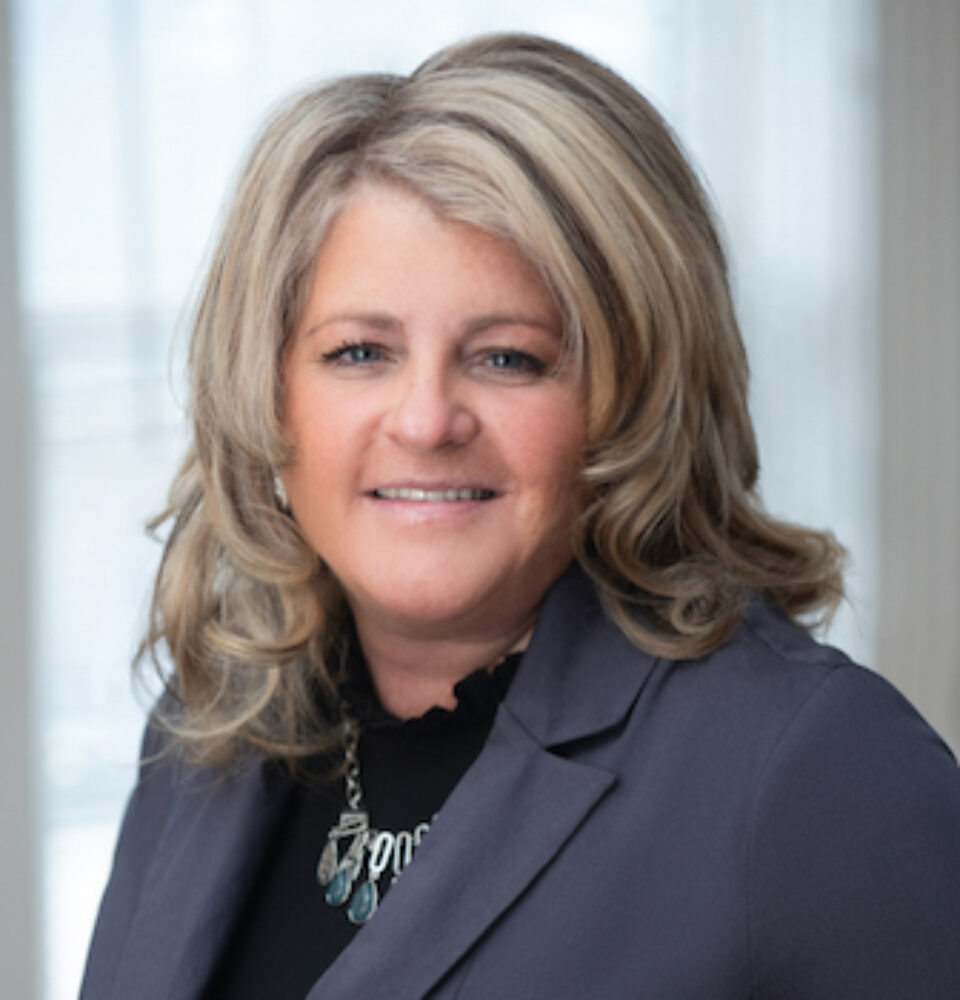 Lisa Falzarano
Department:
Underwriting/Office Manager
Phone:
(603) 429-1776 x 1229
Lisa brings over 25 years of experience to Slawsby Insurance. She joined the Slawsby Insurance team in 2004. During her 14 yrs, she has held the following titles, Account Manager & Commercial Lines Producer. She was recently promoted to Commercial Lines Manager in November 2015. She encourages greatness by holding high expectations for the employees and instilling confidence within them to achieve their goals. Her devotion to success, hard-working nature, and fair-minded attitude is obvious to those she works with. Lisa invests the time needed to resolve issues to the best of her ability, whether it be for customers, employees, or owners. Her pride and joy is her 20yr old daughter Kayla, a pre-med student at Colby Sawyer College. She enjoys her husband's fine Italian cuisine along with fishing, running, and spending time at her family's beach house in Maine.