Whether you are a bookkeeper, certified public accountant, tax return preparer, or other accounting professional, Slawsby Insurance has customized policies available to protect you from exposure to risks associated with your clients and their conduct. While you have carefully checked each and every column, they may not have been so meticulous. Your profits and livelihood can be threatened if you face a lawsuit due to your client's alleged activities.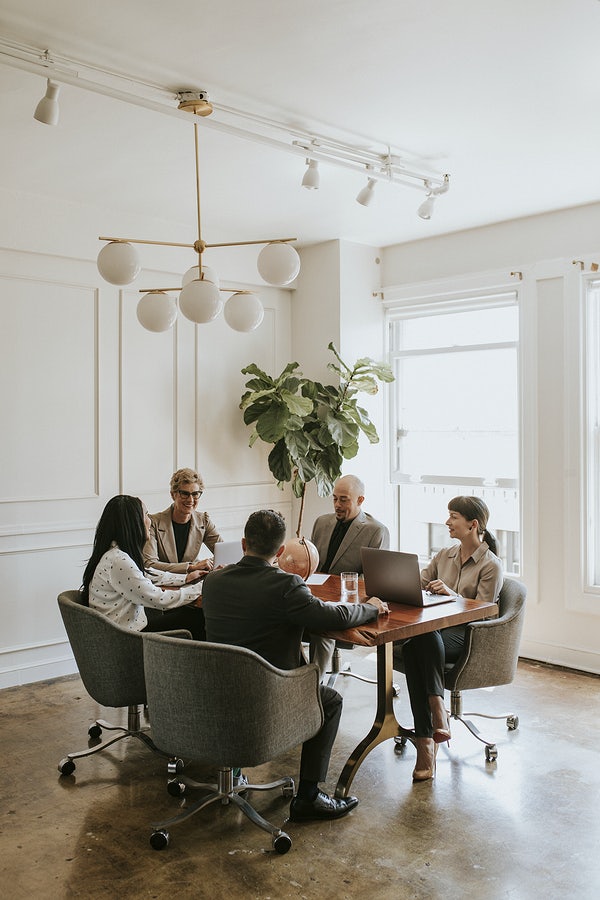 What does Accountants Insurance cover?
Slawsby's insurance for accountants is designed specifically for accountants and accounting firms. Minuteman protects from losses associated with negligence, errors, and omissions that occur while conducting your business and delivering your services in good faith. All policies are highly customizable, based upon your business requirements.
Business-specific coverage for accountants can include:
Accountants Professional Liability (Errors & Omissions)
And if you have employees in your firm, you're covered:
Why choose Slawsby for Accountants Liability Insurance?
Trusted Expert Advisors
Our New Hampshire team is experienced in the complex area of accountant professional liability, with a great track record of success. We operate through a well-established network of friendly agents and have the ability to handle clients in many other states.
Competitive Quotes & Personal Service
Our network of licensed agents with expertise in this complex area translate into personalized policies with competitive insurance rates.
Knowledgeable Claims Specialists
With our tested experience in this technical area of insurance, our designated accountant professional liability claims handlers will work with you to thoroughly and expediently prepare paperwork if you need to make a claim. 
Protect your business and profits from unpredictable clients—Talk to us about accountants insurance today.