Working with the public comes with substantial risks, especially when money and goods are involved. Retail Store Insurance covers risks that retailers are exposed to specifically. Policies include  exceptionally comprehensive property and buildings insurance extending to your full portfolio of buildings and complete inventory of goods.
In short, we offer comprehensive coverage for retailers, so you can continue with business as usual—even if the unexpected happens.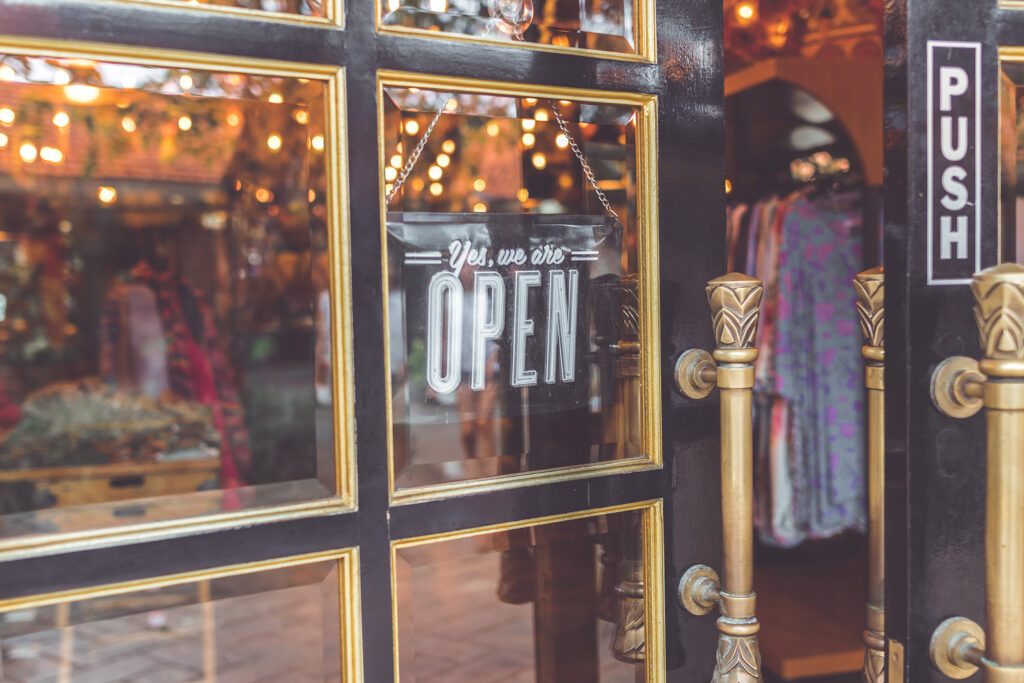 Who should consider Store Insurance?
Any brick and mortar retailer will be shielded from loss and damages with a retail-specific policy from Slawsby, but also business owners who regularly offer public access to their premises while selling goods or services—including beauty shops, pet grooming salons, and mechanics.
What does Retail Store Insurance cover?
Slawsby Retail Store Insurance policies are wide-ranging and tailored to your New England store.
Standard coverage usually includes Commercial General Liability, Workers' Compensation, and Auto Insurance for work vehicles. Your policy can include a variety coverage options specifically tailored to your retail business, such as:
Theft

Property Damage

Loss of Income

Valuable Papers
We offer you and your staff unrivaled coverage, so you can do business with tremendous peace of mind.
Choose Us For Your Retail Store Insurance Needs
Work with Trusted Experts – Our New Hampshire licensed agents are passionate about finding the best commercial insurance for clients. Slawsby operates through a well-established network of partners in New Hampshire and many other states.
Get Economical Coverage – With partners nationwide, we are able to make multiple comparisons on your behalf—this ensures Slawsby offers the best, most cost-effective insurance rates with all the benefits your retail store needs to stay protected.
Our Claims Specialists Go to Bat For You – Our experienced Retail Store Insurance agents gather information rapidly in the preparation of a claim. Our record is outstanding when it comes to claim payouts—due to our diligence, partnerships, and experience in retail. But if a claims decision is not favorable for you, we go to bat for you.
Protect your retail store, your profits, your staff and your customers—talk to us about Retail Store Insurance today.