Whether you are out on the dirt enjoying the jumps or out on the sand blasting through the dunes, the last thing you want on your mind is the costs of repairs or medical bills if something goes wrong. Slawsby provides protection for your all-terrain vehicle, so if you are involved in a collision (with a tree stump for example) the repair costs are covered. ATV Insurance also covers property damage and medical bills if you injure another person or collide with their property.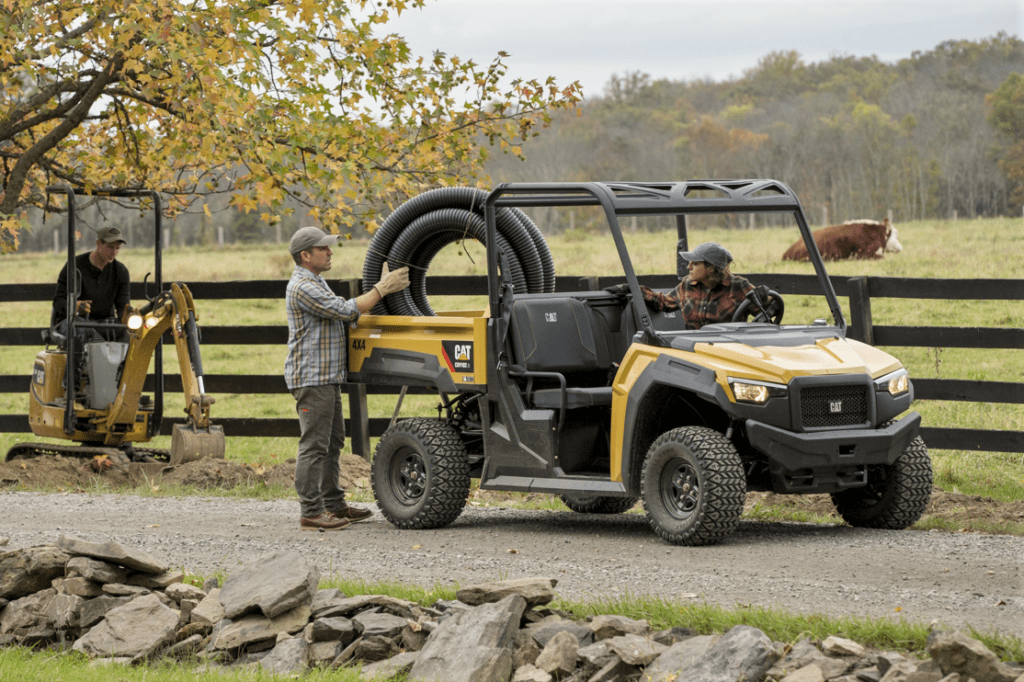 What vehicles are included in ATV coverage?
We personalize ATV insurance so nearly any vehicle driven off public roads can be included in your policy. This includes ATVs (all-terrain vehicles such as quads, dirt bikes, and go-karts) and UTV's (utility task vehicles such as golf buggies or mobility scooters). We also offer designated coverage for snowmobiles. If it is driven offroad, Slawsby can cover it.
What is included in ATV Insurance?
Slawsby Insurance policies are tailored to your budget and insurance needs. From minimal to full coverage, you can choose the protection you want.
Repair and Replacement—First and foremost, you'll want to cover your vehicle for the cost of repair or replacement. Whether you are involved in an accident with another vehicle, a tree, a wall, or other topographical feature, your policy will pay for the most effective way of getting you ready to go offroad again as soon as possible.
Comprehensive—Our coverage is comprehensive, so if your ATV is damaged by other factors like weather or vandalism, you're covered for that too.
Liability Coverage— If someone else is injured as a result of you driving your ATV, you will feel guilty—so liability coverage steps in to cover their medical bills (but not yours—you still need your own medical insurance).
Collision—covers the costs of repairing property damaged as a result of a collision.
Choose Slawsby for your NH ATV Insurance
Team of Experts – Our New Hampshire team is fully aware of the specifics surrounding ATV insurance. We support the local economy and have agents with a track record of success in New England.
The Most Economical Policies – We make a full survey of rates offered by different providers to customize policies matched to your requirements— affordable rates for the coverage you need.
Dedicated Claims Specialists That Are Always Here For YOU – Our ATV and snowmobile insurance team is on hand to get the necessary information to effectively file a rapid claim. We are great at fast-tracking decisions in your favor, but if a decision is not ruled your way, we will work tirelessly to get it overturned.
Enjoy the offroad with ATV peace of mind, speak with us today.