With affordable, easy to customize policies, you can get the exact insurance you need at a price that works for you. You can expand your business with comfort, knowing that you and your customers are covered. Don't spend your time making fear-based decisions for your business. Call (603) 429-1776 today & sign up for electrician specific insurance or to review your current insurance policy.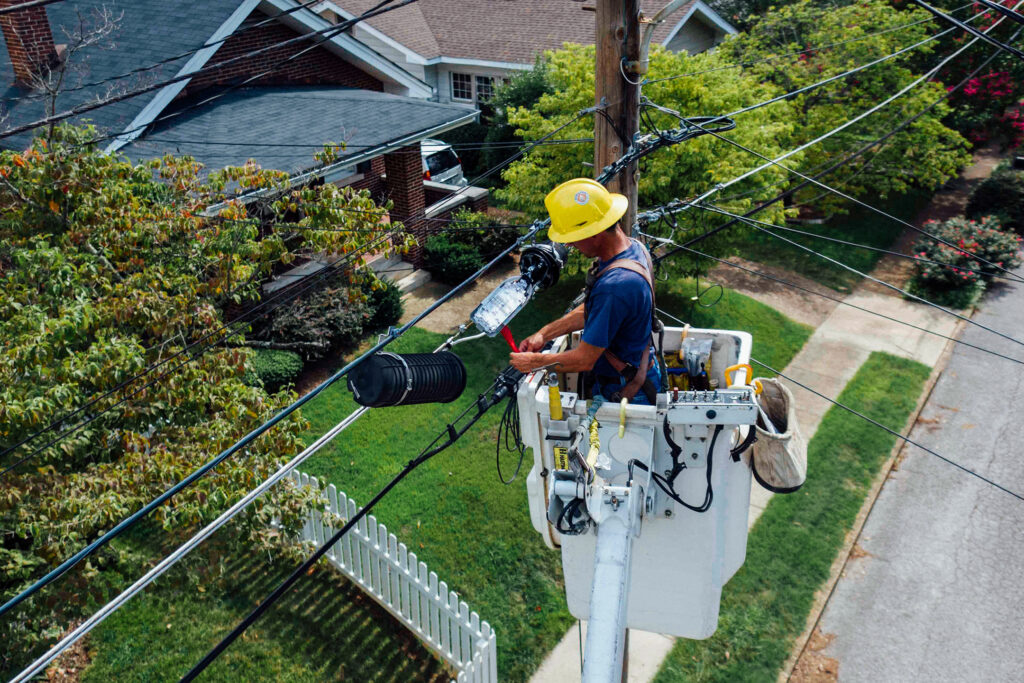 Why do you need Electrician Insurance?
From client issues to accidents, being an electrician has its liabilities. Don't spend your time in arduous litigation or expensive situations due to lack of proper insurance. Make sure that your business is protected and safe from uncertainties. Even if your reputation and work are high quality, you might lose clients or opportunities based on lack of insurance. Bidding for jobs is highly competitive and more often than not, people choose businesses with insurance for their own comfort and safety.
Let us help you take your business to the next level. With annual audits for the right coverage, you can depend on Minuteman to be on your side from the get-go. You deserve a personalized insurance plan that is crafted for you and your needs. Our firm is here to stand by you as you grow your company.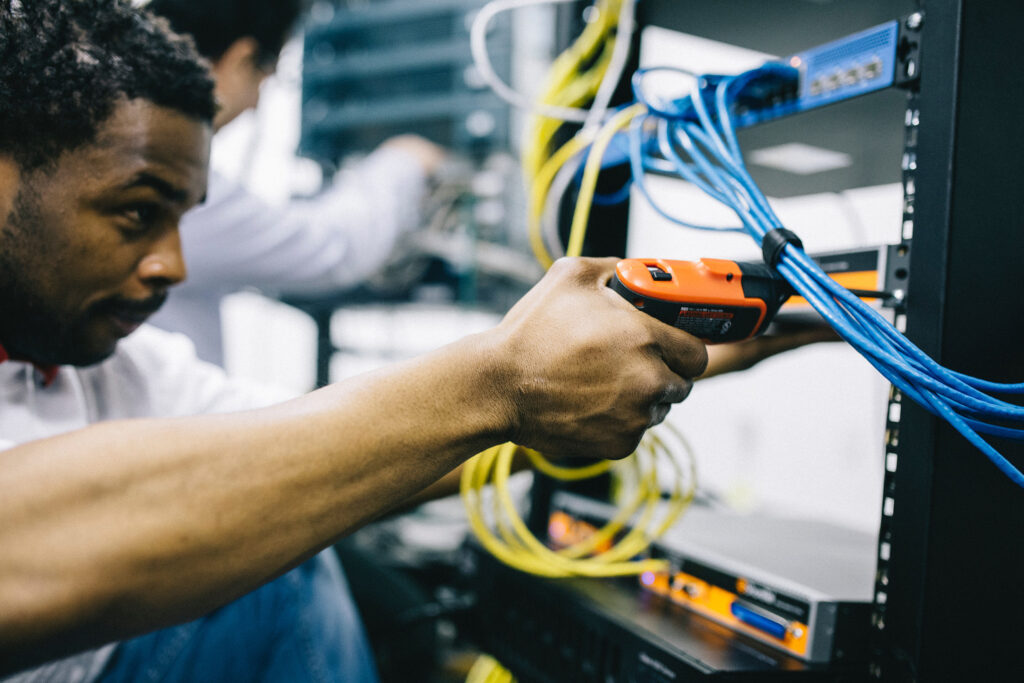 What does Electrician Insurance cover?
When working with Slawsby, you will get a premium policy tailored to your needs. Below are some options you and your agent might consider when crafting your benefits.
If you have employees, you might be interested in policies such as:
Why choose Slawsby for your Electrician Insurance in the New England area?
With over 85 years of experience protecting small business owners, Slawsby Insurance is a top-notch choice for your business and personal insurance. Our highly trained and licensed agents are ready to make sure your insurance plan works for you. You can feel comfortable growing your business, with annual audits and top quality customer service there to support you.